Glasgow City Mission reflects on 2022/23 Overnight Welcome Centre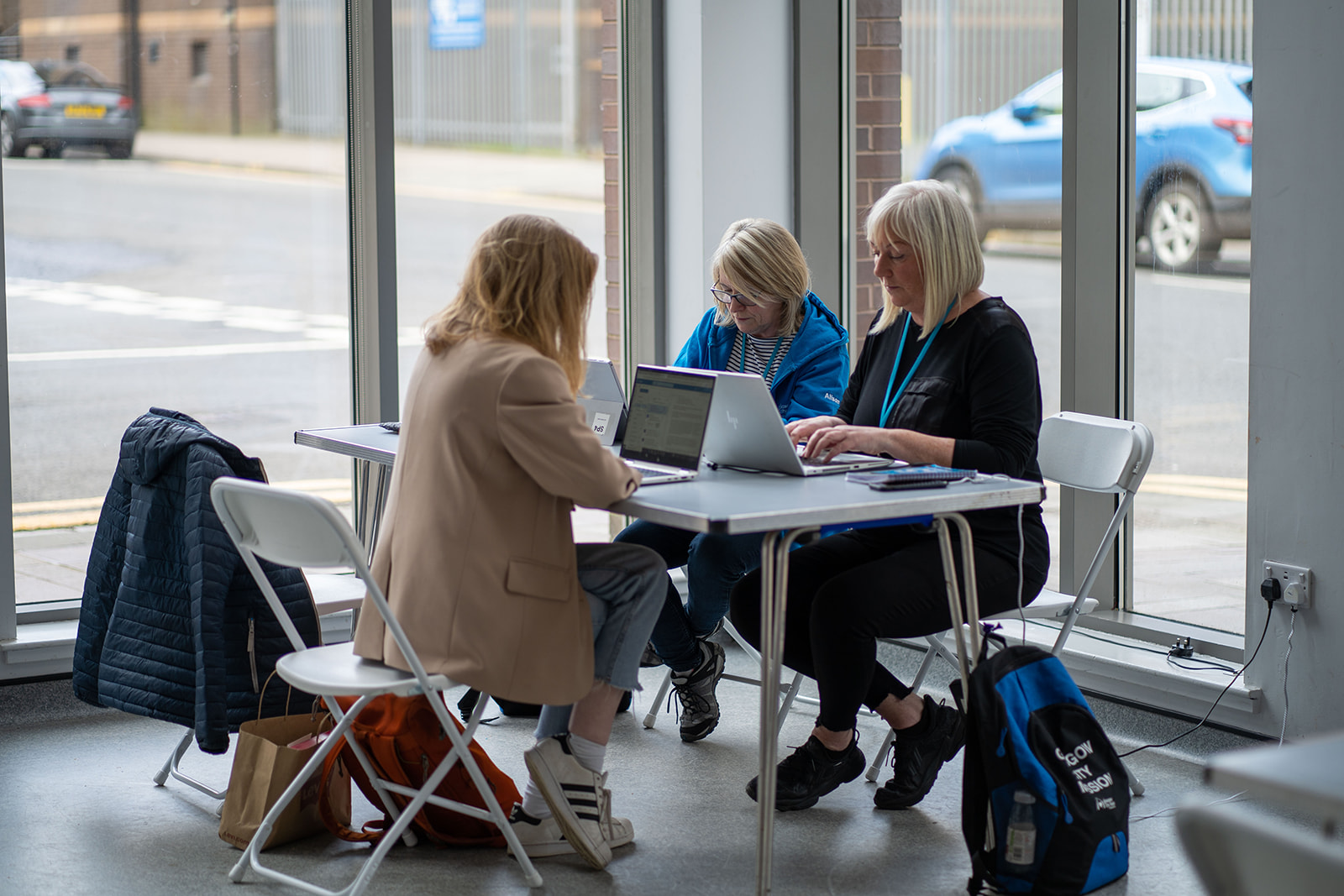 Glasgow City Mission has published a report on its Overnight Welcome Centre (OWC) which ran from 1 December 2022 until 31 March 2023.
For the first time, the OWC was operated from Glasgow City Mission's Crimea Street building to allow the charity to access emergency beds from a variety of venues in Glasgow.
Glasgow City Mission had no accommodation in Crimea Street but the location provided a safe and welcoming space for the charity to engage with and help guests through the night.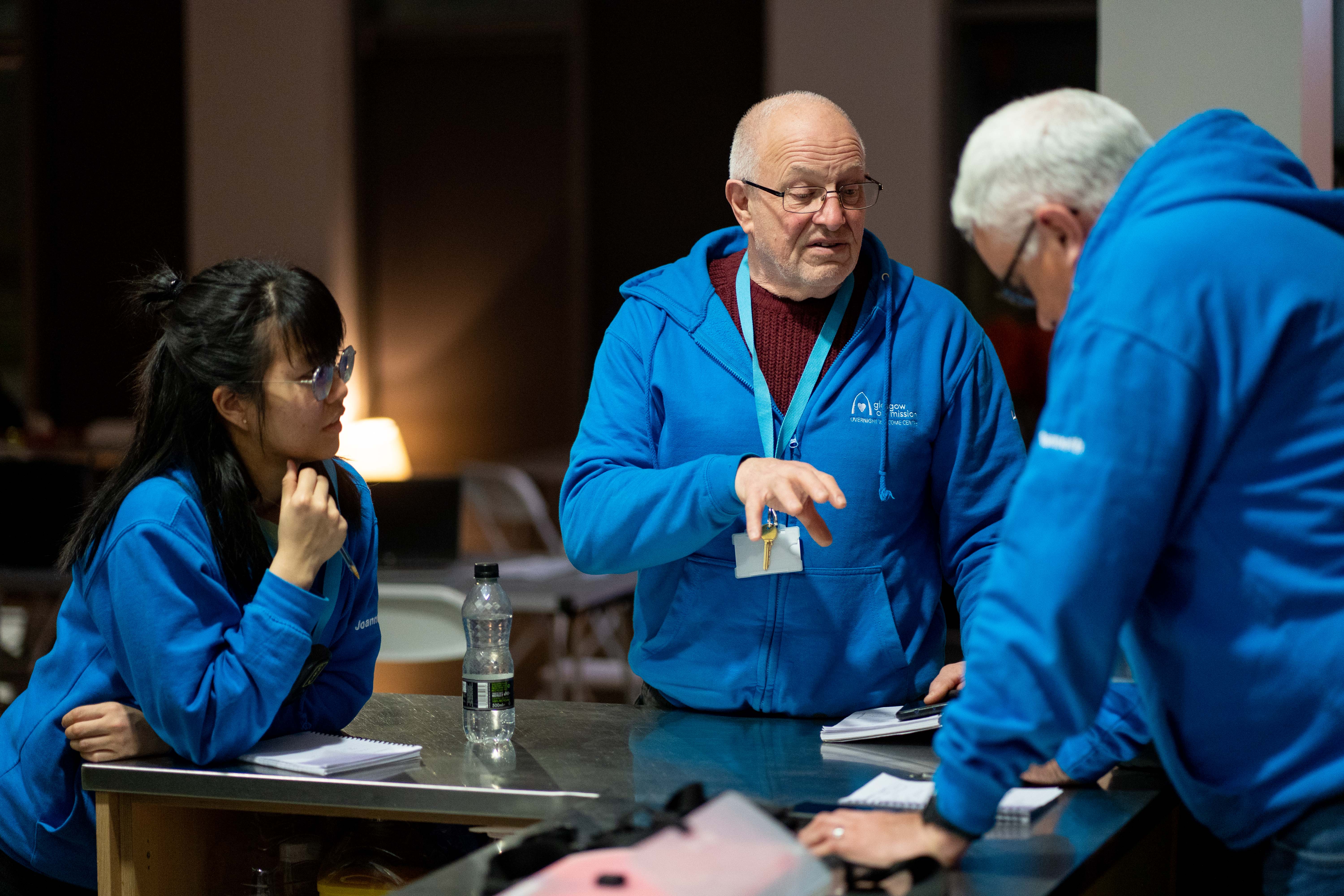 In the morning, the housing settlement officers worked with those who were accommodated to move them out of these emergency beds and into more stable accommodation.
The OWC had a total of 534 unique guests and 1,528 presentations this season. Of these 534 guests, 280 were accommodated immediately in partnership with Glasgow City Health and Social Care Partnership (HSCP). Glasgow City Mission also provided 598 emergency beds for its guests who were not eligible for assistance through the HSCP. On 258 occasions the OWC was a safe place for guests to wait if they did not require a bed, and 95% of guests moved onto a positive outcome.
Glasgow City Mission said it could not have run the OWC without the support of its willing partners.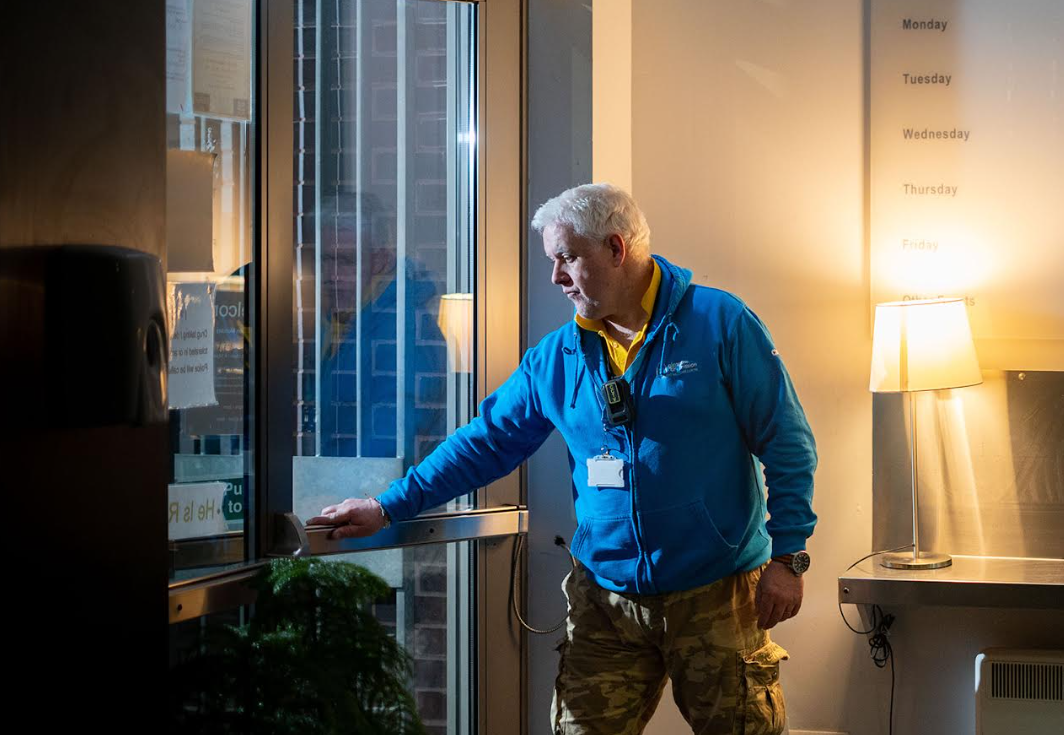 The charity added: "We held fortnightly meetings in order to pool knowledge and advice to reach the best possible outcomes for our guests. We rely on each agency bringing their own expert knowledge of their specific fields. This year we had the HSCP Out of Hours team on site or available by phone as we placed the guests in accommodation around the city. We also had great support from Simon Community Scotland, Shelter Scotland, The Scottish Refugee Council, Govan Community Project and British Red Cross."
You can see a full list of the partners here including two long-term funders Social Bite and the Rangers Charity Foundation.