Glasgow City Mission reports success of Overnight Welcome Centre
A new report has highlighted a decade of work by Glasgow City Mission to ensure nobody needed to sleep rough in Glasgow during the coldest months of the year.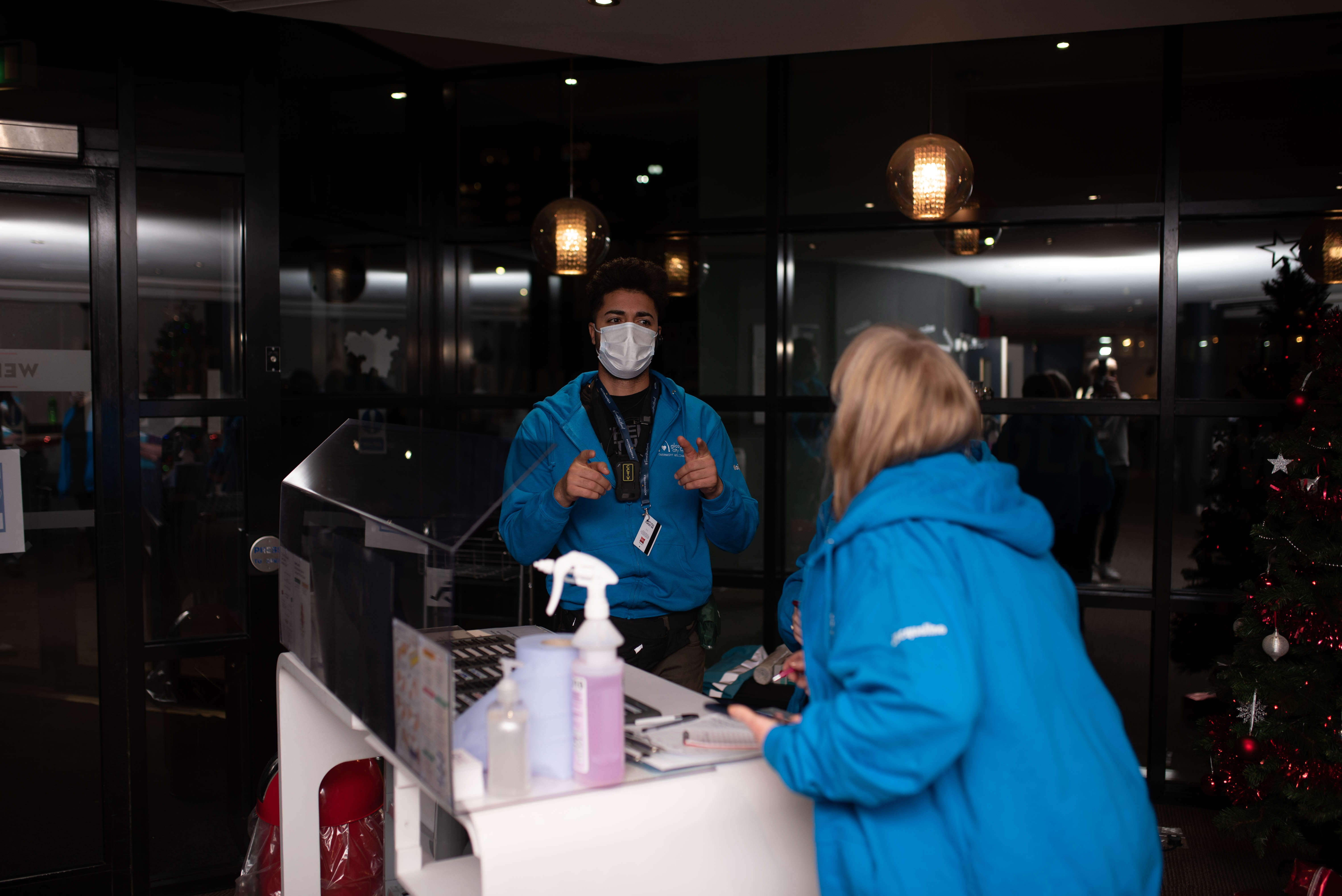 For the last ten years, Glasgow City Mission ran its winter night shelter as an emergency accommodation service from 1 December to 31 March.
Starting on 1 December 2020, the charity opened a new upgraded winter project, to replace the winter night shelter, called the Overnight Welcome Centre (OWC). The OWC was hosted in a city centre hotel and for the first time, the charity was able to offer a 24 hour a day service.
Each guest had an en-suite room ensuring privacy and the ability to socially distance during the Covid-19 pandemic. Glasgow City Mission served breakfast, lunch and dinner and had staff available at all times to address individual support needs and work towards a positive accommodation outcome for guests.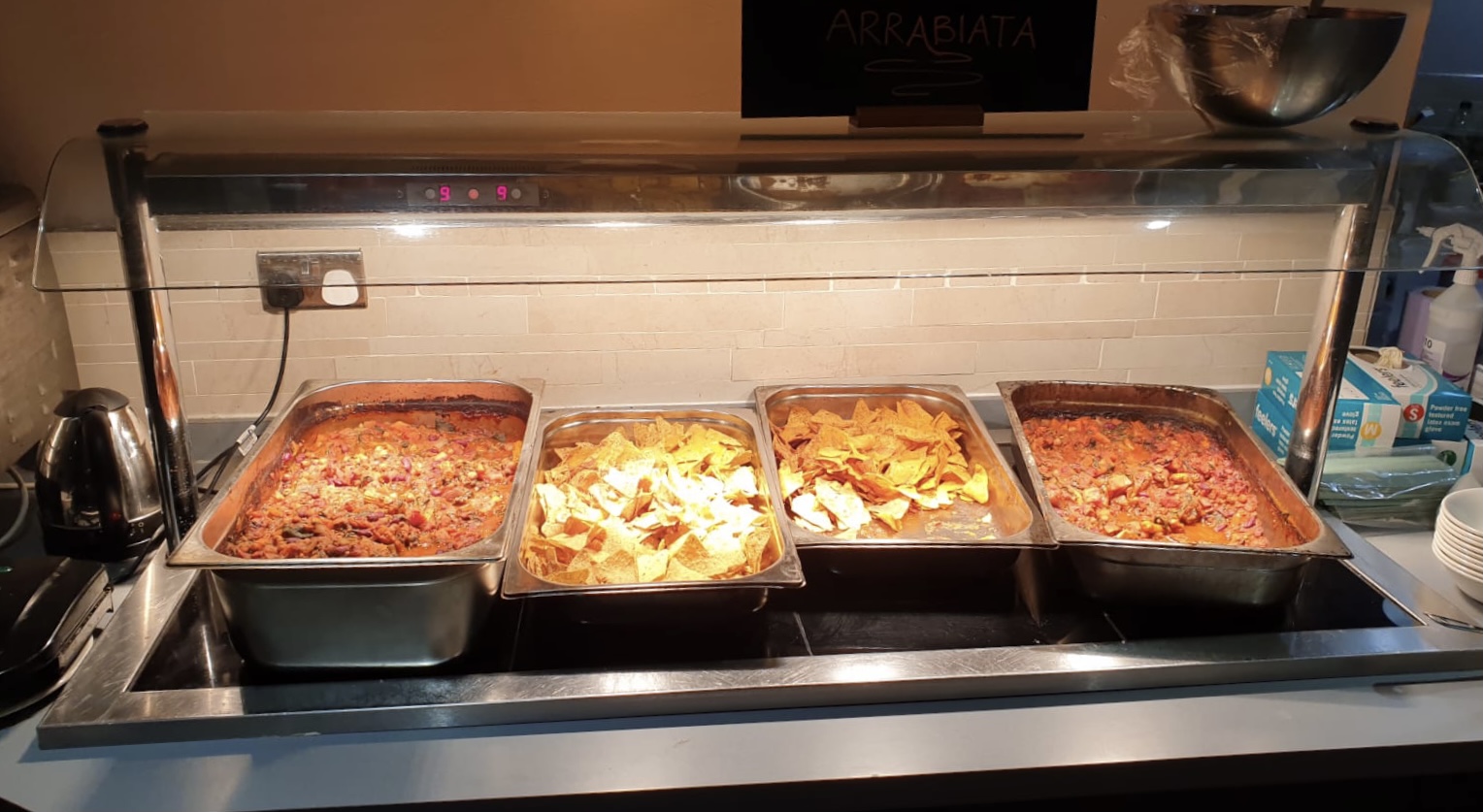 Glasgow City Mission had a successful season in the OWC including helping 136 guests in the foyer, getting a solution for them immediately, so they did not have to stay that night.
The charity said it was pleased that 87% of its guests went onto positive accommodation outcomes, adding that its housing settlement officers and OWC manager are still working with those others not yet settled.