Glasgow City Mission to operate Overnight Welcome Centre
Glasgow City Mission is to deliver the Overnight Welcome Centre (OWC) again this winter.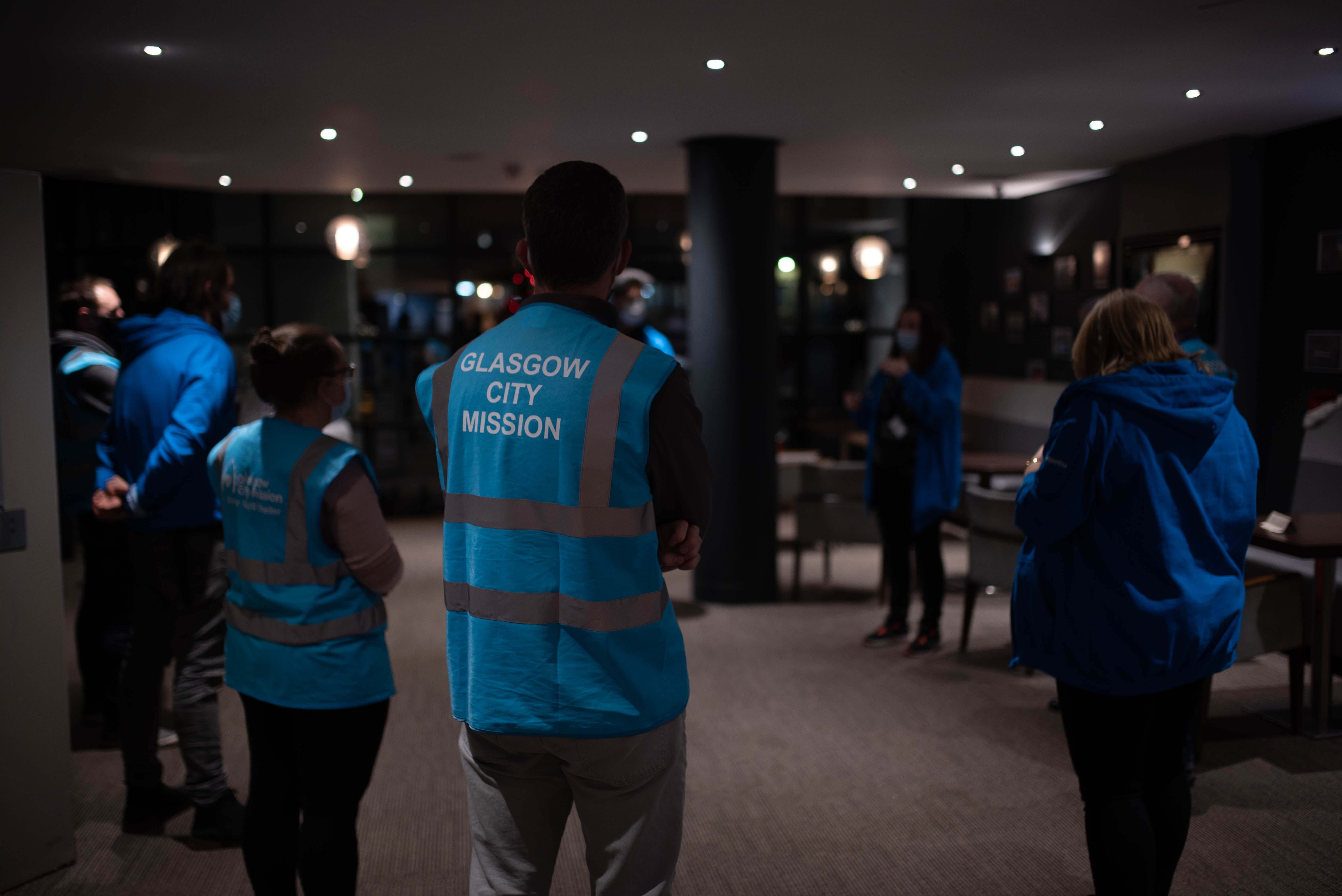 Building on the success of this updated service delivered in 2020/21, the charity said it looks forward to helping the people most at risk of rough sleeping.
The centre will open on December 1 and will close on March 31, operating out of a Glasgow city centre hotel for the second year. This will ensure vulnerable men and women will receive a safe and warm welcome and the dignity of their own bedroom.
Glasgow City Mission now has 12 years of experience of delivering an emergency winter project and again the staff members are fully trained to deal with any issues that arise.
The organisation emphasised that it is equipped to react to all eventualities including administering naloxone if required.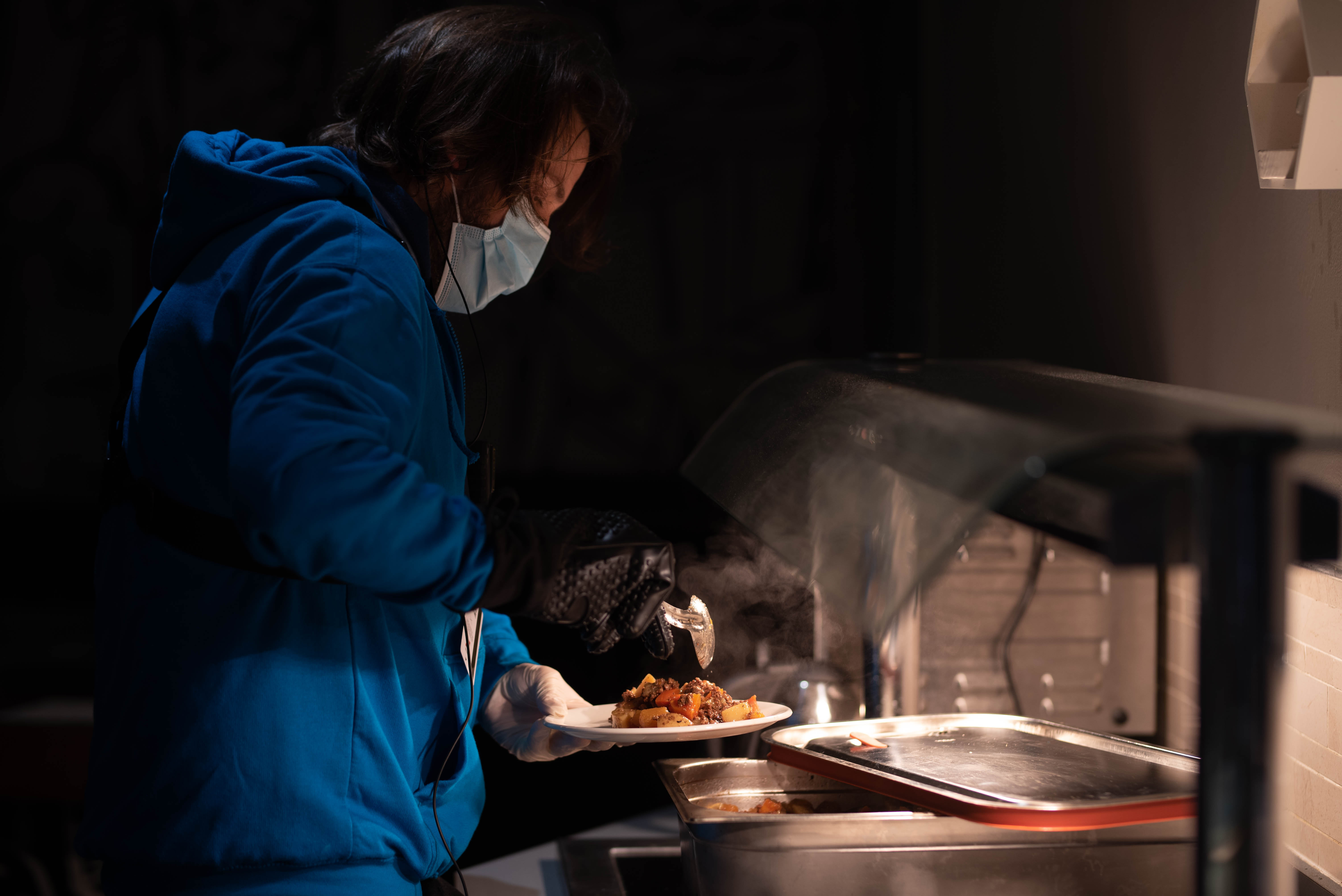 Crucially, Glasgow City Mission will be working in partnership with over 20 agencies, who provide great levels of expertise and support. These include Glasgow City Council and Glasgow's Health & Social Care Partnership as they accommodate the guests as quickly and appropriately as possible.
The organisation is fully focused on positive outcomes for its guests and believes that it will have capacity this winter for all who need a bed. There will be no need for anyone to rough sleep in Glasgow during these four months.
Glasgow City Mission will continue to follow guests when they move on from the OWC, in order that they don't get forgotten but instead are supported to move into stable secure accommodation.