Glasgow Overnight Welcome Centre to open next week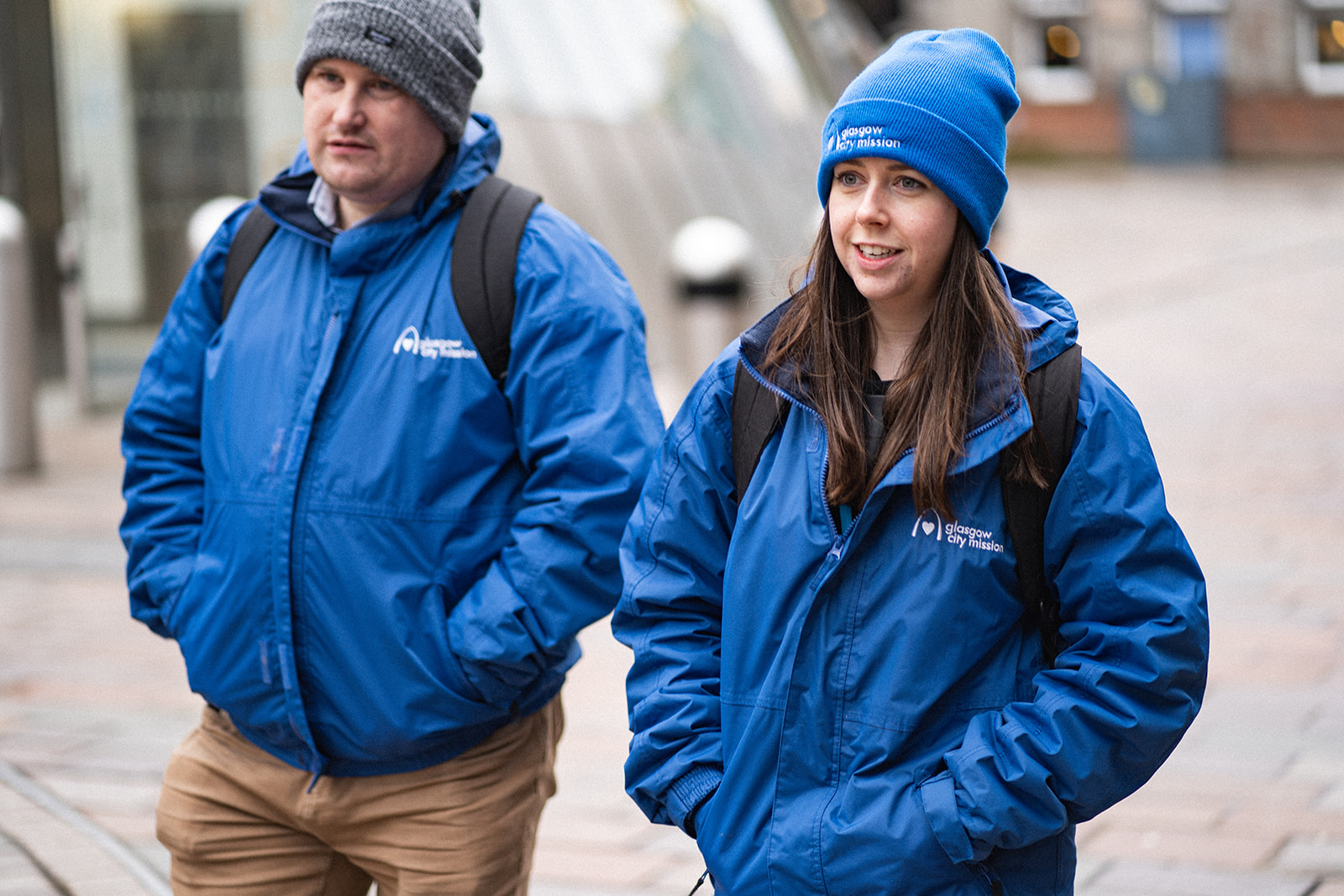 Glasgow City Mission is to open its Overnight Welcome Centre (OWC) on November 30th.
This year the OWC is being hosted in the charity's city centre building in Crimea Street.
For anyone who comes to the OWC, there are multiple arrangements in place with partners in Glasgow to access a range of emergency beds throughout the city.
The OWC is a refuge for everyone this winter, including those who may not be automatically eligible for accommodation. As in the previous 12 years, Glasgow City Mission and partners will work tirelessly to ensure anyone in danger of sleeping rough this winter is offered a bed for the night.
A spokesperson for Glasgow City Mission said: "We thank our operational and financial partners, and the general public, for their overwhelming support as we serve our guests this winter."