Govan and Clyde Valley housing associations contribute to CIH homeschooling good practice note
CIH has issued a good practice note which highlights some examples from across the UK of how housing organisations are supporting homeschooling.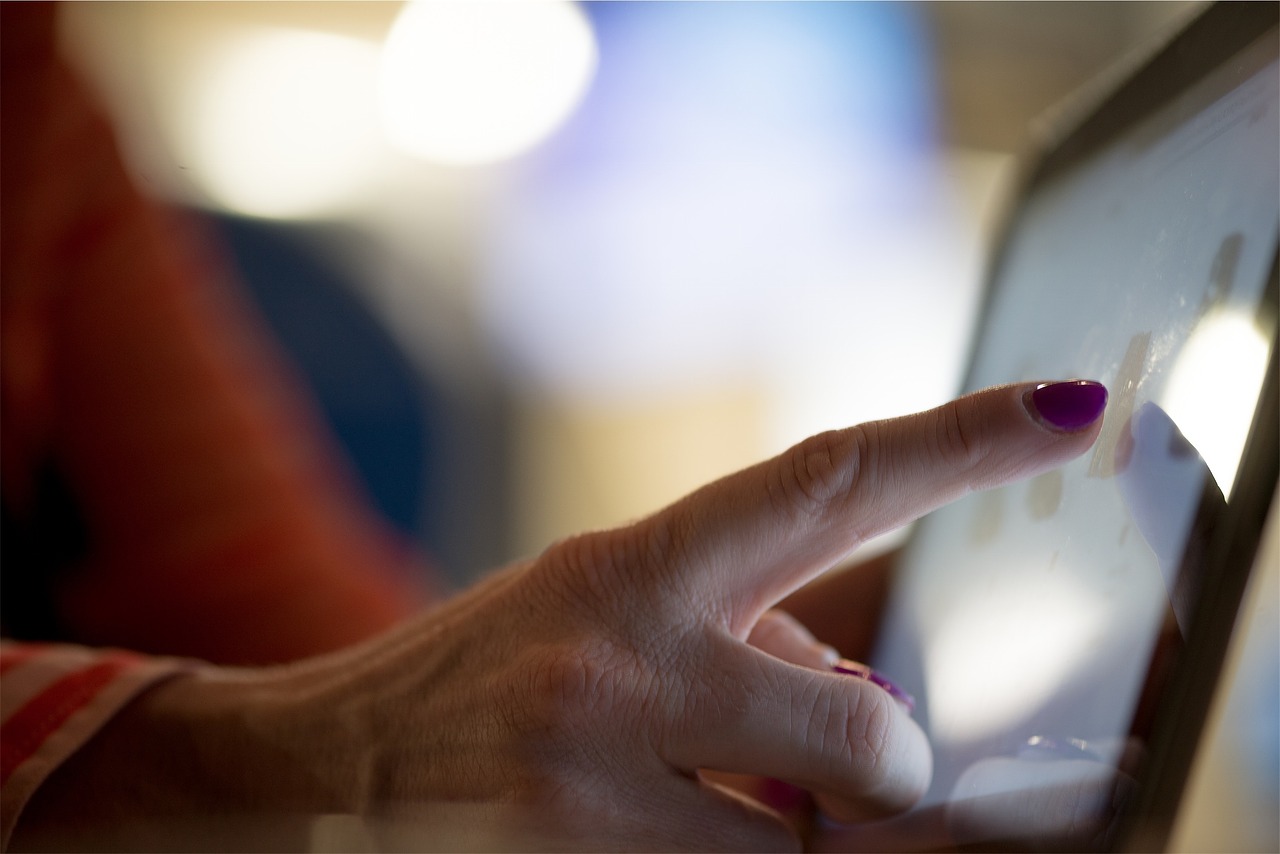 The guide includes examples of Govan Housing Association and Clyde Valley Housing Association adapting to keep supporting tenants with digital inclusion during the pandemic.
Govan Housing Association operated a community hub and digital hub, providing hot food and internet access. After these spaces were closed down due to the pandemic, Govan began distributing hot food to the community via a food truck. The truck was fitted with wifi, enabling residents to access connectivity at a time when free wifi points in the community – such as libraries and fast food restaurants – were also closed.
Clyde Valley Housing Association, working with Connecting Scotland, have 120 iPads to distribute free to tenants with little or no Internet access. The iPads come with 12 months of free mobile wi-fi access and access to a Digital Champion to help in setting up the iPad and learn how to get better connected. The initiative focuses on families with children to enable them to complete schoolwork while at home.
CIH said: "Coronavirus lockdowns mean most children are continuing their studies from home. However, many children face issues with accessing IT equipment, internet connectivity, and missing out on the social aspect of school. This good practice note looks at how housing organisations are working to support children and their families."
The guidance note is available to download here.