Govan Law Centre increases pressure over Fair Rents Bill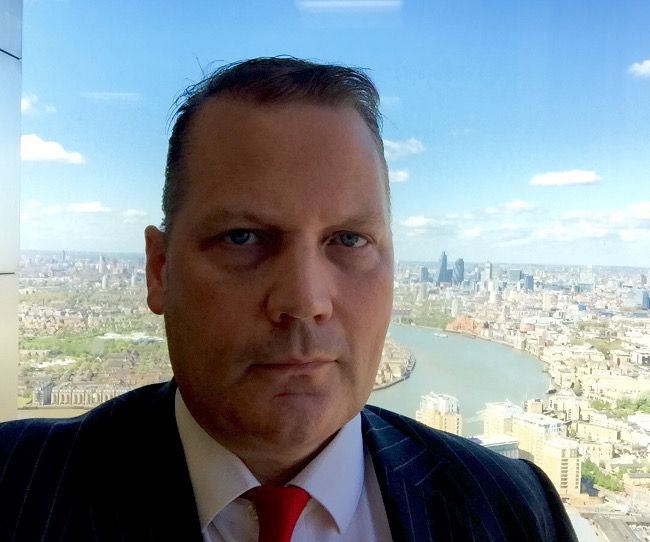 Govan Law Centre has continued judicial review proceedings against the Scottish Parliament over the tabling of a Bill on rent increases.
The Fair Rents (Scotland) Bill, introduced by Labour MSP Pauline McNeill, proposes to cap rent increases at one per cent above the consumer price index (CPI) of inflation. It was drafted in collaboration with the Govan Law Centre.
The Bill has been lodged with the Scottish Parliament but the local government committee decided to discontinue its passage, saying it could not allocate the appropriate amount of time to provide proper scrutiny.
Govan Law Centre has said it will seek a judicial review into the committee's closed-doors decision not to consider the bill further.
Mike Dailly, solicitor advocate at Govan Law Centre, said: "Last week we served judicial review proceedings on the Scottish Parliament on behalf of a private renter in Edinburgh.
"The Court of Session will be asked to decide if the Local Government Committee acted unlawfully in considering the Fair Rents (Scotland) Bill in a secret session and deciding not to progress it.
"There is no effective rent control in Scotland. You have more consumer protection over a loan or gas bill than your rent. Hundreds of thousands of private renters are being let down by the Scottish government."