Govan Law Centre secures suspension of three-year-old eviction order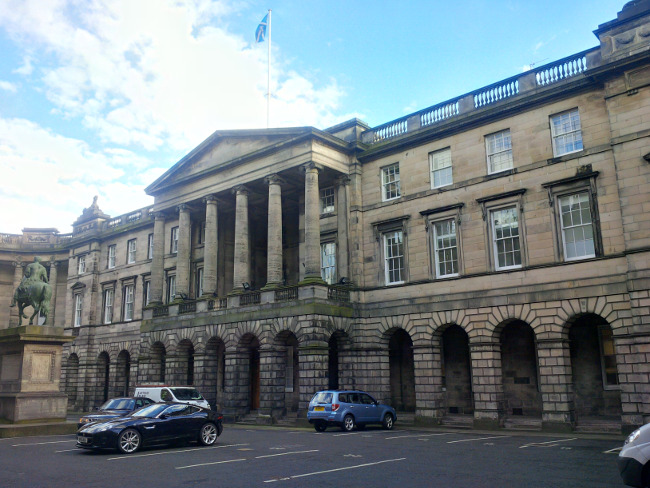 Govan Law Centre's (GLC) Women's Rights Project has secured interim orders at the Court of Session for interdict and suspension to prevent a client's eviction and homelessness.
A private landlord had obtained an eviction order from the First-tier Tribunal (FtT) over three years ago. The FtT's eviction order had terminated the tenancy in accordance with section 51(4) of the Private Housing (Tenancies) (Scotland) Act 2016. However, the landlord allowed the tenant to remain in possession, clear arrears in full and pay rent each month.
Over three years later, the landlord instructed sheriff officers to serve a Charge for Removal and an eviction date was set. The tenant and pursuer contended that her continued possession and payment of rent with the landlord's consent had created a new private residential tenancy (PRT) under the 2016 Act.
Although no written PRT had been provided, that did not prevent a new PRT from being constituted given the express provision of section 3 of the 2016 Act.
The pursuer contended that the new PRT superseded the eviction order against the former tenancy; that the landlord and defender was personally barred from seeking to repudiate or deny the existence of the new PRT; and the defender was accordingly not entitled to enforce an eviction order against the pursuer with respect to a defunct tenancy.
Interim orders were granted by the Court on Wednesday in an ordinary action by way of summons.
Lord Braid found that the pursuer had established a prima facie case and granted orders for interim interdict and interim suspension of the charge for removal.
The pursuer was represented by Mike Dailly, solicitor advocate at GLC, as instructed by Sophie Berry, solicitor. Laura McDonagh, partner at Drummond Miller LLP acted as Edinburgh agents.