Govanhill Housing Association hosts ceilidh as part of Thriving Places initative
Over 200 local people from all walks of life packed out a ceilidh run by Govanhill Housing Association on Friday night which celebrated the neighbourhood's many cultures and traditions.
Govanhill is Scotland's most ethnically diverse community and the sell-out event offered a chance for people from all corners of the globe to meet, dance, eat local foods and get to know each other.
The ceilidh featured a multicultural quiz, a Roma band, a Scottish ceilidh band, dances from around the world, art activities and Pakistani henna artists. Asian and European foods were heartily washed down with Irn Bru.
The event was joyful, full of dancing and merriment, with all activities readily embraced by participants.
Usma said: "These events allow me to feel part of something, a community. It's a place to take my child and make new friends."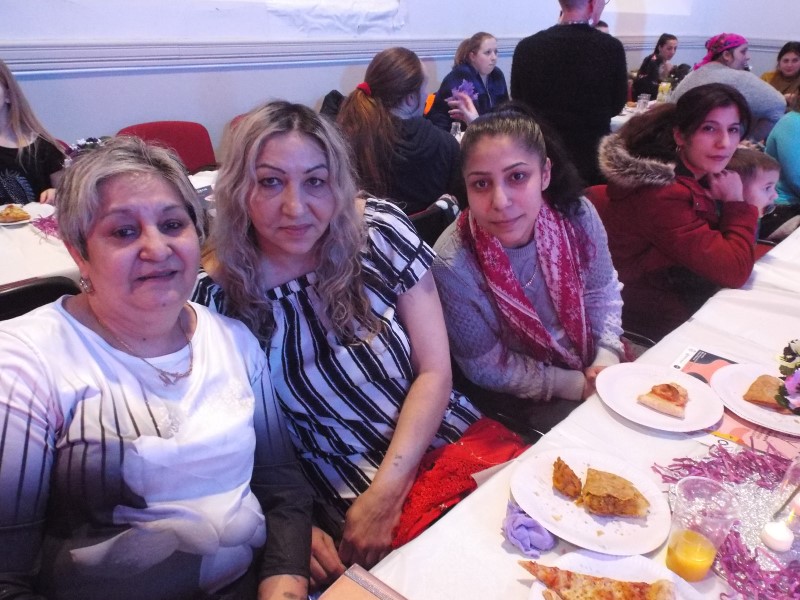 Amy added: "Ceilidhs are a great way of bringing people together, you don't forget the people you meet here."
Md. Marzharul said: "This event is fantastic. It's very useful for everyone in the community, the community as a whole can participate with their family and friends."
The ceilidh is part of the Thriving Places initiative, funded by Glasgow Life and organised by Govanhill Community Development Trust with support from Community Renewal and Crossroads Youth and Community Association.
GCDT leads the Thriving Places initiative in Govanhill, on behalf of Glasgow City Council and its parent, Govanhill Housing Association. Thriving Places aims to bring people together and improve Govanhill by building stronger connections between different community groups, services and organisations.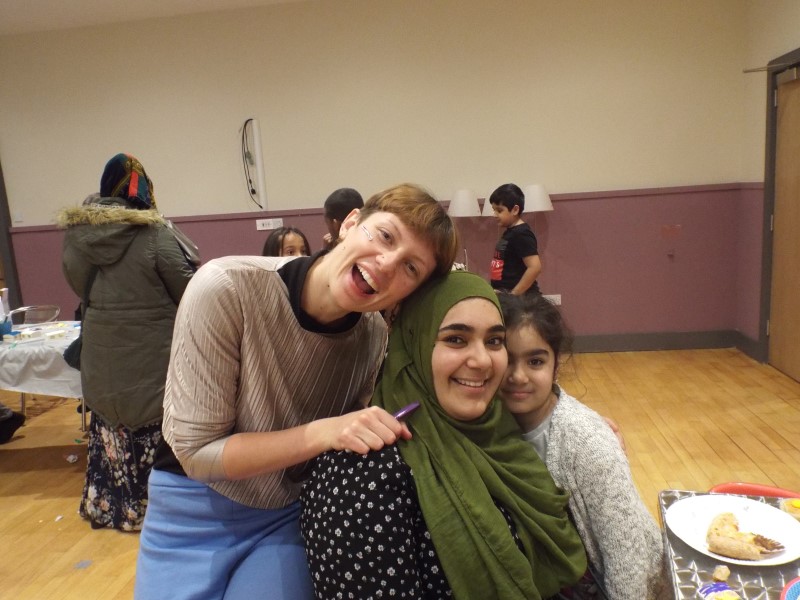 A spokesperson from Thriving Places said: "As part of the Thriving Places initiative there has been extensive consultation with residents, who want to show off the diversity of the district as our greatest asset. Govanhill is completely unique and we want to celebrate the variety of the community and its mixture of cultures and languages.
"In a big city like Glasgow, people don't always have opportunities to meet people from different cultures and communities. This multicultural ceilidh is just one way we are creating platforms for people to come together and get to know each other."
The ceilidh sold out very quickly, which shows there is a real demand for events like this which bring people together. GCDT and partners are already making plans for the next one, as well as a full programme for the Govanhill Festival, kicking off on August 1st.