Grampian Housing Association mourns loss of colleague Trish Kemsley
Grampian Housing Association has announced that it is mourning the loss of its loved and popular colleague, Trish Kemsley (nee Fraser), who has sadly lost her fight with cancer after a battle bravely borne.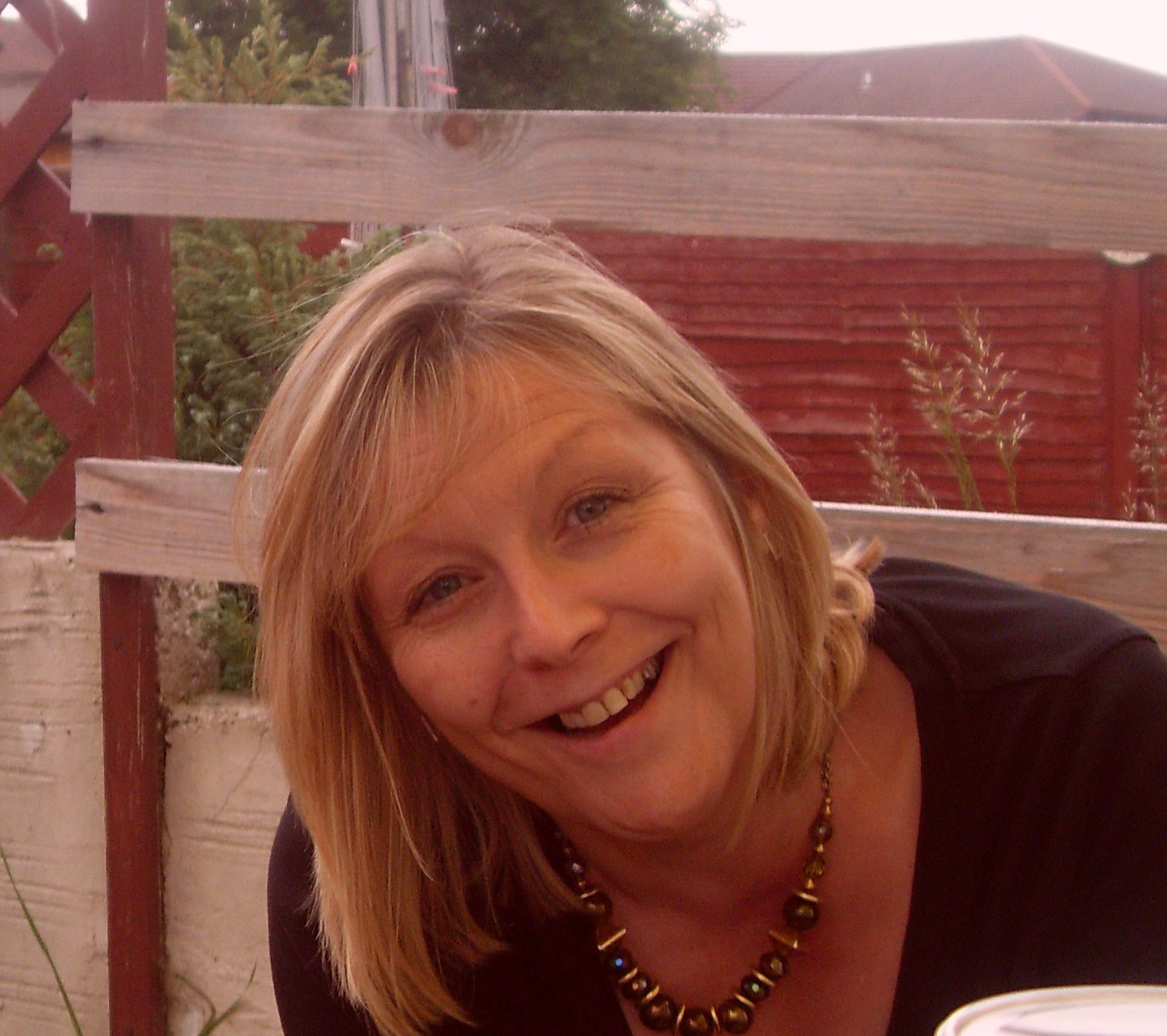 Trish worked as a housing officer with Grampian for 20 years and her impact on all who came into contact with her, tenants and colleagues alike was positive, profound and long lasting. Trish was always the first to cross a street to help someone irrespective of circumstance and in so many ways represented the embodiment of the Association's values.
The regard and love in which she was held has been reflected in any number of tributes from her colleagues and wider afield. It was not uncommon that tenants would refer to her not as their Housing Officer but their friend. Her wicked sense of humour and behaviour will be missed. One colleagues' memory sums Trish up so much better than any obituary can.
"I remember the first time I met Trish we instantly connected and from that moment on if I walked into the office and she was there I was always greeted by the biggest bear hug ever and kisses. I remember when I was first appointed Housing Assistant she was the first to welcome me aboard; she promised me it would be fun and I quote, 'Be prepared for noise and bad language, not that you didn't already know that', and she wasn't wrong there.
"To this very day, I still hear from tenants how they all loved her and in Trish's own special way she cared for them too. It takes a real special person to have that lasting effect on people and she certainly impacted many peoples' lives by simply being Trish. What an amazing woman I will so miss her."
Tenants have been paying tribute to Trish too:-
"Trish was our housing officer and an amazing lady who helped us so much. She went above and beyond to help us in our darkest moments."
"Trish was always keen to make sure that her tenants were getting the best service. She'll be a great miss!"
"Trish was my housing officer, she was such a lovely person, a really lovely person."