Grant McManus: Close to home - the housing sector's role in dementia care
Kingdom Housing Association graduate trainee Grant McManus writes a guest blog for CIH Scotland where he is currently undertaking work experience.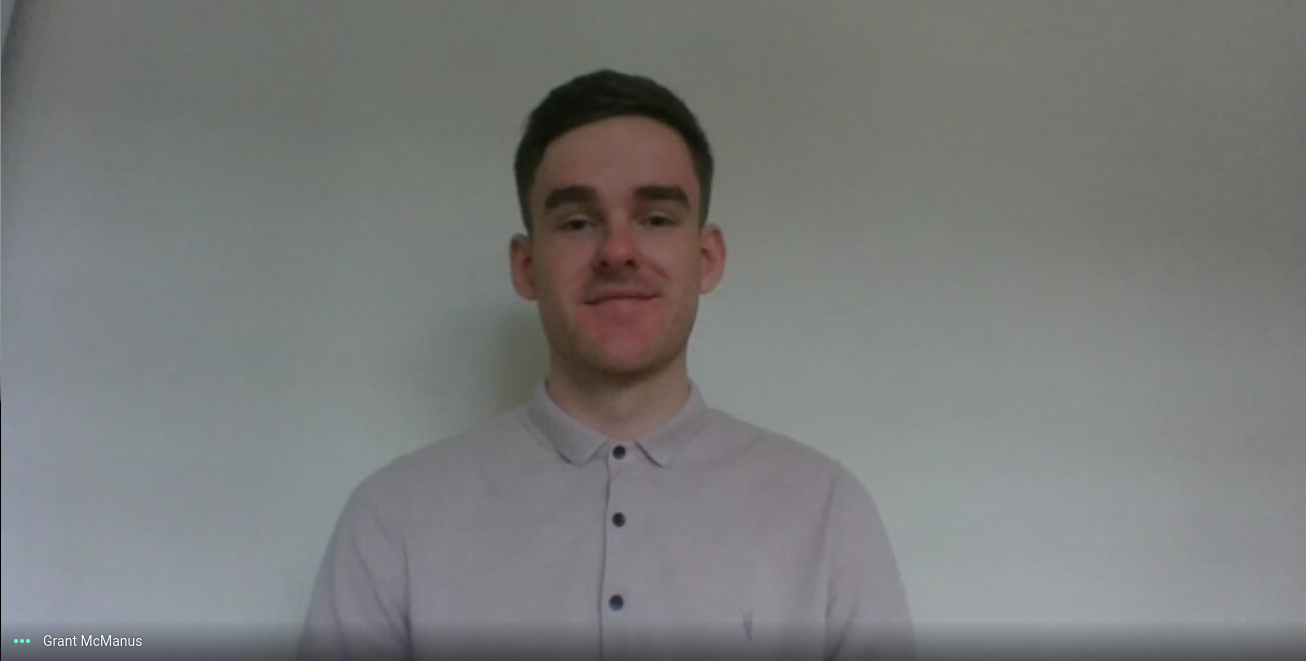 As Scotland's population continues to age, the number of those living with or directly affected by dementia is expected to rise considerably. With an abundance of research emphasising the importance of people living with dementia retaining their independence for as long as possible, what role can the housing sector play in dementia care?
Like so many others, I've personally experienced the anguish caused by this debilitating disease. Despite this experience, whenever I hear the term 'dementia' I often find myself reverting back to the common misconception that dementia is just about memory loss. However this disease is not simply confined to memory loss, it can affect every area of human thinking, feeling and behaviour, and it is crucial the sector is educated on this matter.
Rewinding back to my first few months working for a housing association, as an organisation we were offered and encouraged to partake in dementia training, becoming one of the first registered social landlords in the country to do so. The purpose of this training was to educate staff on how best to work with those living with dementia, and how to ensure our office spaces were dementia friendly environments. This training also included an eye-opening virtual reality experience, allowing staff to experience what it may be like living with dementia.
Reflecting upon this experience, the training encouraged the organisation to view certain challenges from the perspective of our tenants and customers. This sparked the realisation that simple changes can make all the difference in ensuring that someone with dementia is comfortable in their home until the point at which the disease withdraws this independence. It is important for all housing staff to embark on similar training courses to allow the sector to collectively turn understanding into action.
Within my current role in the Capital Investment (development) team dementia friendly design is very much on our agenda, particularly given that the majority of those diagnosed reside in mainstream housing. Recently we have sought advice from experts to ensure dementia friendly features are incorporated into the design of new homes as early as possible. Consideration has been given to the maximisation of natural light, mobility storage and the use of colour contrasting to avoid confusion. Although it is clear that some dementia friendly technology may be costly, I feel it is important the sector appreciates that research has also shown other alterations and adaptations to be cost-neutral. Simple changes, which often go unnoticed, can make a great difference to the life of those diagnosed with or directly affected by dementia.

Last year CIH Scotland, in partnership with Healthcare Improvement Scotland's ihub and Alzheimer Scotland, launched a new Housing and Dementia Framework. The framework is designed to increase awareness throughout the sector, improve joint working to develop a holistic support package and to promote the sector as dementia friendly. I would encourage you to sign up to the framework if you haven't already done so, it's free to use and helps support those living with dementia. The framework is available here.
CIH Scotland and ihub have also arranged an online workshop on 26 November with guest speaker Dorothy Askew from Aberdeen City Council who will be sharing her experiences of using the Framework. This is a great opportunity to gain a real practical insight into the benefits of the Framework, so why not pop along and see for yourself the important role housing plays in dementia care. This event is also free and please register using this link.