Green homes project supports people in Angus to improve energy efficiency and manage bills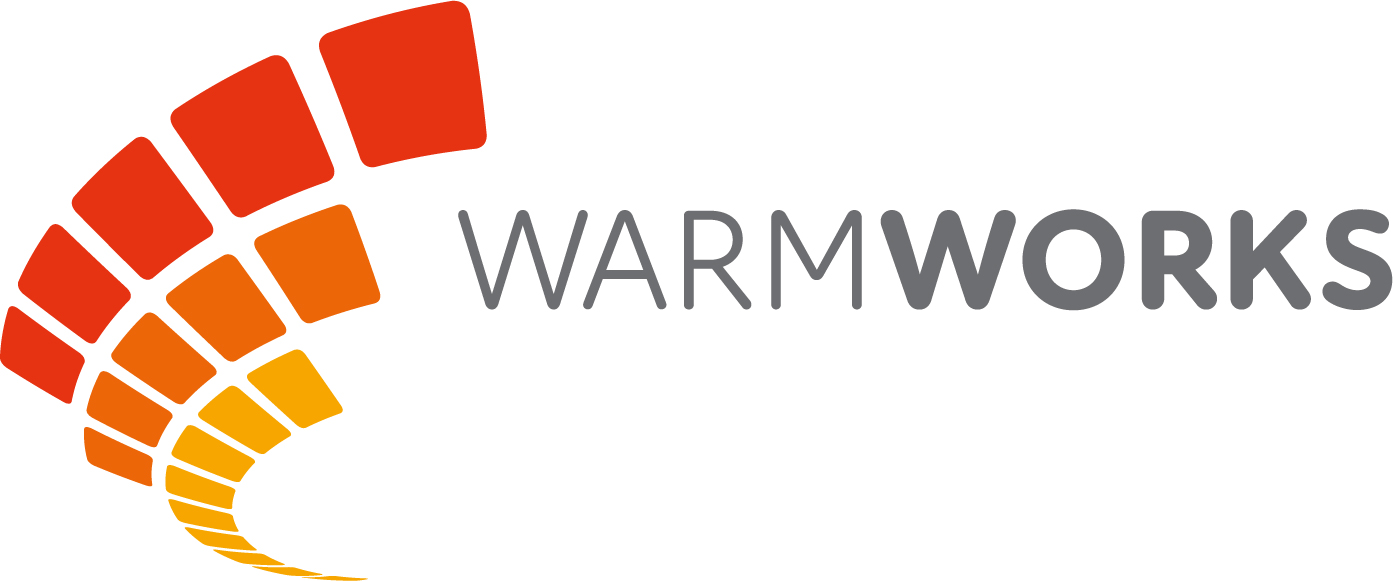 A report into an innovative green homes project in Angus has shown that moving homes' energy supply to renewable sources can improve energy efficiency and help to manage energy costs.
A total of 32 homes in Auchmithie have been supported through the Renewable Heat Project, delivered by Warmworks on behalf of Angus Housing Association. The project has helped these homes to move away from old-style electric storage heaters, and has increased the amount of energy they generate and store in renewable technology.
This has created positive outcomes for householders, with today's report showing significantly reduced electricity charges for some householders. In some of the homes supported, early analysis has shown that for some, more than 90% of the electricity needed to heat and power these homes is coming from energy generated through solar panels after energy saving improvements were installed.
The aim of this package of energy-saving improvements was to allow householders to generate their own electricity through a solar PV system, which can then be used to help power an air source heat pump and all other appliances within their home. Any extra energy generated can be stored in the battery and be used later when it's needed.
Warmworks worked closely with Angus Housing Association and helped it access funding from the Scottish Government's Social Housing Net Zero Heat Fund, using expertise to ensure that it was able to secure the maximum grant rate of 50% of the project costs.
This support enabled the project to proceed at the pace and scale needed to ensure its fuel poor tenants could benefit from the package of energy saving measures available, and at the earliest point possible. Funding was also secured from Energy Saving Trust's Redress Fund. This allowed a range of energy-saving improvements to be installed in homes in the Kirkbank estate in Auchmithie, Angus, with the end-to-end process managed by Warmworks and their local sub-contractor, McInnes Group.
The project aimed to make fuel bills for householders more manageable, and to increase the amount of energy generated and stored from renewable sources. Additionally, it set out to make homes more environmentally-friendly and to support them in cutting carbon emissions.
The report shows that 32 households had energy-saving improvements installed, which saw them move away from electric storage heaters as their main source of heating.
It also found that householders who have had these energy-saving improvements are already seeing significant savings in their energy bills, with one tenant's electricity costs falling to as little as £7 per week in the months after the installation work was completed.
The energy efficiency of properties who have had these installations, as measured by a Standard Assessment Procedure (SAP), increased by an average of 13 points while a number of tenants are seeing more than 90% of their electricity supply coming directly from energy generated by the solar panels, which is then used or stored in a battery.
Warmworks social housing managing director, Paul McGhee, said: "Warmworks is pleased to have worked together with Angus Housing Association to deliver these energy saving improvements to homes in the Kirkbank estate.
"The early outcomes from the project are hugely encouraging and demonstrate that moving away from electric storage heaters towards renewable energy can bring about significant benefits in terms of the home's energy efficiency and the cost of energy for householders.
"Projects such as this will be extremely important as we decarbonise home heating and support ambitions for becoming a net zero nation."
Chris King, capital works manager at Angus Housing Association, added: "Delivery costs could have been a big hurdle to getting this project off the ground but working with Warmworks to secure funding, combined with the significant investment committed by the association, enabled this project to move forward but on the ground it was really the commitment from the staff at AHA and the contractor, McInnes Group, that really enabled completion of this project and for it to be the success that it is.
"We are encouraged by the real term benefits our tenants are already experiencing and we hope they will continue to see it these over the long term. We are proud to have been able to deliver this for them.
"As we work towards achieving our net zero targets we will continue to look across our stock to identify other similar opportunities for investment, improving our properties for the benefit of our tenants."
An Angus householder who benefitted from the project, Mrs C from Auchmithie, said: "It's absolutely life changing! I can't even explain to you how much better it is compared to what I had before. The timers are great and when the heating comes on, I can feel the house heat up no problem.
"I am currently saving £150 a month, which has made a huge difference to me and my quality of life."