Green light for Partick Housing Association hostel conversion
Partick Housing Association has gained planning permission to convert a former community facility into flats.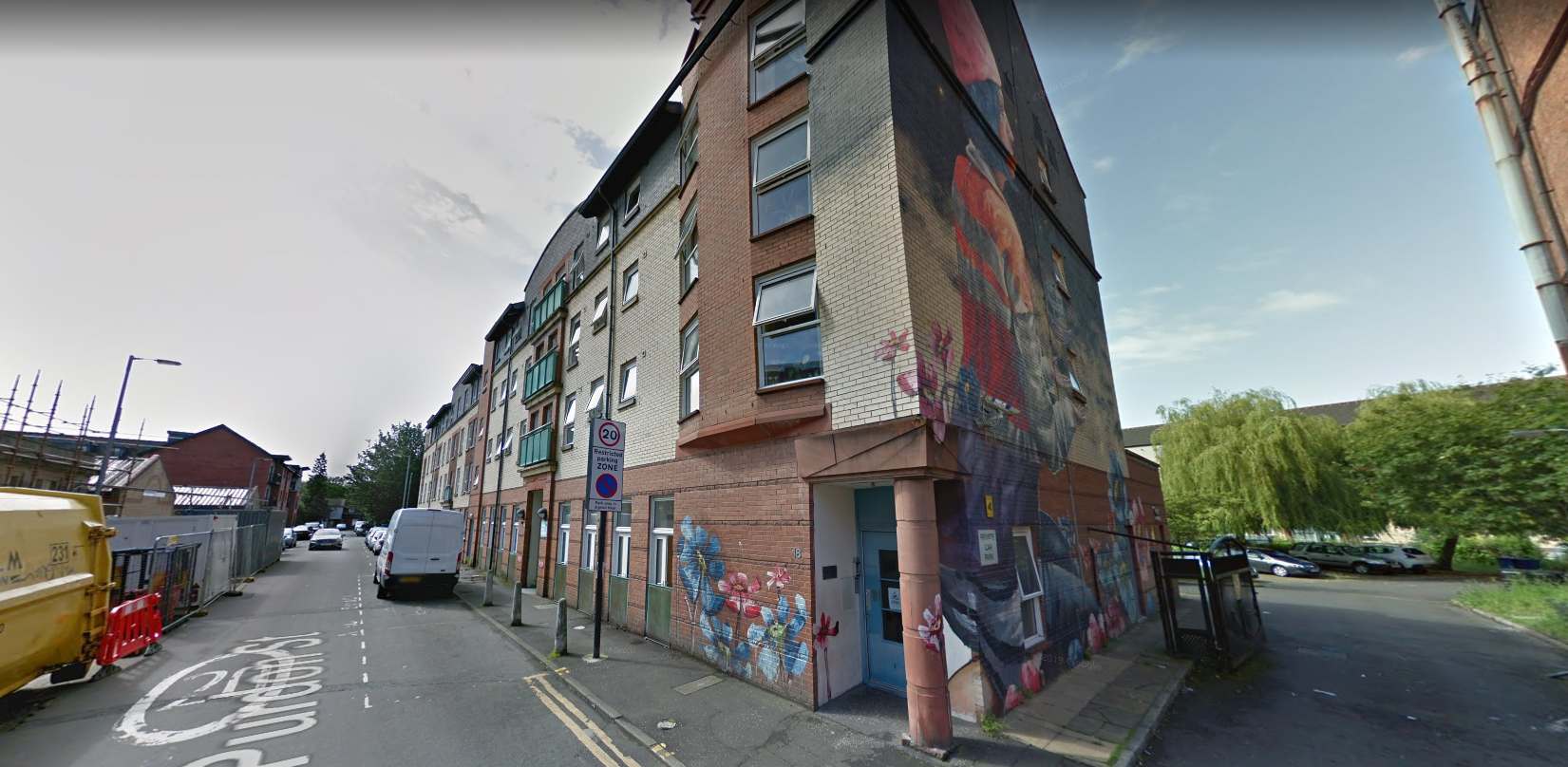 Glasgow City Council planning officials have approved the plans to transform Merkin House in Purdon Street into 14 one and two-bedroom apartments.
The building was purpose-built for Glasgow City Council to operate a day-care centre on the ground floor and a hostel accommodation above, with the design of the building specifically tailored to meet these requirements. The council had entered into a long lease on the building but it no longer has the requirement for these facilities in this locale.
In 2011, consent was granted to improve the backcourts to the rear of the care centre on Purdon Street. This application resulted in a better quality amenity area being provided within the backcourts of the development and allowed the creation of a new community garden.
The site remained in the ownership of Partick Housing Association, which will now provide additional social rented housing whilst retaining the existing community growing area.
A statement submitted by Montagu Evans with the planning application explained: "Our understanding is that the hostel facility running costs were funded by Glasgow City Council as a homeless hostel providing short term accommodation for those who needed accommodation or for those who were looking to be able to make the transition into independent living.
"Latterly the hostel facility has been run by an independent support organisation funded directly by Glasgow City Council. Due to operational changes within Glasgow City Council and the Health & Social Care Partnership, both of these services have been redesigned and are now going to be delivered differently so the council no longer requires the building.
"They have served the notice to quit under the terms of the lease giving Partick Housing Association six months' notice and the lease terminates in mid-November 2019."
The statement added: "Partick Housing Association is looking to convert the building to residential use and develop the property for social rented flats to meet a significant local need for affordable housing within the pressured Partick housing market.
"Although the new flats will not totally replace the income lost resulting from the termination of the lease, Partick Housing Association believes this development proposal is nonetheless viable, makes the best use of the space, will meet a much-needed demand for affordable housing within the area and all within the context of meeting the strategic objectives of the Local Housing Strategy."