Green light for Queens Cross and Glasgow West development plans
Plans by two Glasgow housing associations to deliver a new social housing development in one of the West End's most desirable neighbourhoods have been granted planning approval.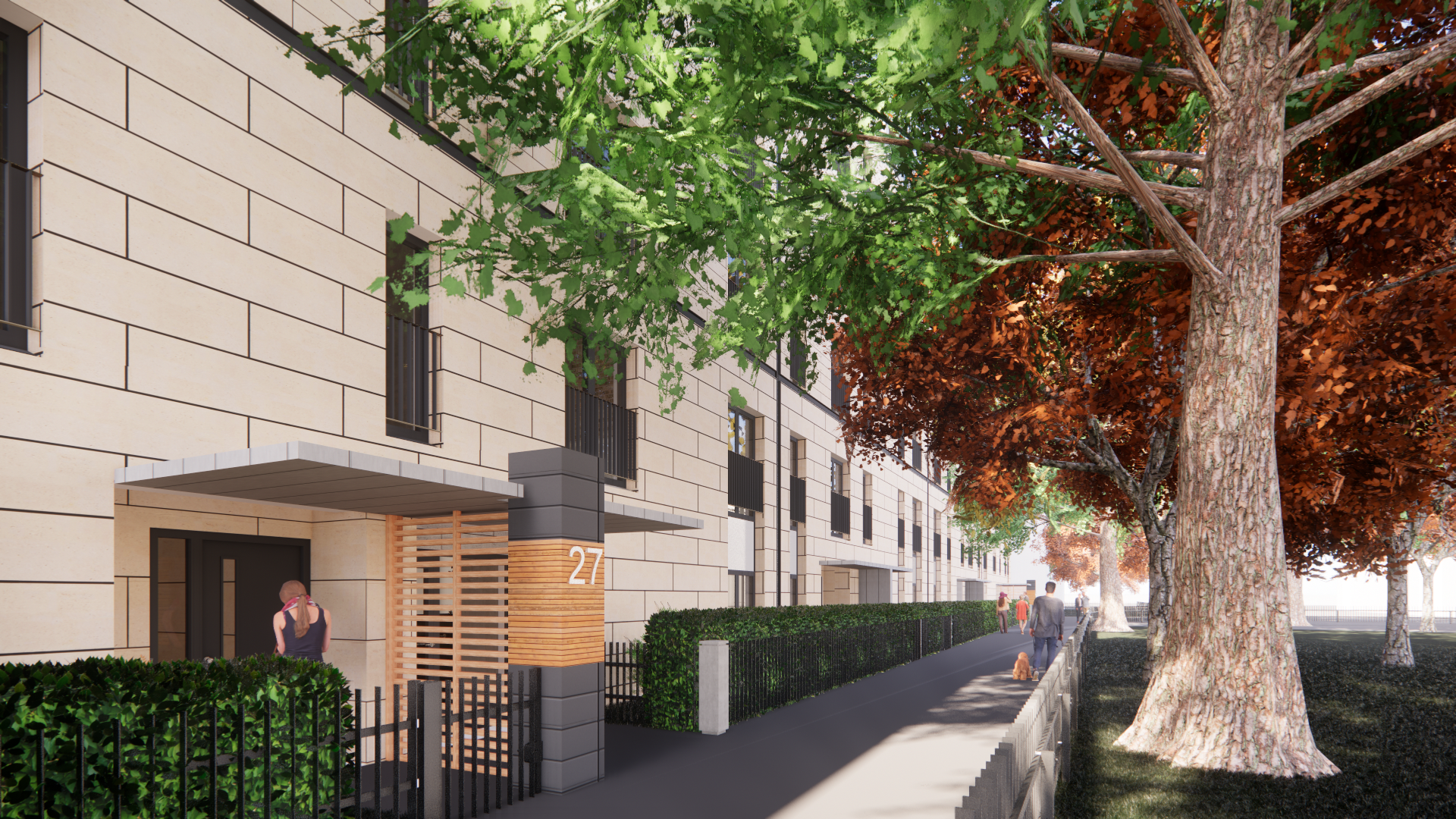 Queens Cross Housing Association and Glasgow West Housing Association had submitted plans to build 46 one and two-bedroom flats specifically suited to older people in Burnbank Gardens.
Situated just off St George's Cross, Burnbank Gardens is a crescent of Victorian townhouses and tenements set around a communal garden, and is part of the Glasgow West Conservation Area.

Designed by Anderson Bell + Christie, the new development will replace a derelict hostel built in 1961 and currently owned by Glasgow City Council. Each upper floor of the block will have a sun-deck and balconies for residents to socialise in the fresh air, whilst the ground floor has a communal landscaped garden. The six-storey building will be designed using materials that will blend in with the Conservation Area character.
Councillors on Glasgow's planning committee gave the go-ahead for the proposal last week after planning officials had recommended approval.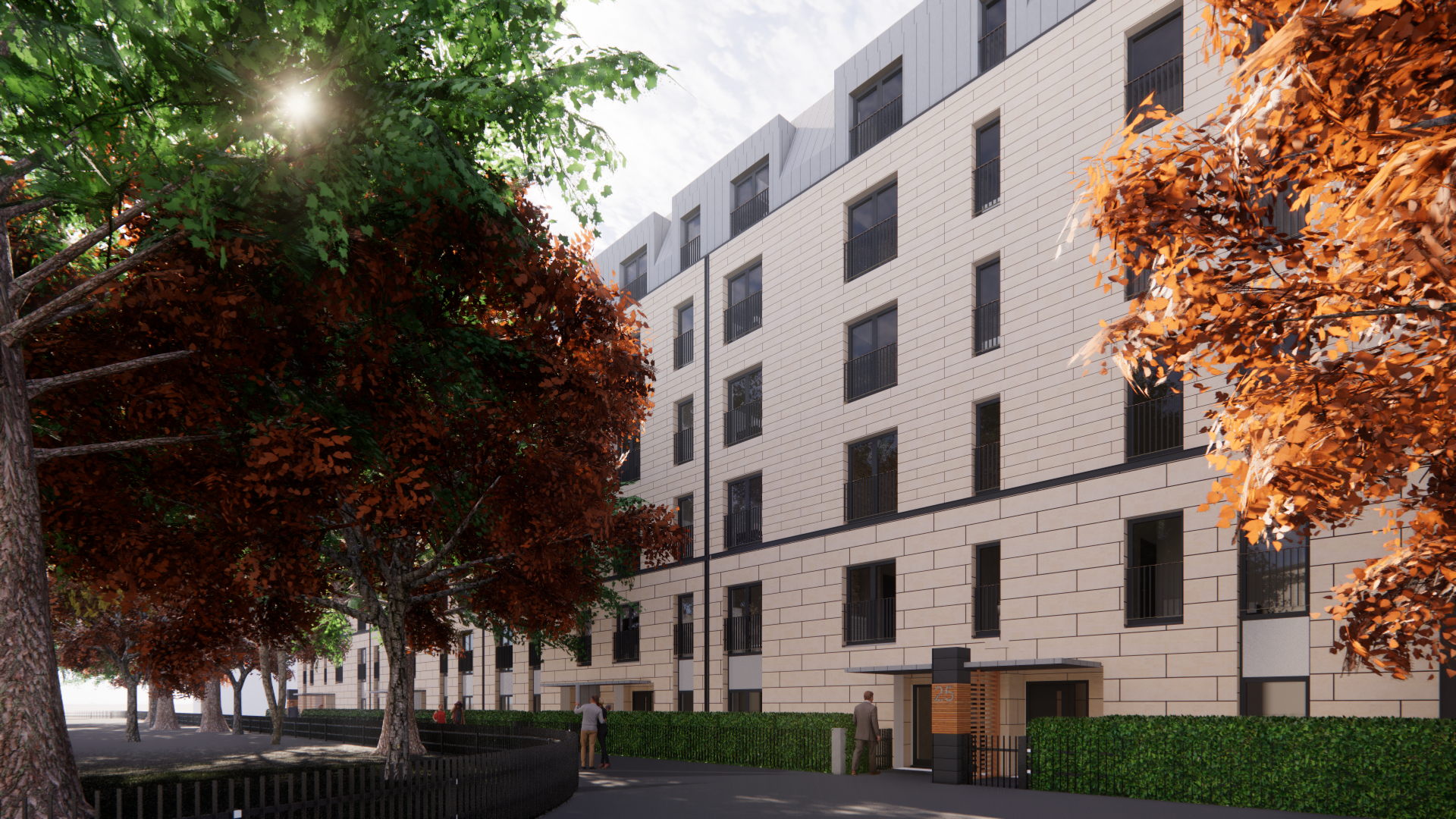 "We are delighted that planning permission has now been granted for this development. This is a popular area so it is great news that we will be able to bring some much needed new social housing to a derelict site," Queens Cross Housing Association's director of property, enterprise and regeneration, Rona Anderson told Scottish Housing News.
"With an emphasis on building housing particularly suited for older people we and our partner Glasgow West Housing Association will be meeting a demand that is only likely to grow in future."
The completed flats will be divided equally between the housing associations.