Green light for residential conversion of Dundee's Custom House
Plans for a residential restoration of Custom House in Dundee have been approved by the local authority.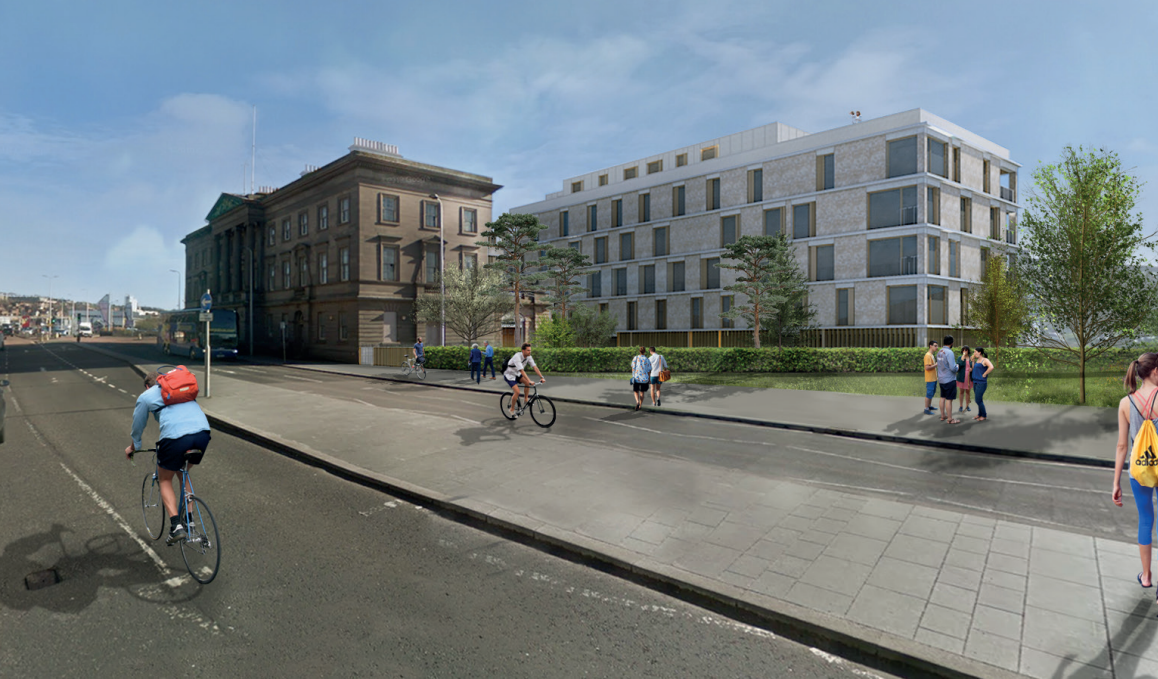 Alicydon Limited bought the 1840s structure from Apex Hotels earlier this year after hotel proposals were dropped by the previous owners. The firm plans to give it a new lease of life as a block of 20 flats, with two new blocks totalling 29 properties to be built alongside.
Formerly the base of Dundee Port Authority, the building Grade A listed has largely lain empty since 2008.
The proposals, which were given approval by Dundee City Council last week, include plans for an additional courtyard on the property, as well as a garden and seating area. It will also have on-site parking and rooftop terrace for those living in the building, along with a lift for easy access to all floors.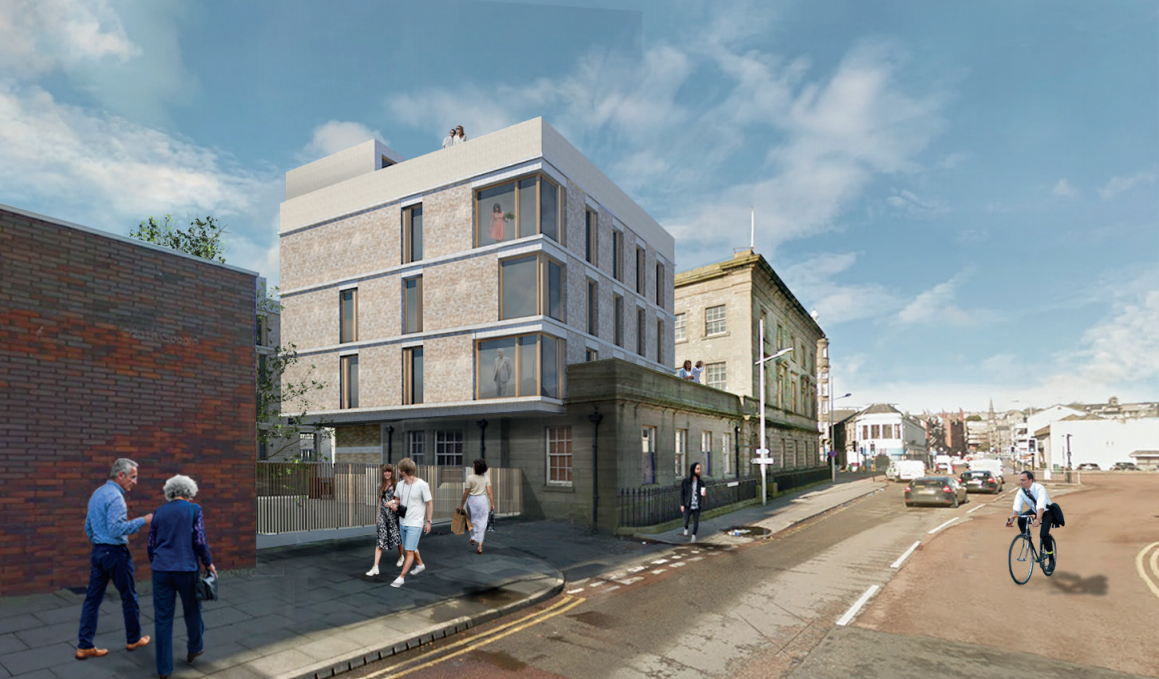 In an application lodged in July, Alicydon said it would keep some of the building's historical features in the transformation, with those unable to be retained gifted to local historical societies.
As well as keeping the main entrance and vestibule area, some of the original walls will be kept along with the internal staircase, which Historic Environment Scotland has said is the most important feature of the building.
And outside the building, remnants of the granite Calcutta Lane and its railway tracks will be retained and reused as a design feature.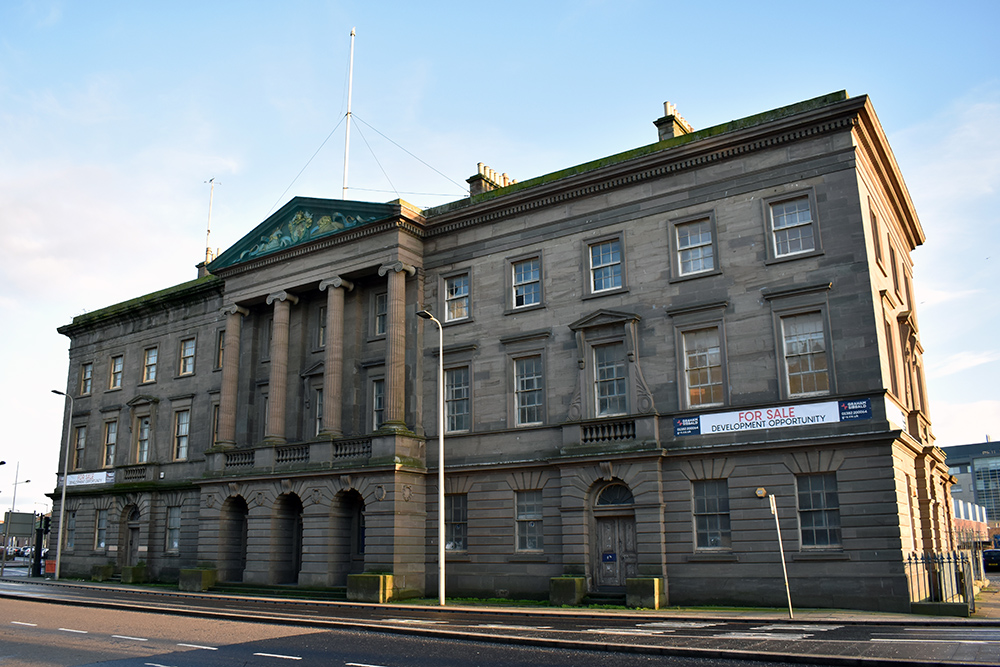 In its design statement, JM Architects said: "Our approach to the design of this project is based on the architectural and historical context in which the building was designed, the history of the city of Dundee, its industry, its cultural development, its waterfront and harbourside, and the architectural legacy this historical era has left.
"Our design approach is not nostalgic or regressive, it is firmly rooted in our belief that we can learn from our past, if we understand it."
Images courtesy of JM Architects