Green MSP raises £10,000 for eviction legal challenge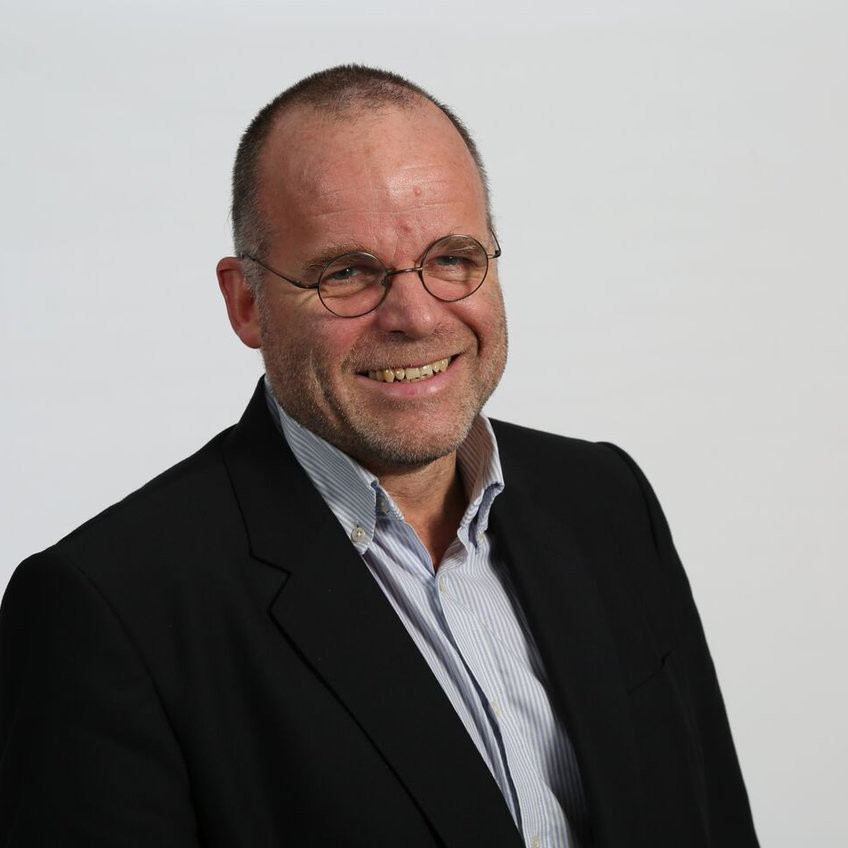 Scottish Green MSP Andy Wightman has successfully raised £10,000 to defend a constituent who is being evicted from the home he has lived in for 27 years.
Mr Wightman launched a crowdfunder before Christmas to raise the cash needed to pursue a legal case on human rights grounds to halt the eviction of 67-year-old Colin Brown, who faces eviction from his home in Leith by a corporate landlord.
The £10,000 target was reached yesterday.
Andy Wightman said: "Thank you to all who have donated to this crowdfunder. Work is underway and we will report further in the coming weeks. Private tenants should not be subject to eviction simply because a corporate landlord wishes to liquidise its assets."
The legal challenge to the Housing (Scotland) Act 1988 is based on the belief that the legislation violates Colin Brown's human rights under the European Convention on Human Rights (Article 8 Right to Respect for Private and Family Life and Article 1 of Protocol 1 Protection of Property).