Greens showcase need for 'housing revolution' in Scottish Green New Deal
A "housing revolution" to ensure warm and affordable homes forms part of a new campaign to transform Scotland's economy unveiled by the Scottish Greens.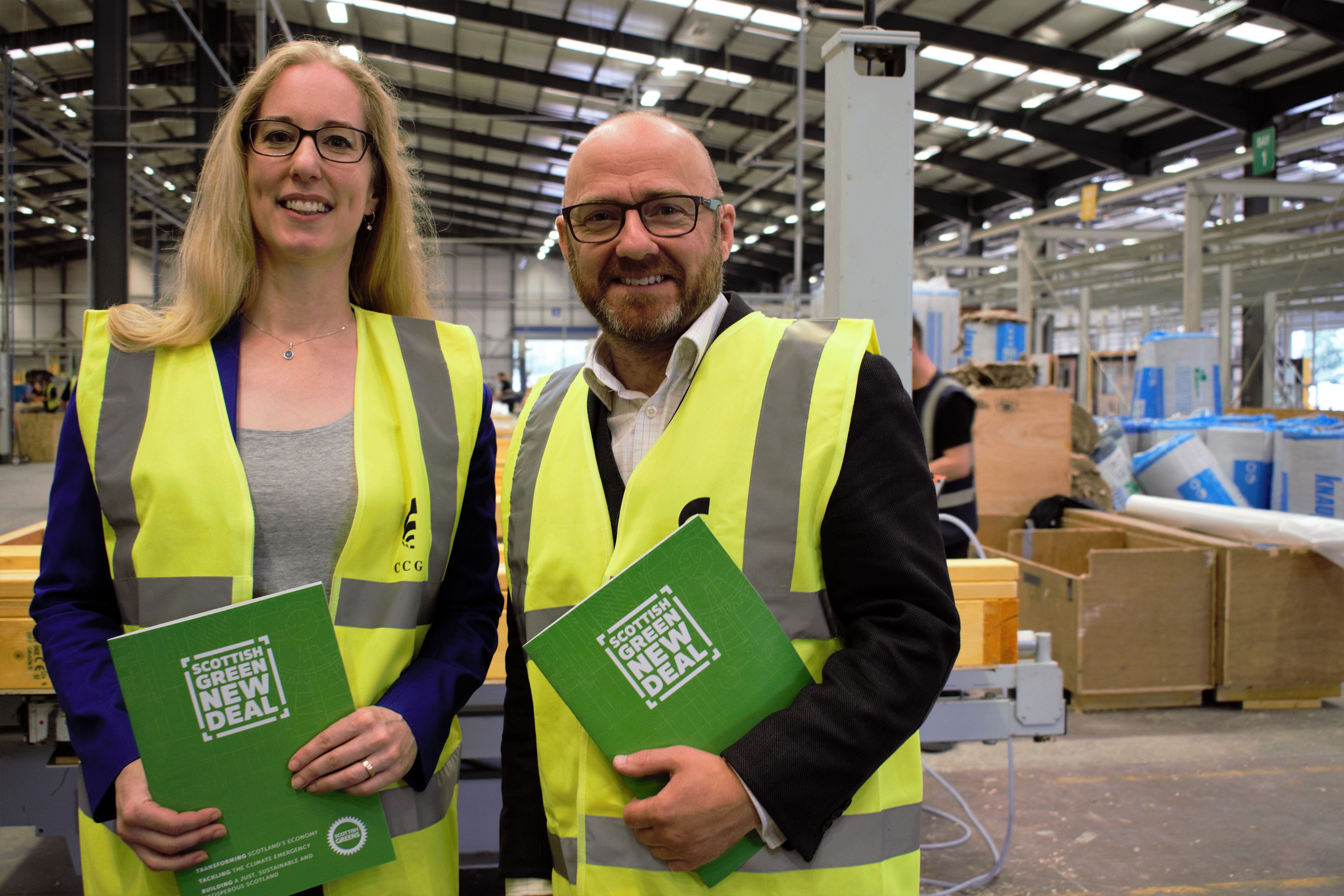 The party said the Scottish Green New Deal would "use every lever available" to the Scottish Government to respond to the challenges of "outrageous inequality, growing poverty, and the climate emergency with the urgency that is needed".
According to the document, more ambitious targets, more funding and support for Scottish businesses that manufacture and install energy efficiency is urgent and will cut emissions, save lives, and improve living conditions.
A large-scale programme to upgrade Scotland's homes would also act as a major economic stimulus, it said. The document cites the German eco-refurbishment programme, delivered by the publicly-owned bank KfW in 2009, which stimulated nearly €8 billion of private-and public-sector investment in energy-efficient building, leading to 128,000 additional jobs.
Studies have suggested that similar benefits would be seen in the UK, the Greens added.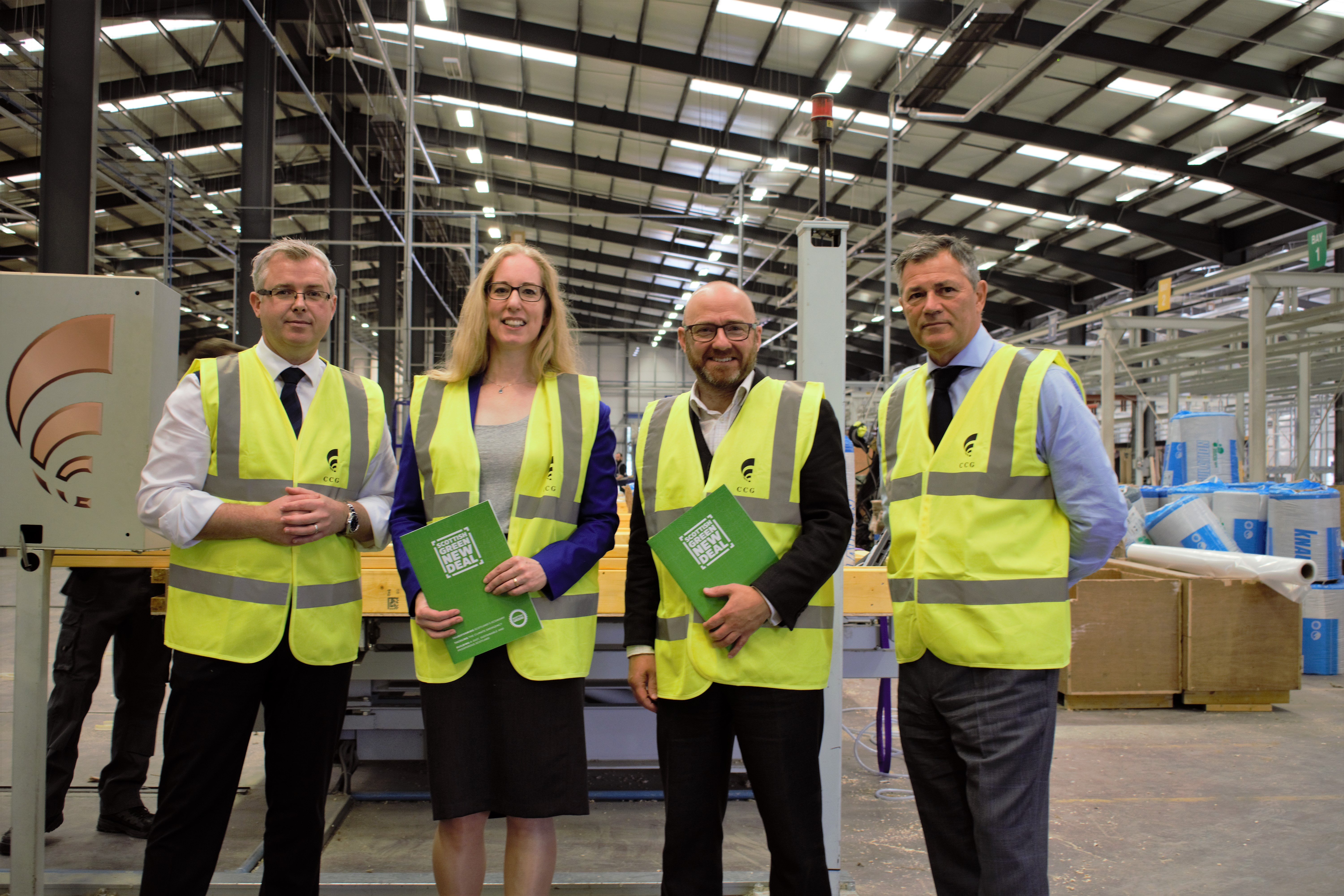 The party called on the Scottish Government to:
Adopt a target of all homes reaching Energy Performance Standard C or above by 2030.
Provide more funding for skills development, training and apprenticeships.
Create a new funded programme of deep-retrofits of fuel-poor households and social housing, using approaches like 'Energiesprong' that is currently being trialled in Nottingham. This upgrades the most inefficient homes to the highest efficiency rating, taking a whole-street approach and using off-site manufacturing to improve quality and minimise disruption.
Prohibit the use of public funding to subsidise oil and LPG boilers, and instead fund renewable and low- carbon heating technologies.
Require new homes to meet Passivhaus or other net-zero standards, be connected to the public transport system and be built in areas that are not in flood-risk zones.
As well as more energy-efficient homes, the Scottish Green New Deal would mean rebuilding the public sector, providing long-term certainty for the private sector and channelling investment into low-carbon industries to transition energy and manufacturing. Under the plan, regional industrial strategies would be introduced to target support to those who need it most, green and integrated public transport would increase and the natural environment would be restored by reforming land ownership and farming subsidies.
Scottish Greens co-leader Lorna Slater said: "It's not enough to say it's a climate emergency, we need governments to act.
"With only six MSPs the Scottish Greens have made a considerable impact on Scotland, and with this new ambitious vision we will use that influence to push for the actions needed, including on infrastructure, farming, manufacturing and housing.
"I work in renewable energy engineering, and it is completely misguided to argue that we need to wait until the technology is ready, or for independence. We have the technology now, and the climate emergency will not wait for independence."