Grenfell Inquiry and extension of notice periods discussed at Social Housing Resilience Group meeting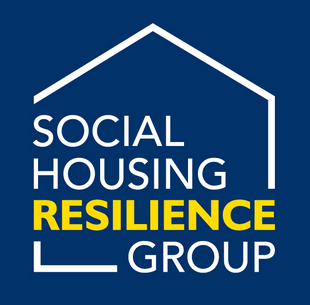 The Scottish Government delivered a presentation on its response to the Grenfell Inquiry and was given evidence on the consequences of the extension of notice periods during a meeting of the Social Housing Resilience Group (SHRG) this week.
The Scottish Federation of Housing Associations (SFHA), which collected the evidence along with other partners, said this work is "continuing as a key priority over the coming days".
Following the discussion on the Grenfell Inquiry, individual organisations will submit comments and input to the government by September 4.
Other topics included:
The Scottish Housing Regulator's monthly dashboard for July was published on 21 August. The figures show a significant increase in the number of empty homes let by social landlords – up by more than 76% on the previous month. Lets to people who are homeless increased by around 28%, and when added to empty homes put to use as temporary accommodation, account for about 47% of total lets. The number of people applying as homeless and the number of people in temporary accommodation both increased. Landlords are due to submit the next monthly return for August on 7 September.
The Restarting Services Guide has been updated in light of government announcements as we moved through the Routemap.
A Restarting Sheltered Housing Services Guide has been published, co-produced by SFHA, a number of housing associations, and the Housing Support Enabling Unit.
Work is continuing on new models of housing with care and support, with a paper due for publication in the near future, and digital events with housing and health colleagues planned in the coming weeks.
The next SHRG meeting on September 8 will hear directly from housing associations delivering emergency and community support during the pandemic, supported by the Supporting Communities Fund, to capture learning and inform the next steps of local recovery.