GWSF event throws spotlight on how housing providers tackle social isolation
The many ways in which community controlled housing associations help tackle loneliness and social isolation are being showcased today at the Annual Regeneration Conference of Glasgow and West of Scotland Forum of Housing Associations (GWSF).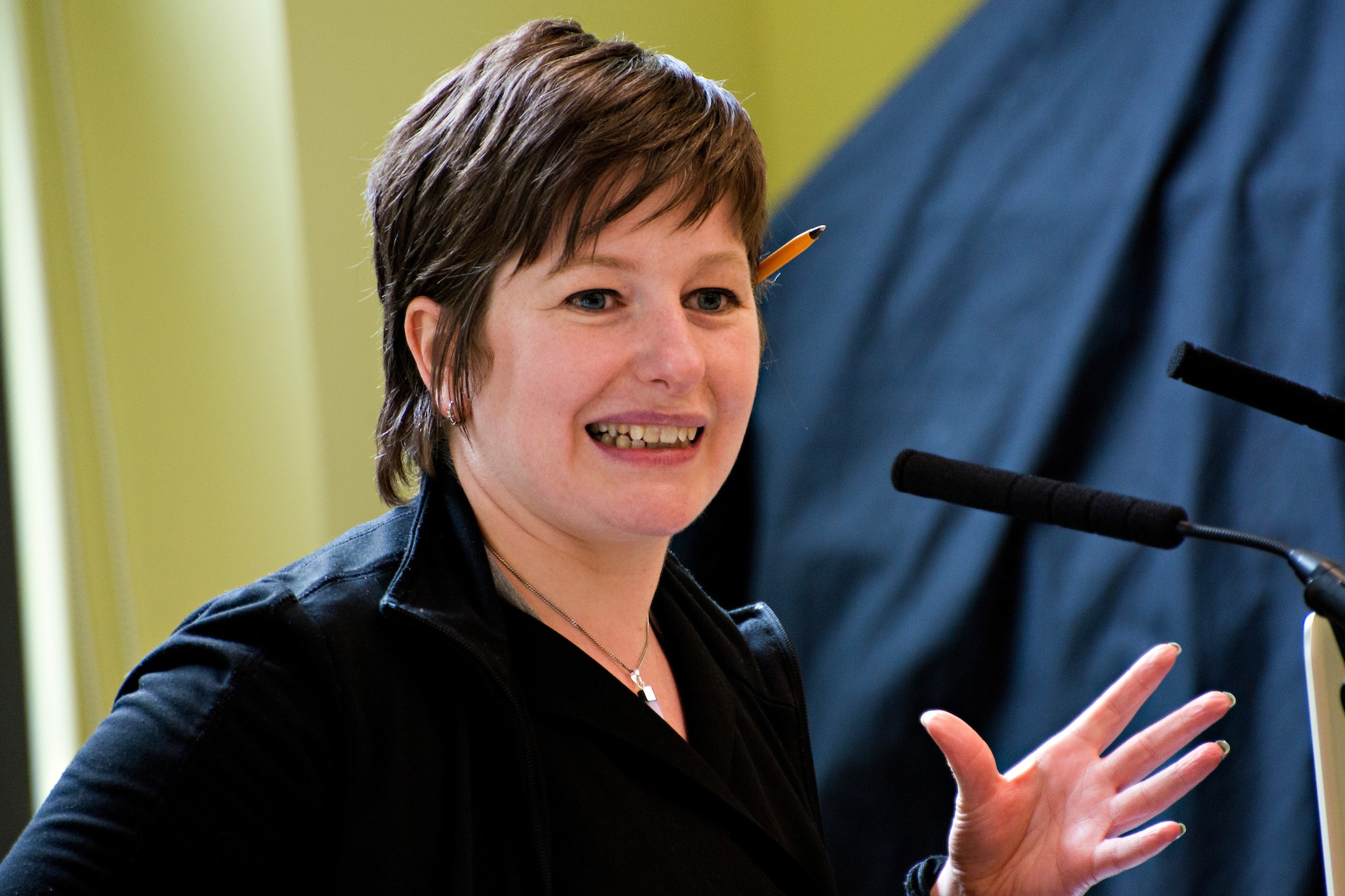 Over 100 delegates and contributors will gather to hear about a wide range of practical initiatives being undertaken by local housing associations in their efforts to help address social isolation across the age ranges.
They'll hear from the Scottish Government about its 'Connected Scotland' strategy, from the Campaign to End Loneliness and also the Carnegie UK Trust. The event will also hear from Cllr Susan Aitken, leader of Glasgow City Council, and will close with a presentation from Architecture and Design Scotland about how the design and layout of places can impact on wellbeing and help address social isolation.
GWSF chair Helen Moore said: "Local housing associations have a real reach in their communities and can get to know a lot of their tenants well. This puts them in a good position to provide opportunities for people to connect with others and feel that they really are part of a community.
"But overcoming the stigma of loneliness and social isolation is a challenge. Most people who are lonely don't want to admit to it or don't actually consider themselves socially isolated.
"The contribution associations make can only be a part of a much broader approach involving a wide range of organisations, and it's welcome that the Scottish Government is developing its national strategy on loneliness and social isolation.
"It's also important to recognise that social isolation and loneliness don't only affect older people, as many of our members know. For example, one association had initially set up a service aimed at older people but found that uptake was highest among middle aged men who were unemployed.
"And the same association also found that a number of pupils were being kept off school in order to keep their parent company during the day."
The event is taking place today at the Cadder Community Centre in north west Glasgow.