GWSF: Start reshaping housing system but keep housing as an investment priority
The Scottish Government's Housing to 2040 process needs to combine radical, new approaches with what is already known to work, according to the Glasgow and West of Scotland Forum of Housing Associations (GWSF).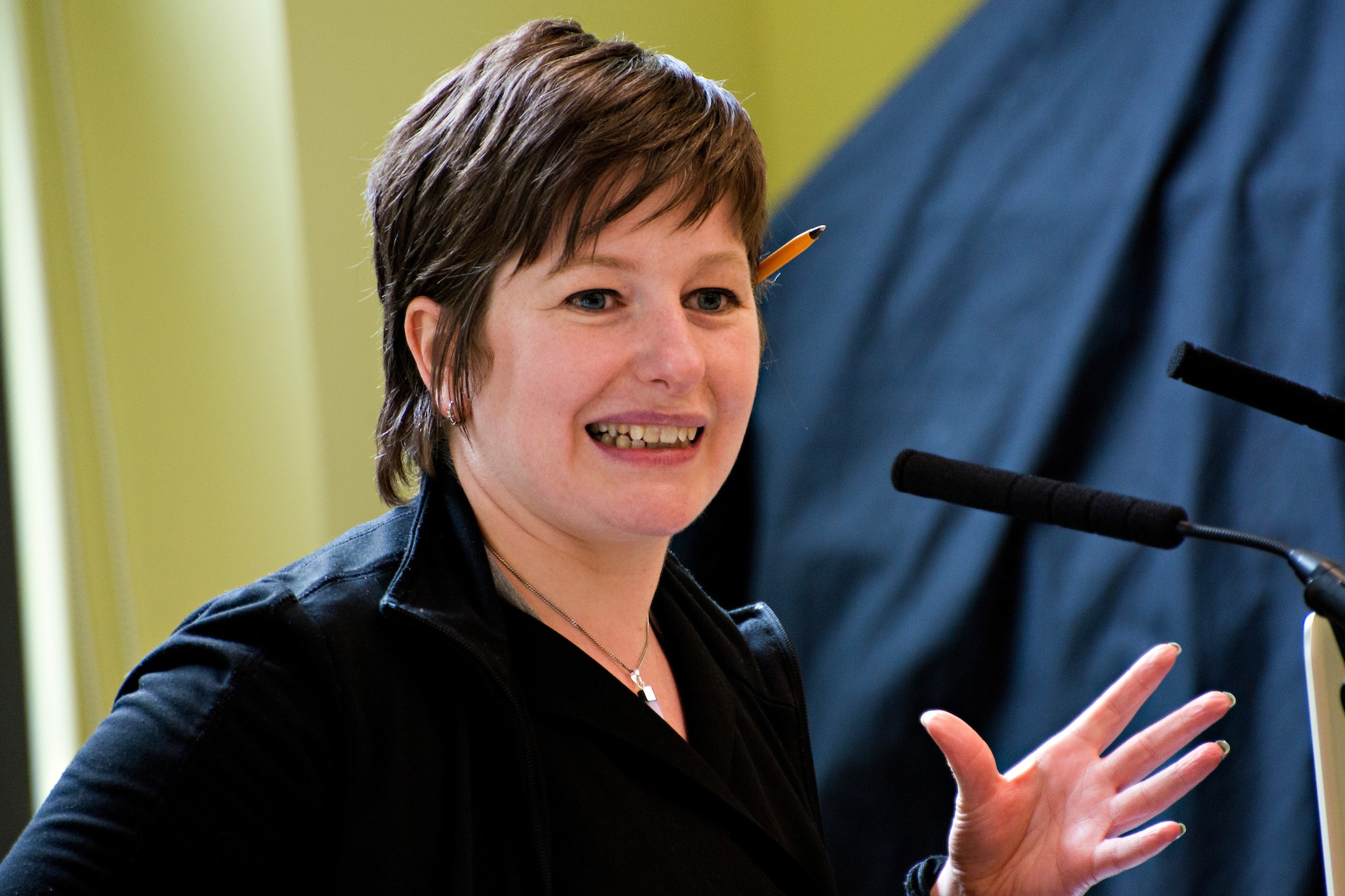 Responding to the consultation, GWSF welcomed the indication that ministers want to take a radical look at the housing system, and that this includes changing the way in which home ownership is seen primarily as a means of storing private wealth.
The Forum said that this will need courage and commitment, as resistance to such change from some quarters could be substantial.
Moving to a system where the public interest is the dominant factor in the sale of land for housing will face similar resistance, said GWSF, but will be the right thing to do if we are to overhaul the way in which land is currently supplied for housing.
The Forum's response said that radical change is not needed where things have been working well, with investment in new social and affordable housing supply being the obvious example. It said this should be accompanied by a new approach to supporting the improvement of private tenements which are in – or could soon fall into – serious disrepair.
GWSF chair Helen Moore said: "It's impossible to separate out the longer term journey to 2040 with what happens to investment in the shorter term. The last thing the sector wants to see is that journey starting with the relegation of housing as a political and funding priority.
"We know there's huge scope for a radical approach to big housing system issues such as how home ownership is taxed and how land for housing is made available. But there aren't radical, new ways of providing affordable social housing at low subsidy so we need Ministers to recognise that.
"And we have to see Ministers grasp this chance to put new investment into tackling our crumbling tenements, especially where councils and housing associations are ready and willing to work in partnership to tackle the worst blocks.
"Overall this is an incredible opportunity to signal a reshaping of the housing system in the longer term whilst acting in the shorter term to retain investment levels. GWSF has high expectations and we look forward to hearing the Scottish Government's response in the coming months."