GWSF urges First Minister to commit to future housing investment
The Scottish Government must make a commitment as soon as possible to a robust housing investment programme from 2021, the Glasgow and West of Scotland Forum of Housing Associations (GWSF) has said.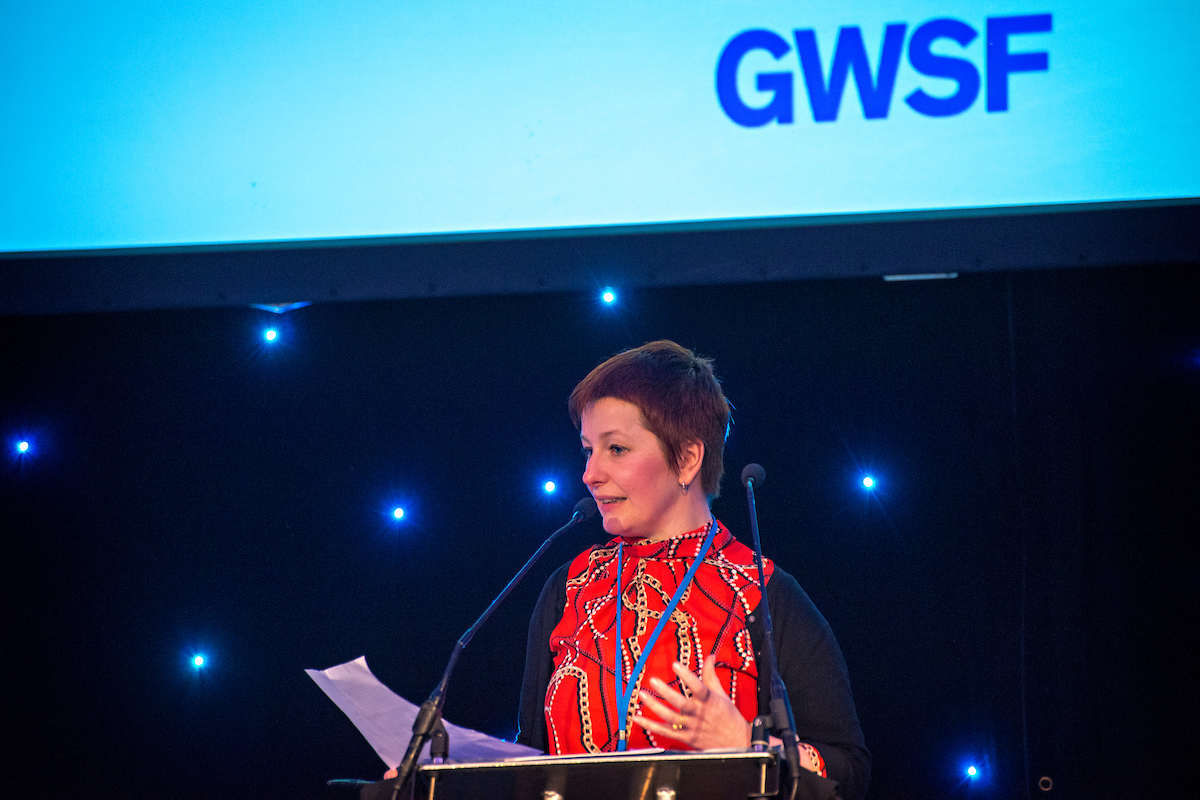 In a letter to First Minister Nicola Sturgeon, GWSF chair Helen Moore cites indications that the current five-year, 50,000 social/affordable homes programme may now be being seen by ministers as a one-off, and that policy and funding priorities may shift elsewhere.
She argues that Scotland cannot afford a cliff edge after March 2021 when the current programme ends. She says that unless councils have a minimum guarantee of resources soon, few new homes will be completed in 2021-22 because no prior approval of new schemes will have been possible.
The letter states that the 50,000 target is one flagship policy which looks like being delivered, and that ministers cannot want to see the legacy of this success dimmed by a reduced investment programme after 2021.
The Forum's letter, sent as 200 delegates and guests gather for GWSF's Annual Conference today, also raises concerns at indications that the share of the overall future programme allocated to councils in the west of Scotland may be reduced.
The letter notes that whilst the Forum recognises housing pressures will be different across the country, the predominance of areas of multiple deprivation in the west of Scotland should make regeneration an ongoing priority, with new social housing so often at its centre.
The Forum also argues that greater resources for tackling poor conditions in existing private housing, in particular tenements, should be an integral part of the next housing investment programme.
Helen Moore added: "Some of the messages and mood music we've been hearing suggest housing investment may be moved to one side to focus on other national priorities such as inclusive economic growth, climate change and child poverty. Our letter argues that housing investment makes a huge contribution to all of these areas.
"When the 50,000 homes programme was first announced, there was no indication that it would be a one-off. It would make no sense to ramp up the whole programme and then wind it down.
"The Forum also feels strongly that retaining the share currently given to councils in the west of Scotland is essential. Investment here has the significant, added importance of ensuring continuation of the wider community investment which locally controlled housing associations bring when they build new homes or tackle poor private housing."