Harper Macleod construction specialists help Fife Council seal deal for 260 affordable homes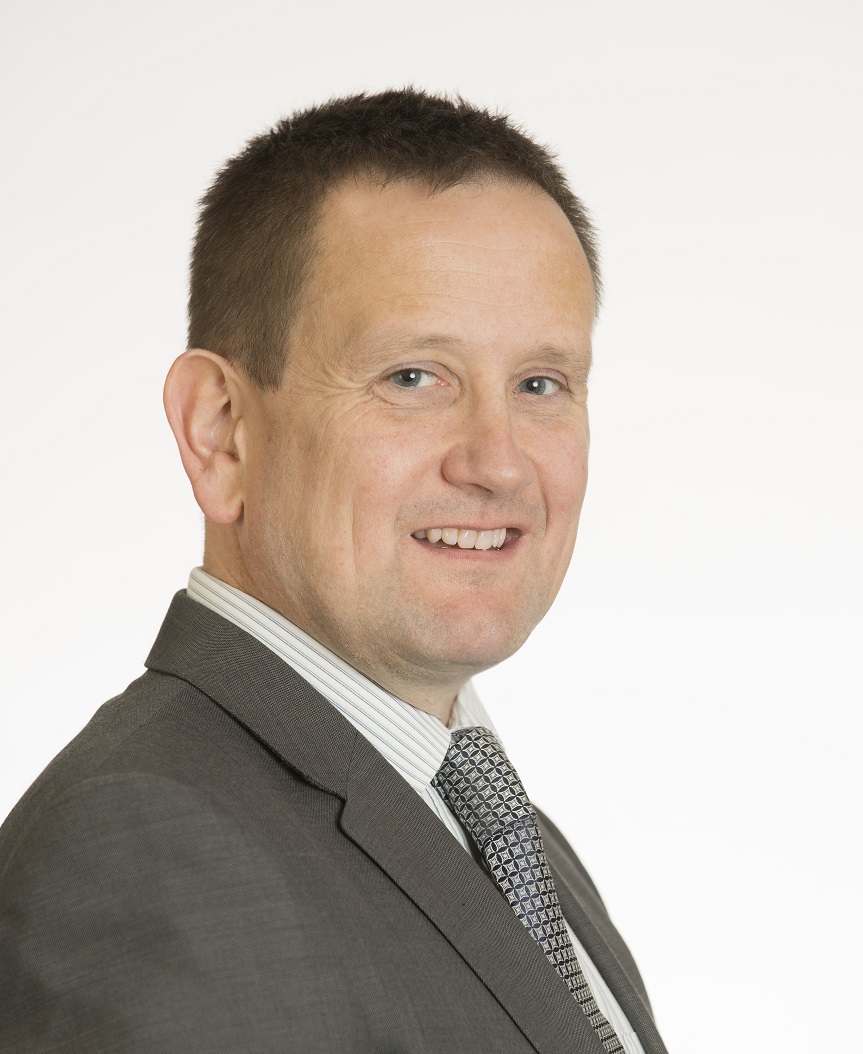 The specialist construction contract advisory team at Harper Macleod has helped Fife Council beat the clock to close a housing deal with Robertson Construction Group Limited for seven sites across the Kingdom.
The project will see more than 260 houses built as part of the council's Affordable Housing Programme – one of the largest of its kind in the country - with an overall value of around £50 million.
Harper Macleod was recently appointed to Fife Council's panel of legal advisers and was brought in to help its in-house team conclude the construction contracts in less than one week, ahead of the expiry of the SCAPE National Construction Framework Lot 3 on September 9.
Euan Pirie, non-contentious construction law Partner at Harper Macleod, and one of the country's leading advisers on high-value construction projects, led the firm's team advising on the deal.
He said: "We are delighted to have worked with Fife Council on this deal, which is the second major construction project we have advised them on in recent months. It was a challenging timescale, but all parties involved pulled out all of the stops to get the deal concluded by the deadline, and pave the way for hundreds more high-quality affordable houses to be built."
John Mills, Fife Council's head of housing, said: "This contract will help the council deliver much needed housing for social rent, including significant numbers of homes for tenants with specific needs or who are wheelchair users."
The specialist construction contract advisory team at Harper Macleod is a leading adviser to major public sector accommodation and infrastructure developments, advising on projects with a total construction value of more than £3 billion over the past decade.