Hazel Davies: Designing homes for a connected future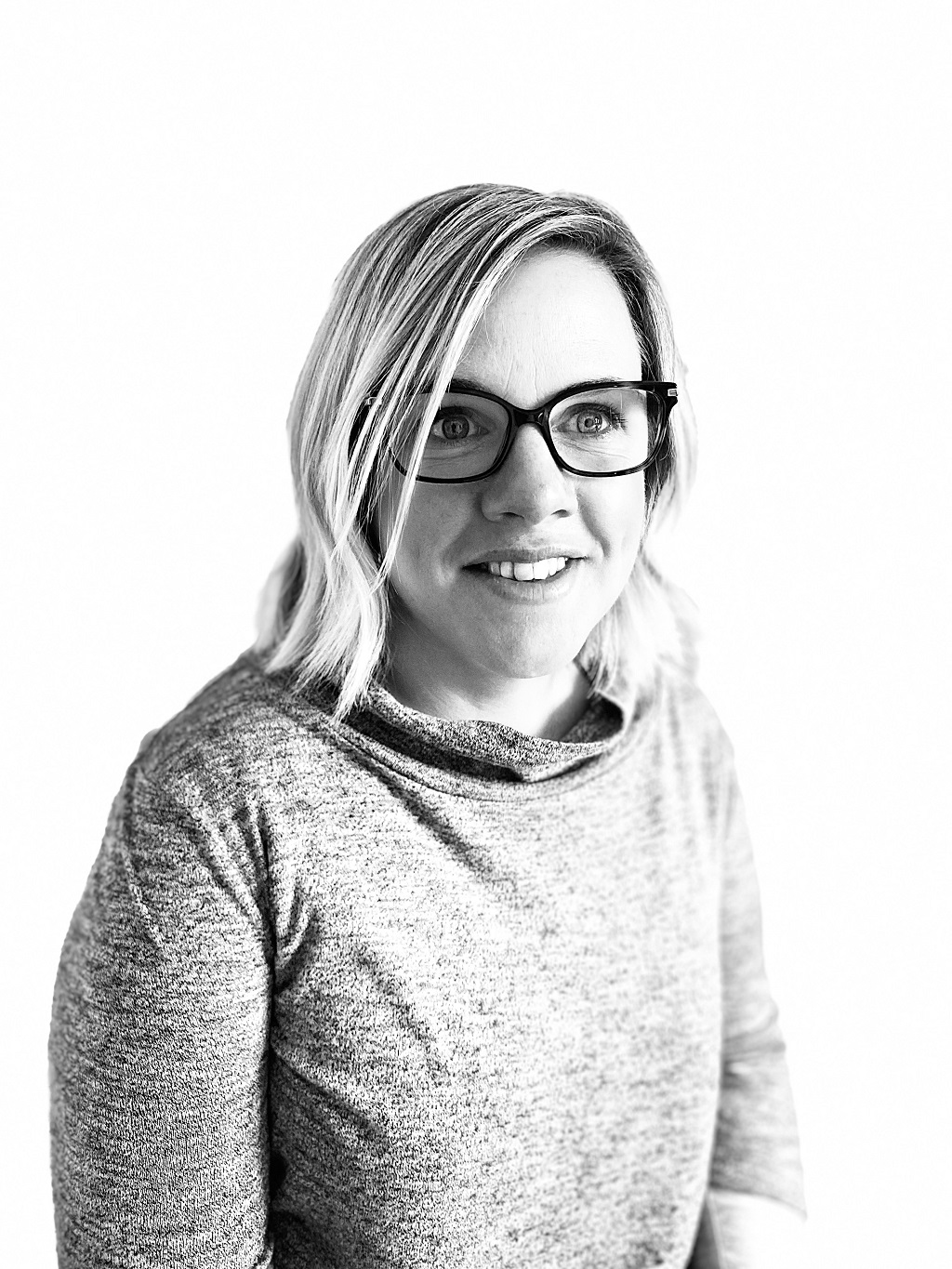 Housebuilders have a responsibility to ensure new-build homes are future-proofed, which is challenging given the rapid evolution of digital connectivity. Queensberry Properties' sales and marketing director, Hazel Davies, takes a closer look at the 'Internet of Things' and the exciting developments that lie ahead.
Housebuilding has always been a highly technical process, but historically, electrical specifications were relatively simple. In an age before the internet, homeowners would be happy with integrated kitchen appliances, plenty of plug sockets and a doorbell. If buyers wanted to add multimedia entertainment or security systems, that was something they'd organise themselves post-handover.
In today's post-COVID world, the internet underpins most aspects of modern life. It powers an interconnected network of smart devices, all requiring internet access and (in many cases) power sources, known as the 'Internet of Things'. Modern homes are packed with Hives and Rings, Ethernet cables and dual-band wireless routers. And consequently, today's buyer expectations are far more nuanced than they were in the days when a TV point in the lounge seemed exotic…
Ubiquitous, yet invisible
Housebuilders have a moral responsibility to consider how families will live in their properties in future. This has led to rapid changes in the electrical circuitry and cabling being installed into new properties. Yet one of the most notable trends among smart technology is its increasingly invisible nature. You control appliances through an app rather than an interface, while voice control is also eliminating control panels or physical buttons. This trend is evidenced in minimalist heating control units, with digital temperature displays whose settings can be remotely overridden. Nowadays, there are few buttons on kitchen appliances which can't be controlled via an app, while one remote control can now operate several infotainment systems simultaneously.
As the IoT evolves, we're likely to see a single smart-home standard emerging from today's incompatible soup of Alexas and Siris, Android and iOS. It'll be industry-wide and universally-recognised, like HTML5 or JPG files. Discreet in-room microphones will power voice control systems, all linked to a central device that'll either be housed behind plasterboard walls or powered through the cloud. In time, many appliances will be fully autonomous, like robotic vacuum cleaners that save energy by only moving out when they identify a level of dust particles that could trigger a user's allergies.
Getting their wires crossed
Until remote inductive charging enters the mainstream, the digital revolution will rely heavily on traditional three-pin plugs – and lots of them. Where single sockets used to be fitted, today builders install doubles, often with integral USB-A ports. As USB-C grows in popularity, sockets will adopt this reversible connectivity instead, enabling fast charging for tablets and phones. Plugs themselves must be part of a unified electrical network to support Powerline adaptors, capable of hardwiring appliances from rollable TVs to robotic kitchen aids.
Housebuilders are increasingly incorporating gigabit fibre optic broadband into new developments, in partnership with hyperfast, hyperlocal ISPs. Pre-cabling these proprietary networks appeals to buyers who are heavily reliant on broadband. It generally requires media plates installing in living areas, ideally alongside Openreach sockets. Arranging a Point of Termination for the ISP's cabling must be negotiated before site works begin, but it's more affordable for all parties than retrofitting cabling into a development whose roads and pavements have been signed off. And since even tri-band wireless routers can't outperform hardwired connections, new homes often sport the latest Cat6 cabling and Ethernet ports, too.
Peace in our time
No matter how many electric roller blinds and self-activating coffee machines tomorrow's homes ultimately incorporate, the principles of building a quality home will remain largely unchanged. Programmable LEDs are no substitute for the daylight drawn through large portrait windows, while smart doorbells and motion-activated camera systems don't negate the need for five-point door locks and defensible external space. Even the IoT won't stop buyers demanding flexible and generous internal footprints, constructed using materials that will outlast even the most durable consumer electronics by a century or more.