Hazel Davies: How tomorrow's homes will incorporate green energy solutions
Growing awareness of environmental issues will encourage builders and developers to make new homes ever greener in the coming years and decades. Queensberry Properties' sales and marketing director, Hazel Davies, identifies four main areas by which tomorrow's homes will reduce their environmental footprint through innovative green energy solutions.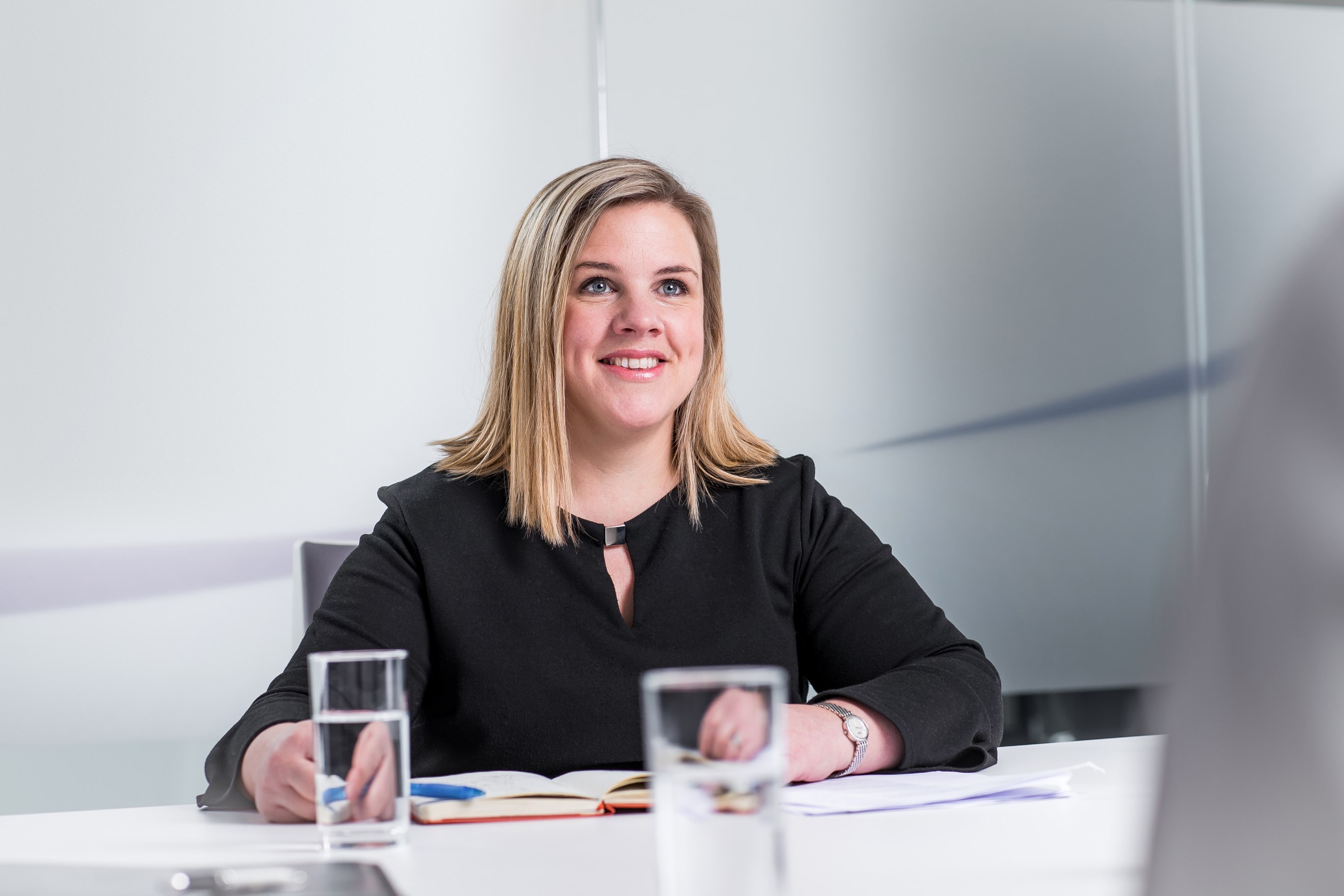 Progress is often subtle, and it's only with hindsight that we realise how far we've come. Forty years ago, car manufacturers trumpeted the inclusion of optional rear seatbelts in their vehicles, whereas today it's hard to believe these were ever considered non-essential items. Similarly, modern homes incorporate levels of technology which would have astonished a new homebuyer in 1980, who, back then, would have been delighted with double glazing and central heating.
Today, there's growing awareness of the peril facing our planet from overpopulation, pollution and the unsustainable consumption of natural resources. The Scottish Government has set an ambition of upgrading a million homes to low carbon heating by the end of this decade, as part of a climate change plan aimed at transitioning to net zero. One of the easiest ways in which we can reduce our environmental footprint is by ensuring our homes are as energy efficient as possible.
Builders and architects are constantly seeking new ways to reduce reliance on fossil fuels, through a blend of active and passive design features. At the same time, they're incorporating solutions to mitigate the stuffy air and condensation potentially triggered by extensive insulation. Ventilation options now range from passive stack solutions to mechanical ventilation with heat recovery, controlled by smart technology just like today's app-powered home heating systems.
There are four main ways in which the home of tomorrow will incorporate green energy to reduce its environmental footprint:
Generation:
Fossil fuel power stations are likely to give way to advanced technologies like atmospheric vortex engines and modular nuclear reactors. More homes will be linked into district heating systems, such as the one in Dunfermline where the town's recycling centre heats a network of underground hot water pipes using degrading waste and a wood chip boiler. Builders will incorporate solar roof tiles – more discreet than traditional panels, and capable of covering every square inch of south or west-facing roofs. PV windows could also absorb and retain energy, while geothermal energy supersizes today's ground source heat pump systems.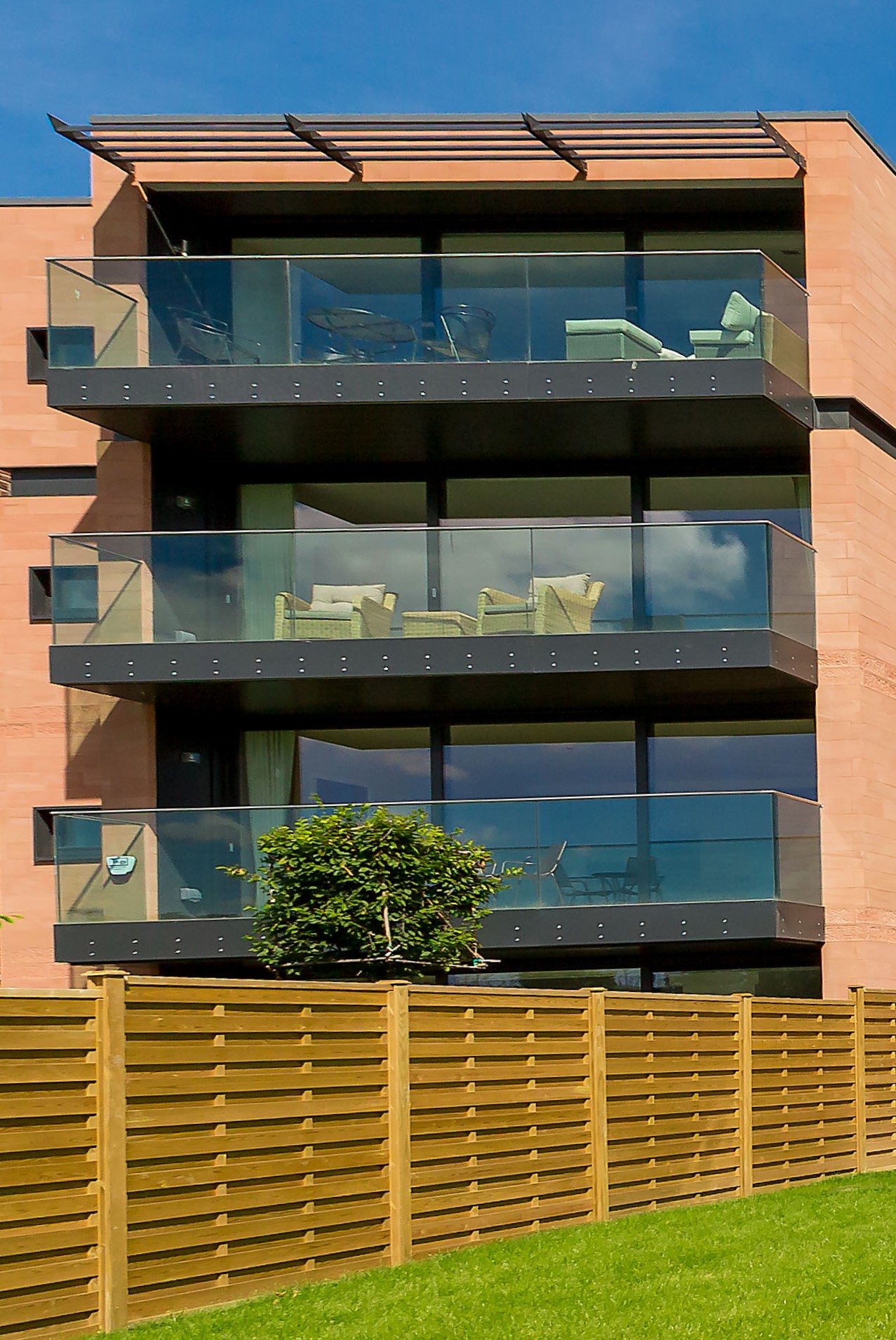 Management:
For many homeowners, smart meters provided the first step on the path to energy enlightenment, by revealing the electricity consumption of specific devices. Home technology is becoming increasingly integrated with in-car infotainment systems, and smart charging points could top up electric vehicles at times when domestic usage and/or energy costs are lowest. Home energy storage systems (including heat batteries and thermal stores) can save excess energy to be re-used later, while it's even been suggested these systems could swap power with connected EVs, depending on which has the greatest need for energy.
Technology:
The climate emergency is being addressed in numerous ways, and cutting-edge technology is playing a major role in making our homes greener. Layered water heaters are far more efficient than traditional immersion systems, just as boiling water taps eliminate the need to bring cold water up to temperature in saucepans or kettles. Rotating wood-burning stoves can be angled via remote control to warm specific parts of larger apartments, and induction hobs halve cooking times compared to electric alternatives. Speaking of magnetism, it may even power tomorrow's washing machines, eliminating water usage from the daily spin cycle.
Lifestyle changes:
Homeowners will have their part to play in the green energy revolution, such as opening blinds to maximise solar gain and switching to low-energy LED lighting. Tomorrow's home energy management systems will be pre-programmed to heat specific rooms at certain times – leaving home offices unheated at weekends, and pre-warming bedrooms mid-evening instead of all day. The move away from fossil fuels like gas, towards renewable biomass fuels is also likely to drive growing adoption of under floor heating, which eliminates cold spots and reduces dust issues for allergy sufferers compared to electric wall heaters.