Hazel Davies: The importance of local amenities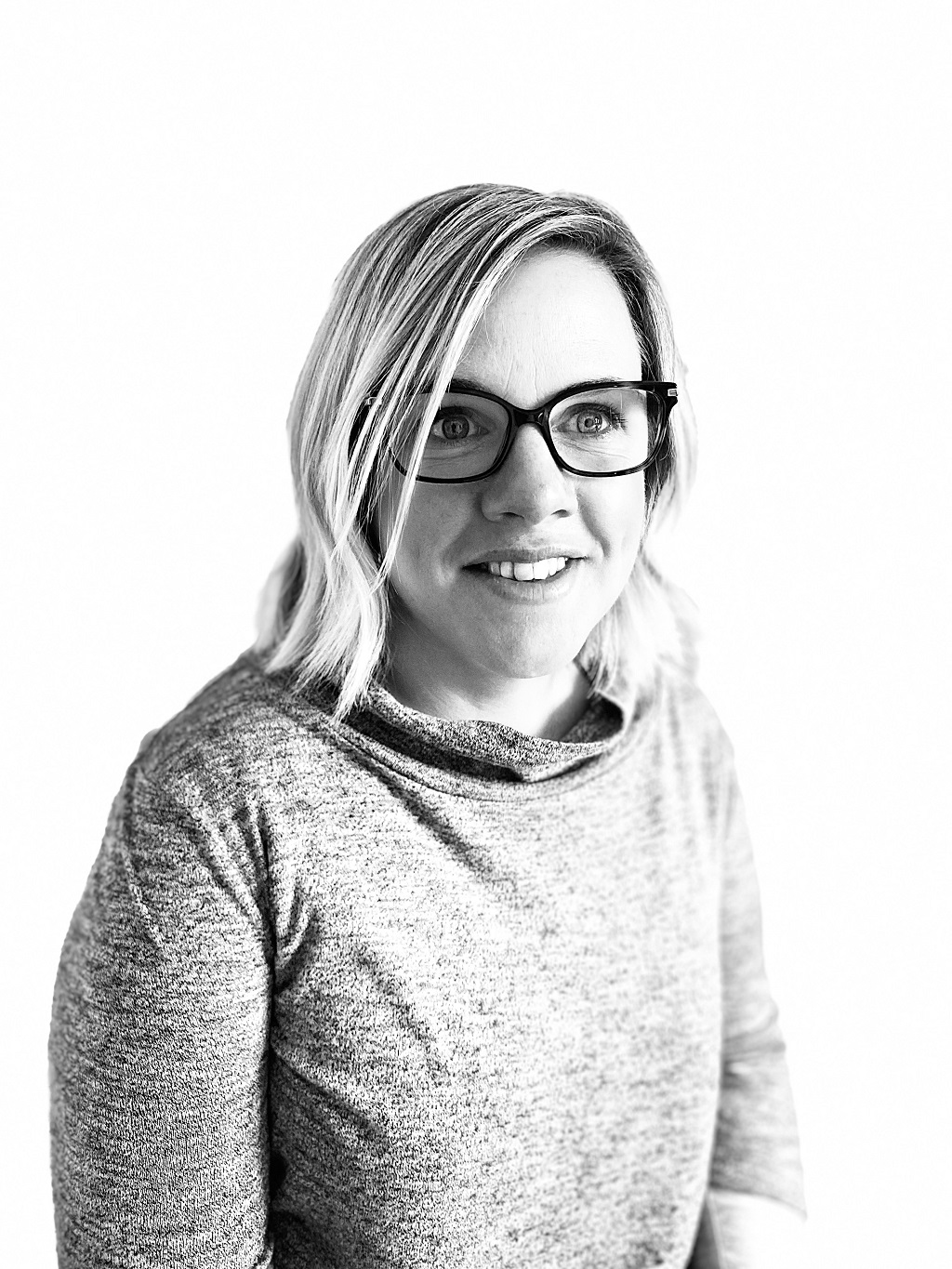 As society resumes some of its former rhythms, people are keener than ever to embrace the benefits of local amenities. In this article, Queensberry Properties' sales and marketing director, Hazel Davies, takes a closer look at the enduring popularity of urban living.
As the UK's vaccination programme allows a degree of normality to return to our lives, people are responding to 15 months of enforced isolation by rediscovering the joys of human company. After months of empty streets and closed businesses, this is the first time in over a year when having local amenities on your doorstep has mattered.
During lockdown, the absence of office workers saw urban resources closed while some suburban ones remained open. Yet today, our high streets and city centres are slowly becoming social hubs and entertainment hotspots. The reasons why we once coveted urban living are increasingly relevant again, and the premium paid to live in the heart of the action can be justified. But why is urban living so enduringly popular, and how can developers capitalise on it?
All things to all people
Unless your dream property is a farm with lots of land and no neighbours, you'll already understand the convenience of having some local amenities. A corner shop, where a pint of milk can be purchased without a car journey - a village hall, where residents can host events or meet up to discuss community issues - a pub, to meet neighbours and enjoy a pint over a Sunday roast or the big match. These are the basics most people desire from local communities, yet urban areas can offer far more besides.
A town or city will have cafés and restaurants catering to specific cuisines or dietary requirements. Cinemas and clubs provide dependable late-night entertainment, while boutique and department stores offer an alternative to online shopping. Then there are the ad-hoc events – festivals, street displays, spontaneous social gatherings – which make urban life unpredictable and memorable. None of this would happen without amenities to draw people in, or transport to facilitate movement in and out. Glasgow and Edinburgh both benefit from the magnetic attraction of having two principal train stations, each linked to dozens of suburban and rural stations.
Meeting a gap in the market
Most town and city centres are densely packed with buildings, but there are always opportunities for conscientious builders to introduce new residents. Gap sites are perhaps the Holy Grail – previously unattractive brownfield plots, ready to accept mixed-use developments which can be frequented by day and occupied by night. There are plenty of former commercial buildings ripe for transformation into residential homes, often with other commercial workplaces on the doorstep. It's irresistibly convenient to offer people a home beside their place of work – today's home-working policies won't endure forever, but where a development is being knitted into an existing streetscape, a delicate balance must be struck.
A new building's architecture and aesthetics should be distinctive while always respecting its surroundings, dovetailing with the sills or rooflines of neighbouring properties and acknowledging their construction materials.
Selling the dream
A new urban property is inherently appealing to buyers, but it's incumbent on the builder to highlight and celebrate local amenities, beyond mentioning them in sales literature. As a pro-active developer, Queensberry Properties are always looking to cultivate corporate partnerships with local shops, breweries, services or social attractions well in advance of the actual sales process, instantly embedding clients in the heart of local communities which, in some cases, are being created almost from scratch.
Finally, and importantly, there's a virtuous circle created by drawing extra residents into an urban core, to support the local businesses already there to serve them. A rising population in turn encourages the creation of new urban amenities and at this point, a development becomes more than simply a construction project. It can actually strengthen the fabric of an urban community, rebuilding bonds frayed by lockdown and the struggles of high street retail.