Helen Forsyth announces retirement after 13 years as BHA chief executive
Berwickshire Housing Association (BHA) chief executive Helen Forsyth has announced her retirement after 13 successful years in the role.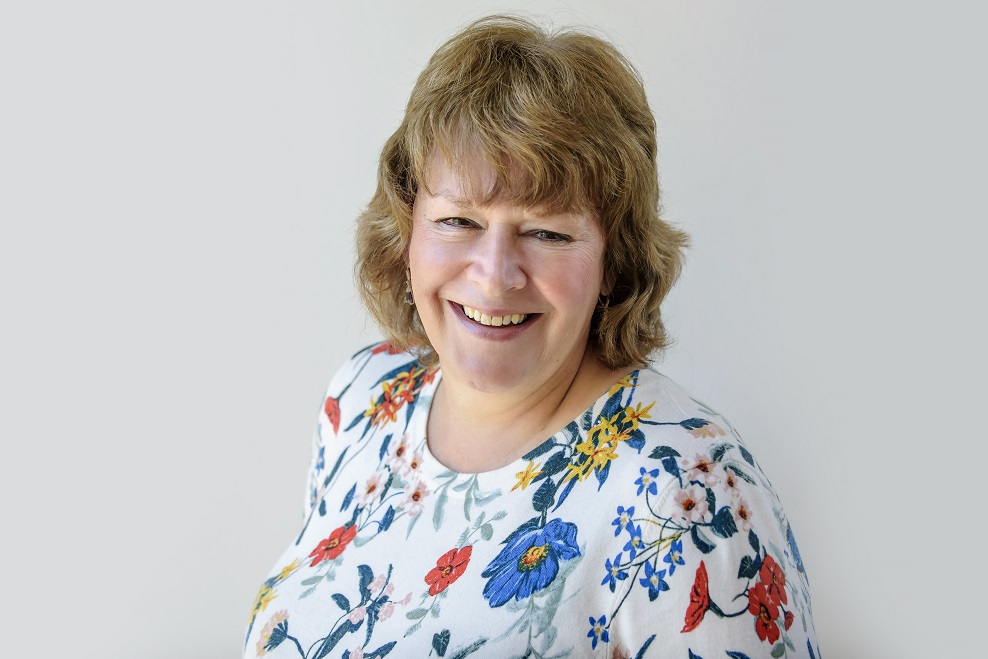 During her time with BHA, Ms Forsyth inspired staff to become No. 9 in the Sunday Times 'Best Companies not for profit' section.
At a time when funding was in decline, she was at the forefront of an innovation to solve the problem with the ground breaking Fisherman Three Community Windfarm near Cockburnspath.
Ms Forsyth joined the Association from Places for People in 2007 and was previously chief executive at Edinvar Housing Association. Her background has, over the years, involved working in the public sector, health and social care and not for profit organisations.
Ms Forsyth is also the current chair of Resilient Scotland and has recently been appointed to the new South of Scotland Enterprise (SoSE) which will assist in supporting businesses and communities across the South of Scotland.
Jim McDevitt, BHA board convener, said: "Helen's vision and determination has propelled the organisation forward to where it is respected as a vital part of the local community of Berwickshire. She has led on establishing a Community Initiatives programme which has demonstrated a positive impact on both the tenants and the communities we work in.
"Helen's passion, intense commitment and understanding of the sector have all helped provide a clear vision for the organisation and will be greatly missed by members of the Board, staff and the wider community."
Commenting on her announcement, Ms Forsyth said: "I have had a wonderful term of office at Berwickshire Housing Association and I am very proud of all we have achieved over the past 13 years. I would like to thank the staff for the role they have played in this success.
"From the start it has been a fantastic journey, creating an organisation that is focused on the people we house, their communities and getting it right for them. Our work on the core of our business, on tackling fuel poverty, on developing new services to meet real needs is all excellent and has exceeded my expectations."