High-performance timber fire doors installed in Edinburgh tower
Working on behalf of the City of Edinburgh Council, Glasgow-based contractor CCG has successfully installed a range of brand new, high-performance timber fire doors to two towers in the centre of Leith.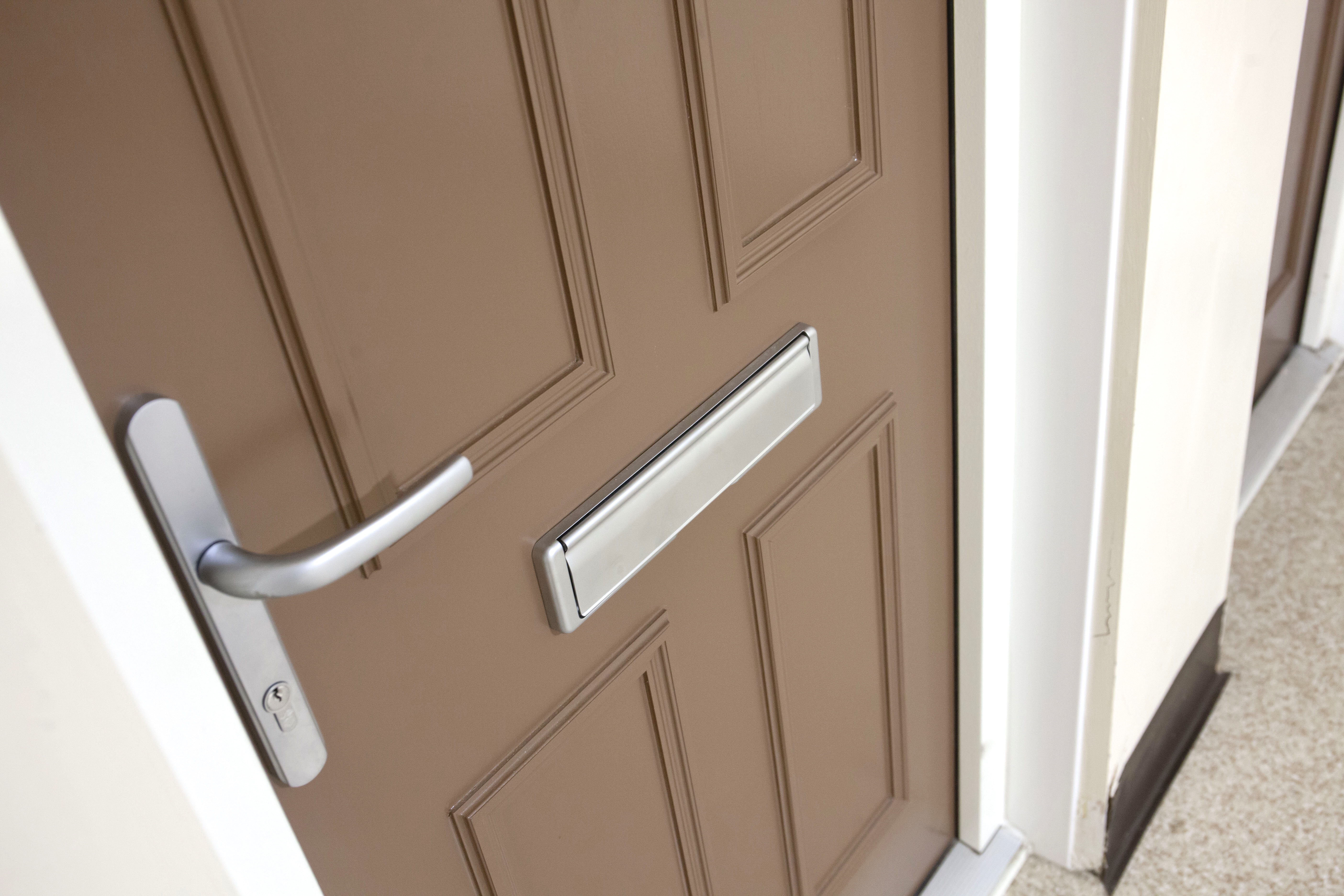 Undertaken as part of the Authority's extensive planned maintenance and renewals programme, the new flat entrance doors, designed and manufactured by CCG, have been installed to help improve fire safety and security for 135 properties in Citadel Court.
CCG's planned maintenance contractor CCG Asset Management has been operational in the capital for a number of years with over 1500 properties benefitting from their capabilities in renewing bathrooms, kitchens, windows and doors, amongst other services.
Stephen Riley, CCG Asset Management manager, said: "Improving fire safety for residents in flatted developments, particularly multi-storey, is a priority for local authorities across the country. Our timber fire door has a performance rating in excess of the 60-minute industry standard thanks to its make-up, as well as ancillary measures.
"It's a common misconception to believe timber is not better than a composite door because it is combustible; in fact, because of its properties, it is inherently protective and this, alongside the robustness of security measures, can give residents peace of mind in terms of quality, fire rating and security.
"We were delighted to be working again with the City of Edinburgh Council and look forward to working together again in the near future."