Highland Clearances village may be subject of community buyout bid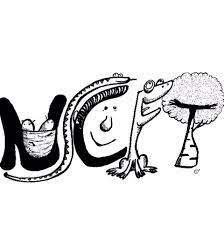 A community buyout bid has been unveiled which could see a village once impacted by the Highland Clearances re-populated once again.
North Sutherland Community Forestry Trust, along with Strathnaver Museum and Bettyhill Strathnaver, Altnaharra Community Council and North Sutherland Wildlife Group have been exploring whether or not to buy Rosal Clearance Village and about 100ha of surrounding forestry.
Rosal in Strathnaver was emptied of its population between 1814 and 1818 as the Countess of Sutherland set about removing tenants from her land to make way for sheep farming.
One possibility being explored is the return of a small-scale settlement on land surrounding the abandoned village, which is a scheduled monument.
Jim Johnston, of Bettyhill, Strathnaver and Altnaharra Community Council, told The Scotsman: "I do share the view that the land would be a valuable asset which will allow the work of the Strathnaver Museum to spread into the surrounding countryside.
"I do also think there is a huge amount of land in the Highlands which was depopulated and remains depopulated which could be given over to the opportunity for people living on the land once again."
A spokesman for Forestry and Land Scotland, which manages the land, said a growing number of local communities were pursuing opportunities through its Community Asset Transfer Scheme.
He added: "The scheme is a great way to marry up focused, local knowledge and ambition with the resources to help communities put their drive and talents to work to deliver economic, social and environmental benefits."
A survey has been launched to gather the views of the community.