Highland Council announces Meiklefield redevelopment information event
The Highland Council has invited the public to an open information event regarding its Meiklefield redevelopment in Dingwall.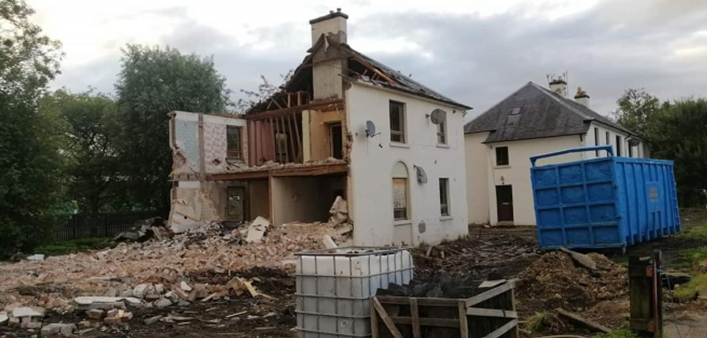 Demolition is nearly complete for Phase 1 of the redevelopment of 1 – 23 (odd numbers) on Meiklefield Road.
The event has been organised by the local housing team and will be attended by tenant participation staff and the designer HRI Architects will be available on the day to speak face to face with the public.
The event will be held on Friday 3rd September from 12 noon until 4pm at the grassed area at the end of Grant Street and the beginning of Meiklefield Road.
Information will be available on the project and the opportunity to ask questions to the design team.