Highland Council confirms house building targets will be met despite COVID-19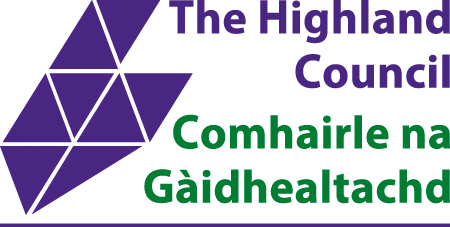 House building targets set out by Highland Council prior to lockdown will still be met despite delays caused by the COVID-19 pandemic, council officers have confirmed.
At yesterday's meeting of the housing and property committee, members were told that progress against the mainstream Housing Revenue Account (HRA) programme has been impacted by the restrictions that halted all capital works on site. All tenants who had scheduled works in Spring/Summer 2020 were notified of the delays.
As of 31 August, all capital projects have re-started on-site and contractors have been adhering to the COVID-19 guidelines to ensure that works are carried out as safely as possible.
Councillor Ben Thompson, chair of the committee, said: "I am delighted that we are able to continue to meet our targets for the council house building programme. This programme, and the HRA Capital programme, both experienced delays when lockdown commenced earlier this year as a result of the COVID-19 pandemic.
"As lockdown restrictions are carefully being lifted in our communities, we can now focus on safely resuming our work in these programmes with us being able to keep our overall spend and income assumptions on our council house building targets."
Brian Cameron, housing policy & investment manager, added: "The new build projects are back on site, and progressing well, in line with health and safety guidelines. It is estimated that there will be 106 new council house completions by March 2021. An updated Strategic Housing Investment Programme will be submitted to strategic committee in November and this will provide more detail on both new and existing projects across Highland."
The new council house build programme was approved at the environment, development & infrastructure committee in November 2019 as part of the council's Strategic Housing Investment Programme 2020-2025.