Highland Council's housing and property committee to meet for first time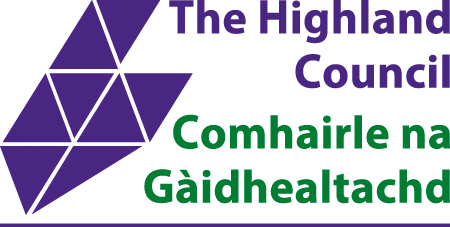 The first meeting of The Highland Council's new housing and property committee will take place on Wednesday 29th January following a decision by members in December to approve the establishment of a new strategic committee structure.
The first item on the agenda for members will be to confirm the role and remit of this newly established committee which will be chaired by Lochaber councillor, Ben Thompson.
The work of the committee is expected to include closely monitoring the housing and property service revenue budgets, approving capital spend, making recommendations to full council for rents and service charges and overseeing the management of the council 's estate.
It will also determine local housing strategy and give approval to a wide range of policies including those dealing with homelessness, repairs and maintenance, energy, facilities management catering and cleaning and corporate property asset management. The role of monitoring the status of building projects appearing tin the capital works and maintenance programmes will also go to members of the committee.
The committee will also play a critical role in scrutinising performance. This includes reviewing the Housing and Property Service Plan which will include Statutory Performance Indicators (SPIs) and national benchmarking data. The Service Plan is expected to be presented to the Committee for their consideration and approval in April 2020.
Speaking ahead of chairing the first meeting, Ben Thompson said: "The Housing and Property Service of the Council covers a wide range of services from managing our energy usage, setting policies for housing, to overseeing large capital build projects to improve our estate and create new opportunities and jobs. We have a lot of work to do but I look forward to the challenge.
"This new committee properly reflects the importance of our housing estate and our responsibility to our tenants. Also, the importance of managing a property estate of some 2000 property assets, and delivering on Council commitments, such as our climate change agenda, will be bettered aired in this dedicated committee".
He added: "I would like to take this opportunity to welcome the new executive chief officer for housing and property Mark Rogers who has moved to the Highlands to take up his new role.
"With 25 years' experience within the social housing he comes to us with a wide range of housing and senior management skills and I am sure all members of the committee will want to join me in wishing him all the best and we look forward to working with him and all the staff in the service."
The agenda for the meeting is available here.