Highland Council to hold consultation for rural housing developments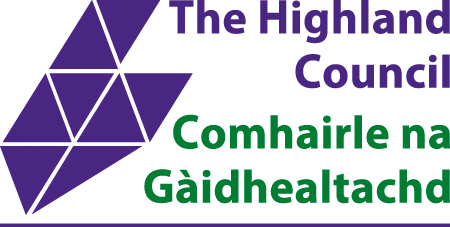 Members of the public will be invited to participate in a forthcoming consultation on an updated draft 'Housing in the Countryside Supplementary Guidance (HICSG)' which was approved for consultation by the Highland Council's economy and infrastructure committee yesterday.
The upcoming consultation will provide an opportunity for people to comment on the planning policies that promote and direct future rural housing across Highland.

A user-friendly online document will be made available on the council's website and the public are encouraged to review and make comments on the draft document when the consultation opens.

Due to current COVID-19 limitations, webinars or other web-based meetings and online guides will be used.

Full details of the consultation will be issued shortly.
Feedback on the public consultation and a final updated version of the HICSG will be presented to a future economy and infrastructure committee for councillors' approval, prior to undertaking the final adoption process.