Highland Council welcomes tenants to new homes in Tain
The Highland Council has delivered a range of new energy-efficient, affordable and attractive homes in Tain within the last month.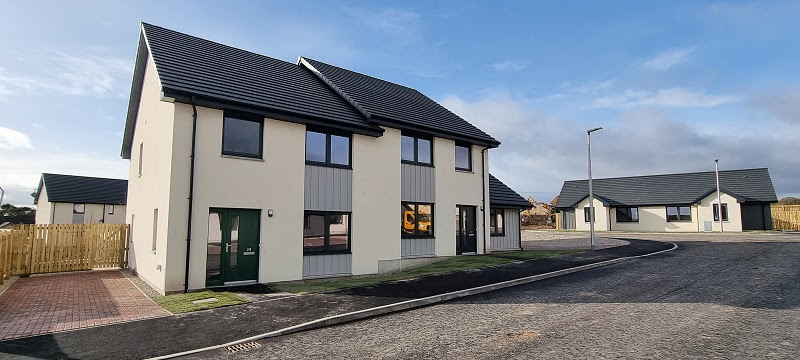 Thirty-two new homes have been built in Jackson Drive in Tain and over the past three weeks the local authority has been welcoming people to their new homes.
The local authority worked with the Highland Housing Alliance, Bracewell Stirling Architects, HGA Engineers, Torrance Partnership, Helica and O'Brien Homes on the new properties.
Tain and Easter Ross councillor, Fiona Robertson, said: "We are delighted to welcome our new tenants to their new homes in Jackson Drive.
"These attractive new homes also offer energy-efficiency at an affordable rent. This third and final phase consists of a range of one, two, three and four-bedroom properties."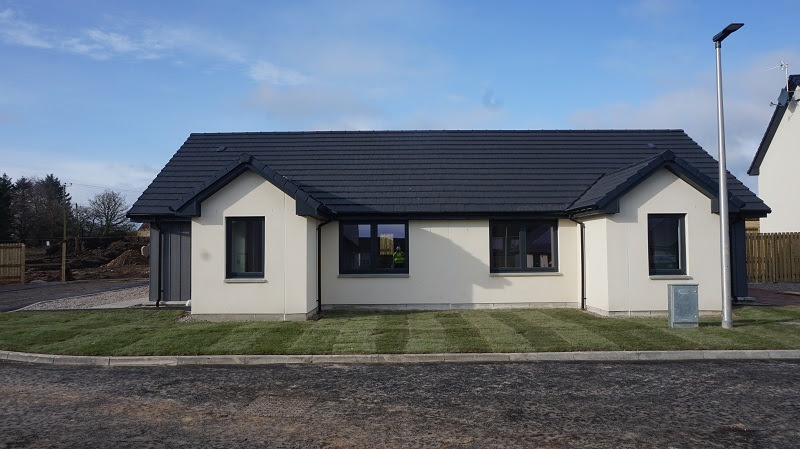 She added: "The development includes six fully-accessible wheelchair properties, along with twelve properties which are suitable for those with varying needs.
"Our aim is to provide quality, affordable housing to our communities and ensure tenants with a variety of needs are catered for."
Cllr Ben Thompson, chair of Highland Council's housing and property committee, added: "I am glad to see tenants moving into new quality houses in Tain. There are significant waiting lists for good housing in most Highland communities and new developments like this are to be hugely welcomed. I wish everyone moving in the very best for their new homes."