Highland organisations invited to apply for over £5m community regeneration funding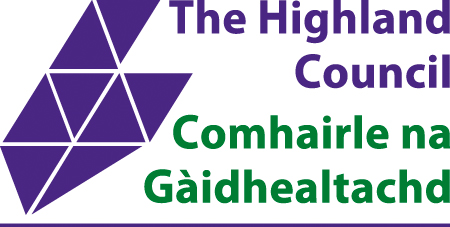 The Highland Council is inviting organisations to apply for over £5 million community regeneration funding to finance projects that will respond to the needs of their local area and have a positive community impact.
Community Regeneration Funding is an umbrella term being used to cover multiple community-led funding programmes being administered by the Highland Council. The decision to roll out multiple funds under one programme has been taken to streamline the application process for applicants and to administer the funds as efficiently as possible.
The Community Regeneration Funding is made up of:
Highland Coastal Communities Fund (£3,000,000)
Place-Based Investment Programme (£1,704,000)
Community Led-Local Development (£1,084,878)
UK Shared Prosperity Fund (funding allocation to be announced)
As a proportion of the funding has a spend deadline of March 2023, projects with an immediate start will be prioritised under this initial round. All applications should be able to demonstrate that funding can be spent before March 2024.
Applications for projects with social aims can apply for up to 100% project costs. However, applicants must demonstrate that there is a need for this level of intervention and that match funding options have been explored.
It is generally expected that funding requests should be a minimum of £5,000, however there has been no maximum funding level set, therefore applicants should apply for the amount that is required for their project to be delivered.
Councillor Ken Gowans, chair of The Highland Council's Economy and Infrastructure Committee, said: "This is a fantastic funding opportunity that will make a real difference to our Highland communities and comes along at such a vital time to support organisations respond to local needs. We know from successful previous programmes just what a huge impact these funds can have within our local communities.
"Having these funds now come under a single call for Expression of Interests will mean those applying won't have to deal with multiple application forms so it will be a smoother process for all involved. I'm sure there will be lots of interest in this funding, so I'd advise communities to get in touch to register their Expressions of Interest before the deadline of 7 October."
Expressions of interest can be submitted using a form on the council's website where further information about the scheme is provided.
The deadline for expressions of interest for this first round of funding to be submitted is Friday 7 October. Further rounds will be announced in due course.