Highland Violence Against Women Partnership work discussed at council committee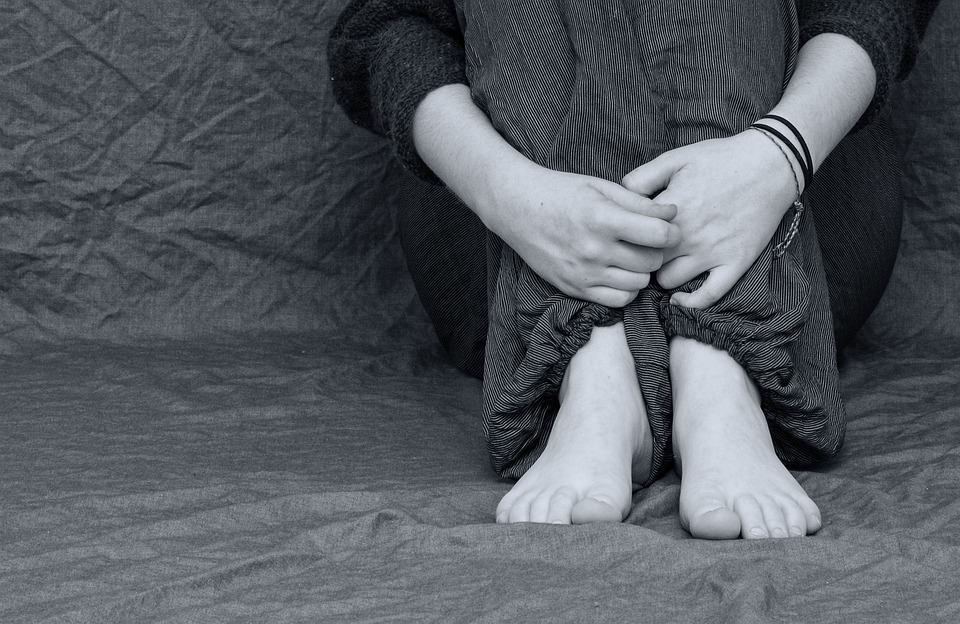 The important work of the Highland Violence Against Women Partnership (HVAWP) was discussed by members of the Highland Council's Health, Social Care and Wellbeing Committee meeting yesterday.
The Highland Violence Against Women Partnership is a group of services who work together to prevent all forms of Violence Against Women, identify those affected and provide services and support that increases their safety and well-being. Importantly they also work together to challenge and hold perpetrators accountable for their behaviours.
The services involved in the partnership include The Highland Council, NHS Highland, Police Scotland, four Women's Aid groups, Rape and Sexual Abuse Service Highland (RASASH), Scottish Prison Service, Crown Office and Procurator Fiscal Service, Scottish Fire and Rescue Service, Victim Support, Action for Children, Highland Drug and Alcohol Partnership and Mental Health Services.
There has been a significant focus on domestic abuse during COVID-19 with an expectancy that there will be increased risks for victims and more concerns in relation to children and young people. Nationally, between April and September 2020, domestic abuse incidents were 8% higher than the equivalent period in 2019.
In Highland, from 23 March to 30 June 2020, 1006 Child Concern Forms were submitted to the 'Named Person' mailbox. 278 of these related to domestic abuse issues. Highland Women's Aid groups report receiving 584 new referrals for women experiencing domestic abuse in the period from March to October 2020.
Concerns received in Highland also include a small number where the young person is in an abusive relationship themselves (aged 16-18 years) and there are a number of concerns related to situations where the children were permanently living elsewhere.
The full impact of COVID-19 may not be known for some time yet but support agencies have reported increasing levels of contact and requests for support as lockdown restrictions are lifted. For example, the Rape and Sexual Abuse Service Highland (RASASH), a charitable organisation, affiliated to Rape Crisis Scotland reports a much bigger proportion of suicide calls both of suicidal thoughts and attempts on life.
Councillor Linda Munro, chair of the committee, said: "It has been very interesting to learn how the global pandemic has impacted the issue of domestic abuse especially from a Highland perspective. The presentation delivered at Committee today has highlighted just how essential the work of the Partnership is across the region. Many individuals and families rely on the services that we and our Partners provide and I would like to thank everyone involved in this work as they have continued to operate through the pandemic to keep people in our communities safe."
James Maybee, principal officer for the Highland Council, added: "At this stage, it is too early to provide a definitive overview of the impact of COVID-19 in terms of domestic abuse. However, it is likely that there are significant issues for many women, children, young people and families which will emerge as lockdown restrictions are lifted."
"It is crucial that the Violence Against Women Partnership continues to work with partners to identify key issues and ensures contingency plans are put in place to support victims and families should future lockdowns occur, and for the wider safety of women, children and young people."