Hillcrest delivers £36.4m project of 302 affordable homes in Aberdeen
A total of 302 new modern and energy-efficient affordable Hillcrest homes have been completed in Aberdeen recently, giving the Granite City's provision of low-rent homes a welcome boost and supporting the local authority's aspirations to provide quality homes across the city.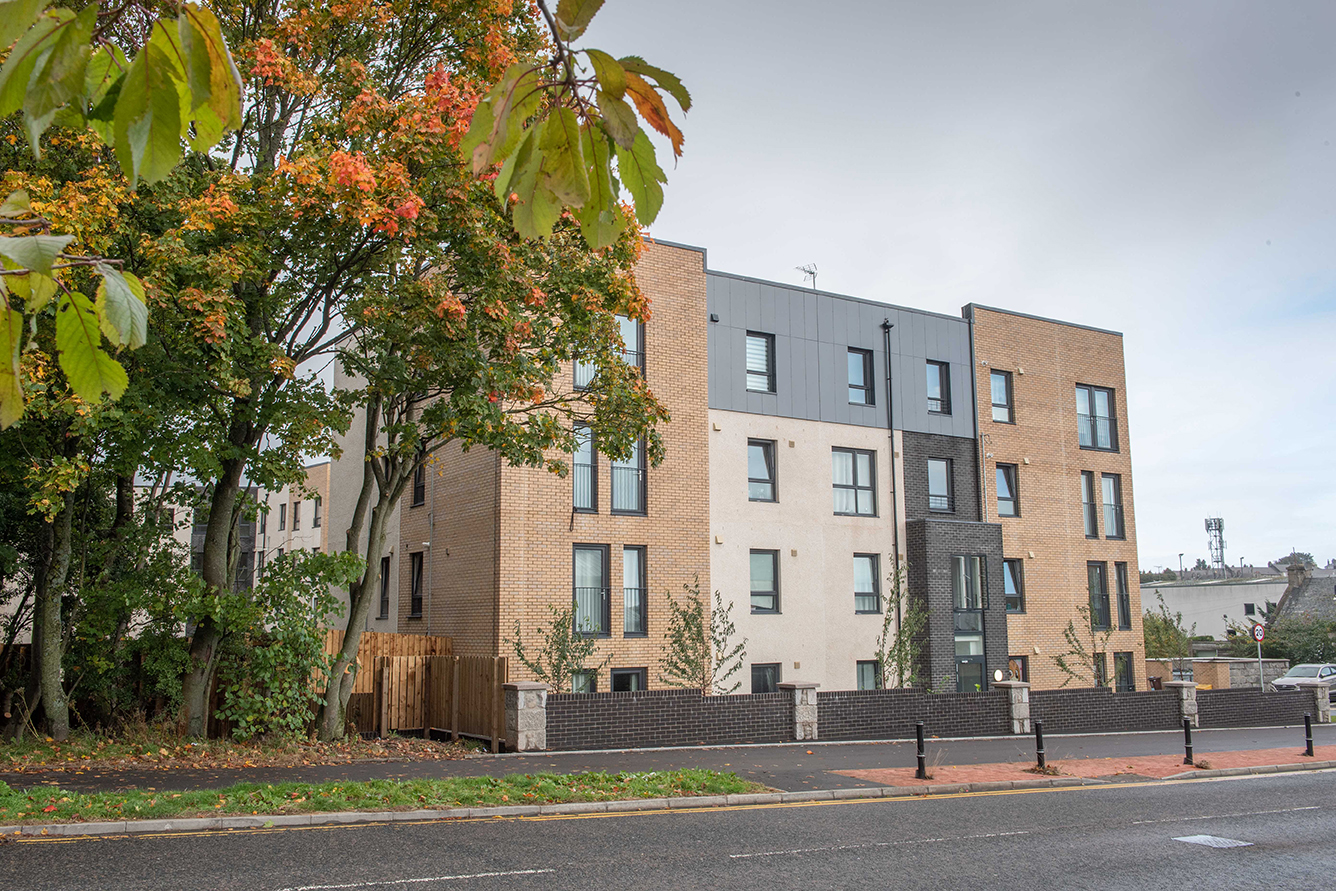 Completed in March, and comprising of modern apartment blocks, 172 of the homes are located at Harris Drive, just off Tedder Road, while another 130 apartments located at Abbotswell Road were completed towards the end of last year.
Of the 302 homes, 267 have been developed for social rent, while 35 have been developed for mid-market rent – an initiative that provides good quality affordable homes to people who may not qualify for social housing, but might also not be in a position to buy their own home.
Developed with support from Aberdeen City Council and the Scottish Government through the Strategic Housing Investment Plan, work started on both developments in 2018, with Stewart Milne Homes undertaking the Abbotswell Road project, and Robertson Partnership Homes undertaking the one at St Machar.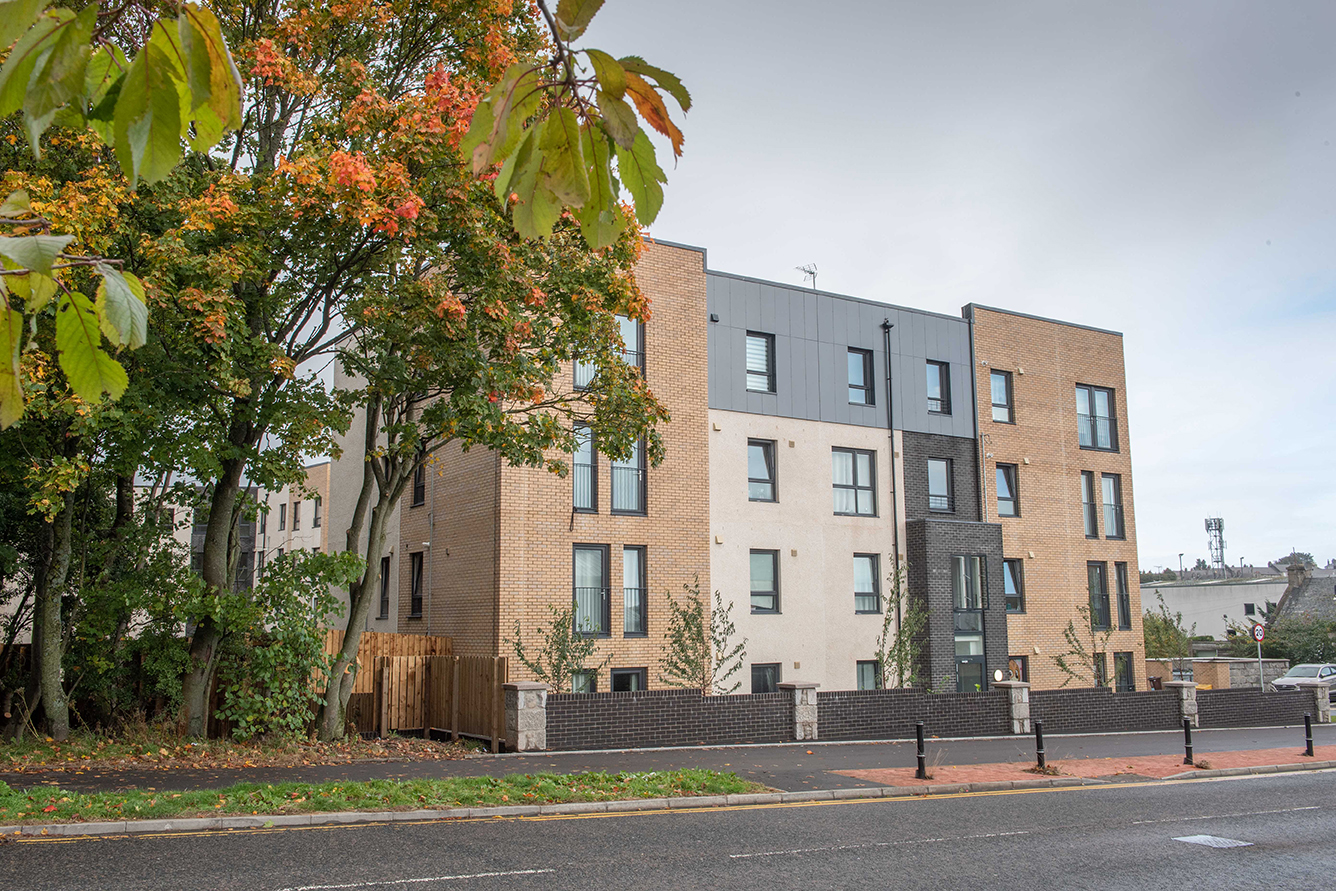 Tenants have been picking up the key to their new properties throughout March and April, and the homes have been developed to keep bills as low as possible.
Energy efficiency has been developed throughout the two developments, with the buildings using high performance insulation and cladding as well as smart meters. The properties also enjoy modern touches such as Juliet balconies and landscaped amenity areas.
These completed properties are part of a wider development programme throughout Aberdeen, with another 165 properties due to be completed shortly at Countesswells. A further development is also underway at Kingswells, which will deliver 20 homes, and plans in place for a further project at Cove.
David Zwirlein, Hillcrest director of development, said: "The completion of these 302 homes will be a fantastic boost to Aberdeen's provision of affordable housing, and will give tenants an energy-efficient home that they can take pride in."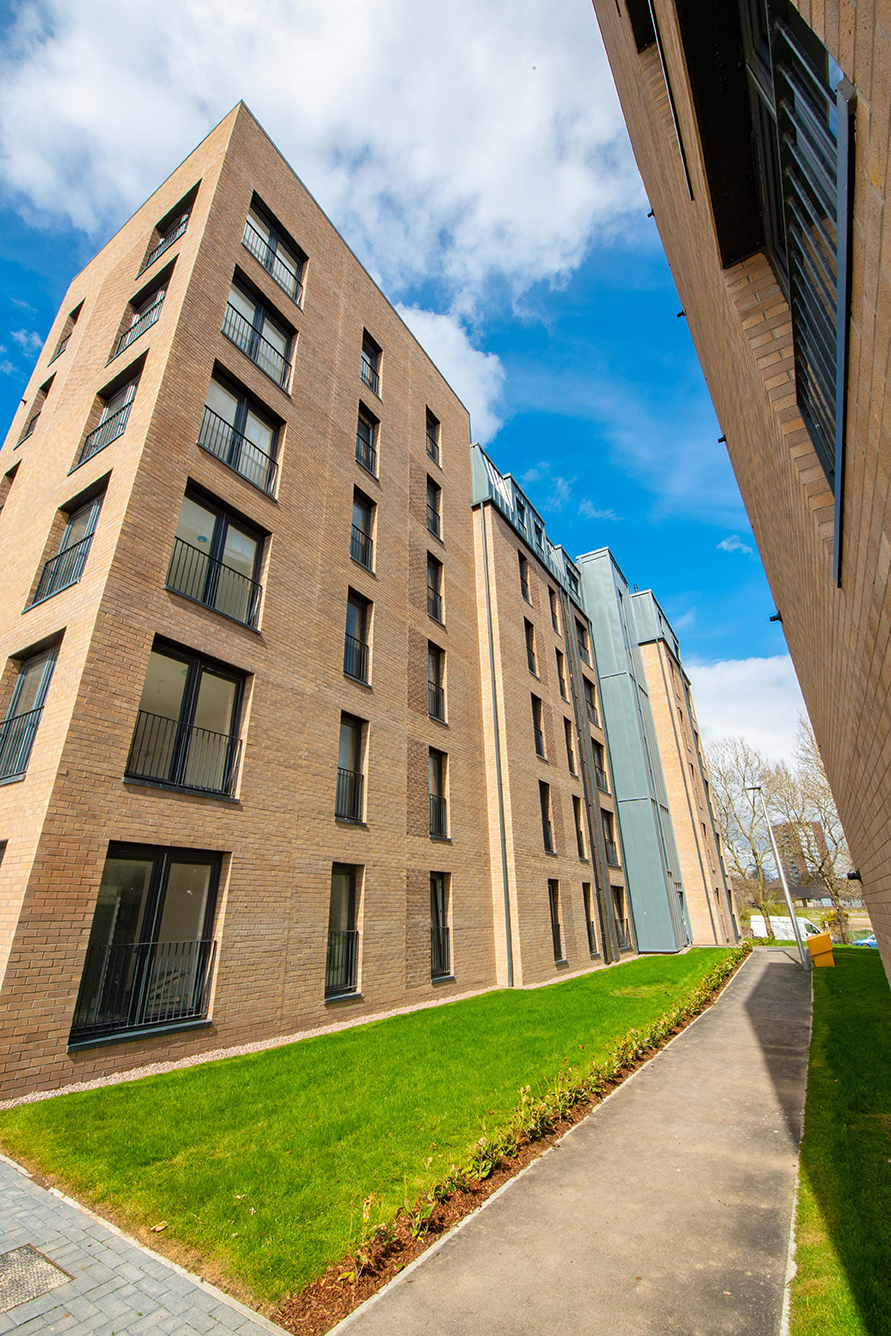 Matt Collins, managing director, Robertson Partnership Homes, added: "St Machar was a site which we were able to bring to Hillcrest as a development opportunity to meet the demand for providing quality housing for rent in Aberdeen.
"We are proud to have been involved with this project from conception to completion. The new high-quality homes are equipped for the future and tenants will not only benefit from the energy efficiency that has been built in, but from the creation of a new community garden, the layout of which is based on a design by a student at Robert Gordon University."
Richard Fawcus, Stewart Milne Homes North land director, commented: "We're pleased to have partnered with Hillcrest and played a significant role in addressing the shortage of affordable homes in the city.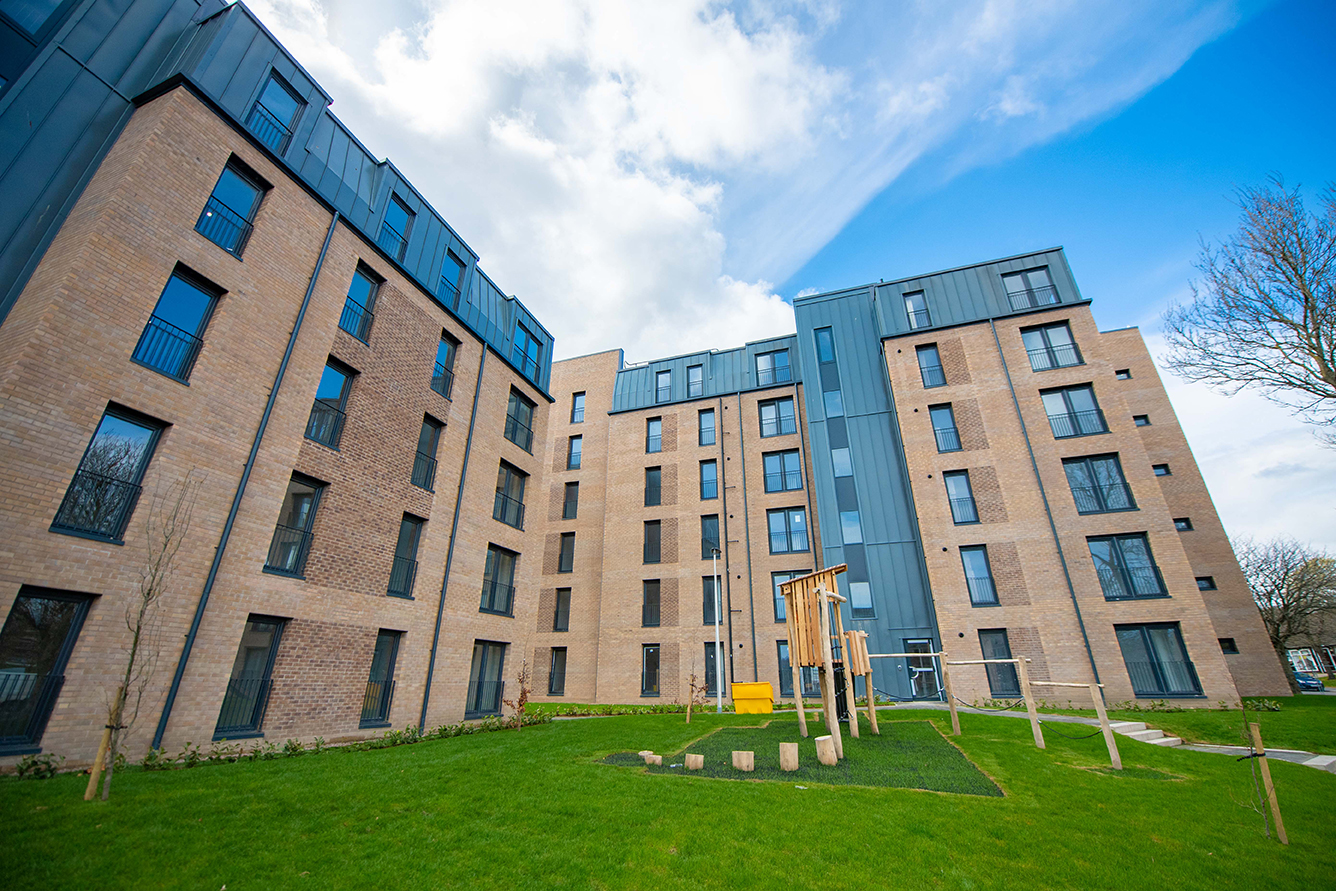 "The high quality properties at Abbotswell, which was formerly a derelict brownfield site, have transformed and regenerated this part of the city and now offer a terrific place to live with green space and landscaping that blends in with the neighbouring Duthie Park, as well as views of the River Dee.
"After a challenging year for construction, it was very pleasing to hand the homes over to Hillcrest, for whom we've also completed homes at Countesswells and Kingswells and are just about to start on site at Stationfields in Cove. These developments not only provide affordable housing to meet the acute demand in Aberdeen, but also create and safeguard construction jobs."
Councillor Sandra Macdonald, housing spokesperson for Aberdeen City Council, said: "Affordable housing is key to both the welfare of residents and inclusive economic growth. These developments complement partnership work being carried out across the city to deliver quality homes. We are also driving the biggest council house building programme in a generation – more than 2,000 additional homes – and leading the way on green living."