Hillcrest Futures launches flexible support worker contracts
Hillcrest Futures has launched a new type of contract for Flexible Support Workers across Scotland.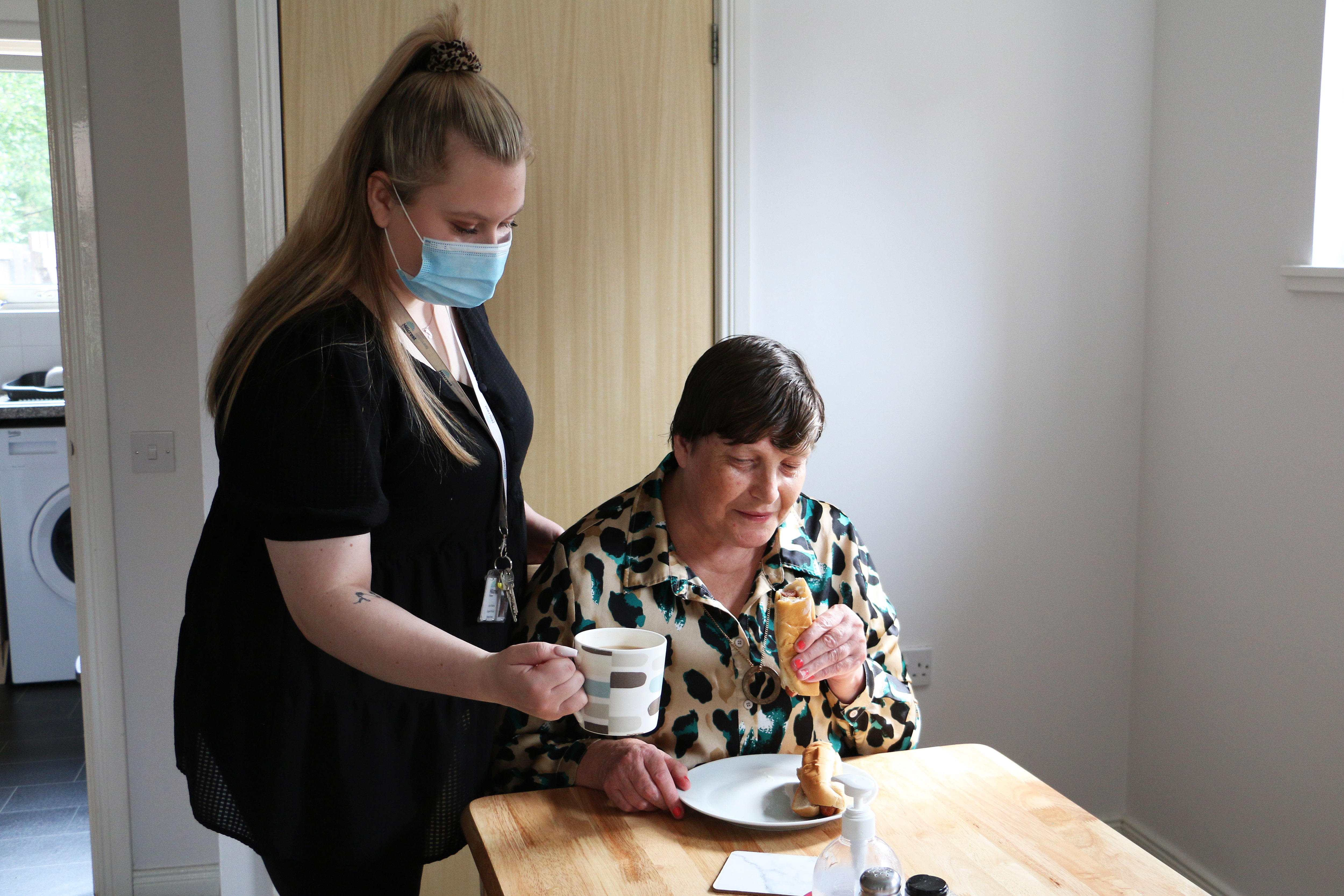 The contracts offer a range of monetary and personal development benefits, as well as flexible shifts ideal for those with family commitments.
Chris Robb, Hillcrest Futures' business development & improvements manager, said: "We are really excited to launch the new flexible support worker contracts which offer the same generous benefits as our standard support worker contracts. We are currently the only provider in the area to offer this.
"These contracts suit any busy schedule as we'll offer as little as one shift a month to suit people's needs and ensure they can maintain a healthy work-life balance.
"We offer a competitive salary, including a payment of £94.50 for sleepover shifts and £13.97 per hour for waking nights. Other benefits include a healthcare plan, tech and cycle scheme, as well as company sick pay.
"In addition, we are currently offering a £500 bonus, paid in two stages, for staff who remain with us for a year."