Hillcrest Futures receives grant to provide Edinburgh's homeless with clothing
Hillcrest Futures has secured a donation of £200 from housing management software provider Aareon to provide clothing for homeless people across Edinburgh.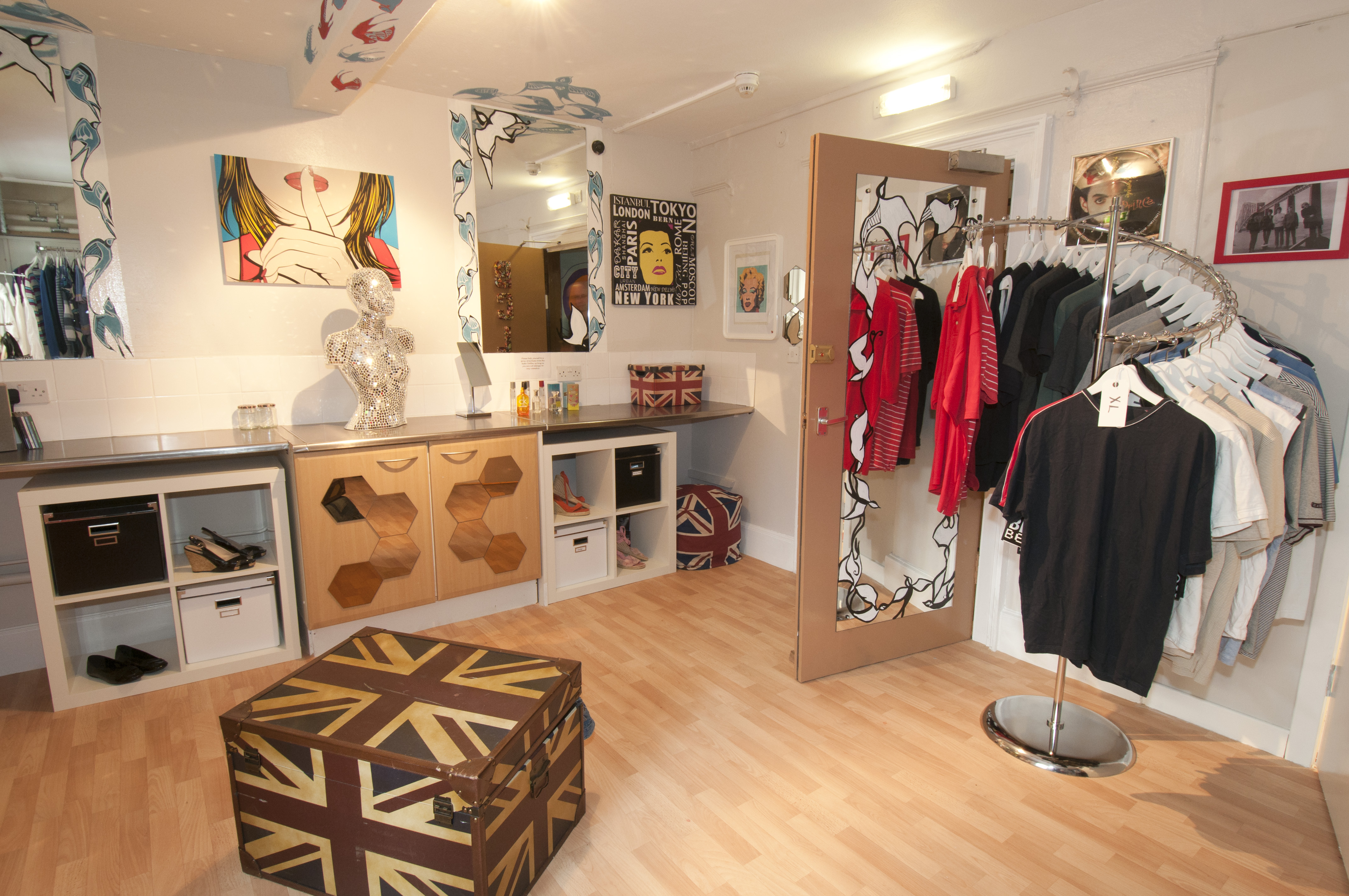 The money was donated as part of Aareon's 12 Days of Giving festive campaign and will go to Hillcrest Futures' Clothesline Project, a fashion boutique located in the charity's Bruntsfield House homeless accommodation service in the city.
Tony McFadyen, the assistant manager at Bruntsfield House, explained: "Clothesline provides people who are experiencing homelessness access to good quality clothing in times of crisis. We are grateful to Aareon for their donation which will be used to purchase new underwear and shoes as these items are always in high demand.
"What sets Clothesline apart from similar services is that it is set up like a boutique shop, where people can come in, browse, try clothes on and have an experience similar to going clothes shopping. This removes the 'charity' stigma and gives people dignity and respect by allowing them to only take what they like, rather than being provided with a bundle of clothing selected by somebody else.
"Clothesline has supported people in accessing clothes for a variety of situations including smart attire for job interviews, suits for weddings and funerals, winter clothing during the coldest months, clothes for starting work (including chef's whites!) and even smart, yet casual, clothing for a young man going on his first date."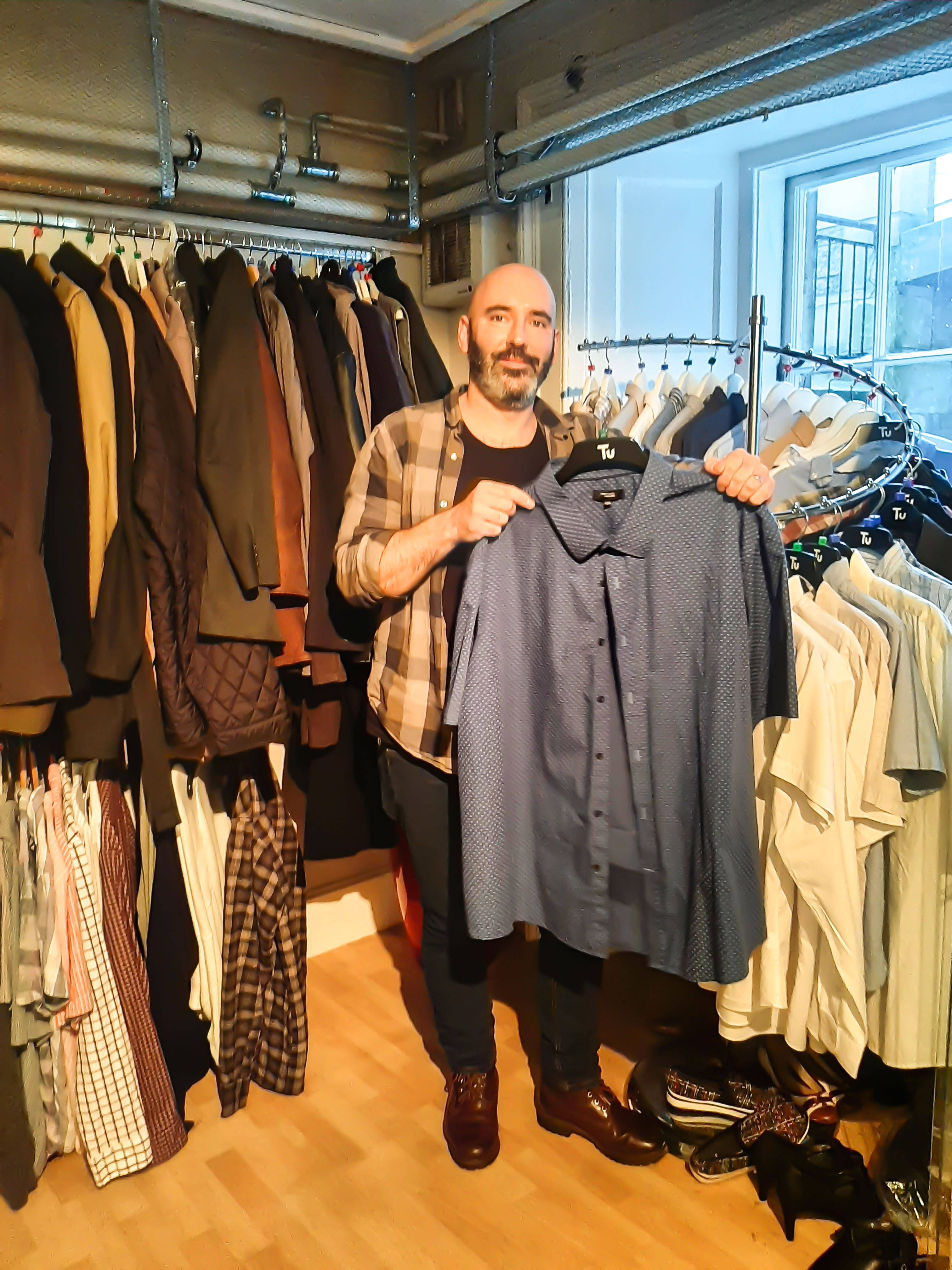 Genevieve Davey Smith, head of human resources at Aareon, commented: "We are very pleased to be able to support Hillcrest Futures' Clothesline Project as part of our 12 Days of Giving initiative, along with eleven more of our customers throughout the festive season.
"At Aareon our company ethos is fundamental to all we do, it's always about the people. Our software products and services are designed to help housing providers best serve their residents and people in their community. It's fantastic that we were able to help contribute towards such a fantastic cause."