Hillcrest Maintenance helps spark bright future for local student
Dundee-based trades company Hillcrest Maintenance has teamed up with The Prince's Trust to offer a local young person the opportunity to get hands-on experience in electrical installation.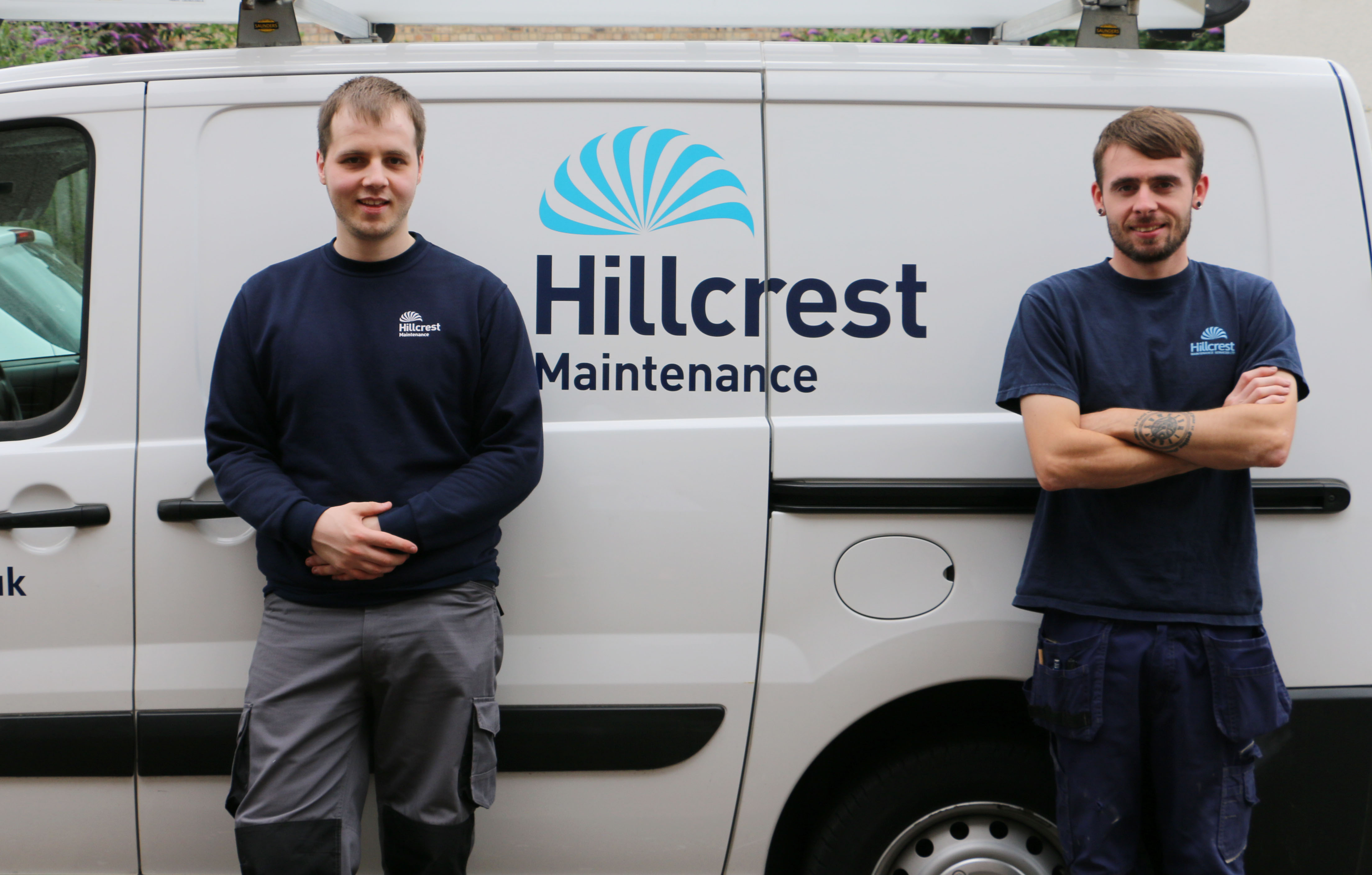 The six-week 'Get Into Electrical' course is a national employment initiative run by The Prince's Trust that gives unemployed young people a chance to develop the necessary skills to help them unlock their potential and take the first step towards a career in a trade.
24-year-old Arran Farquharson, who is currently a student at Dundee and Angus College, took part in the scheme where he spent one of the six weeks on a placement with Hillcrest where he job-shadowed electrician Scott Stewart.
Arran said: "I wanted to take part in the course so I could gain some experience. I've really enjoyed my placement and it is definitely something I would like a career in. I'm hoping that I'll be able to become a full-time apprentice with Hillcrest one day."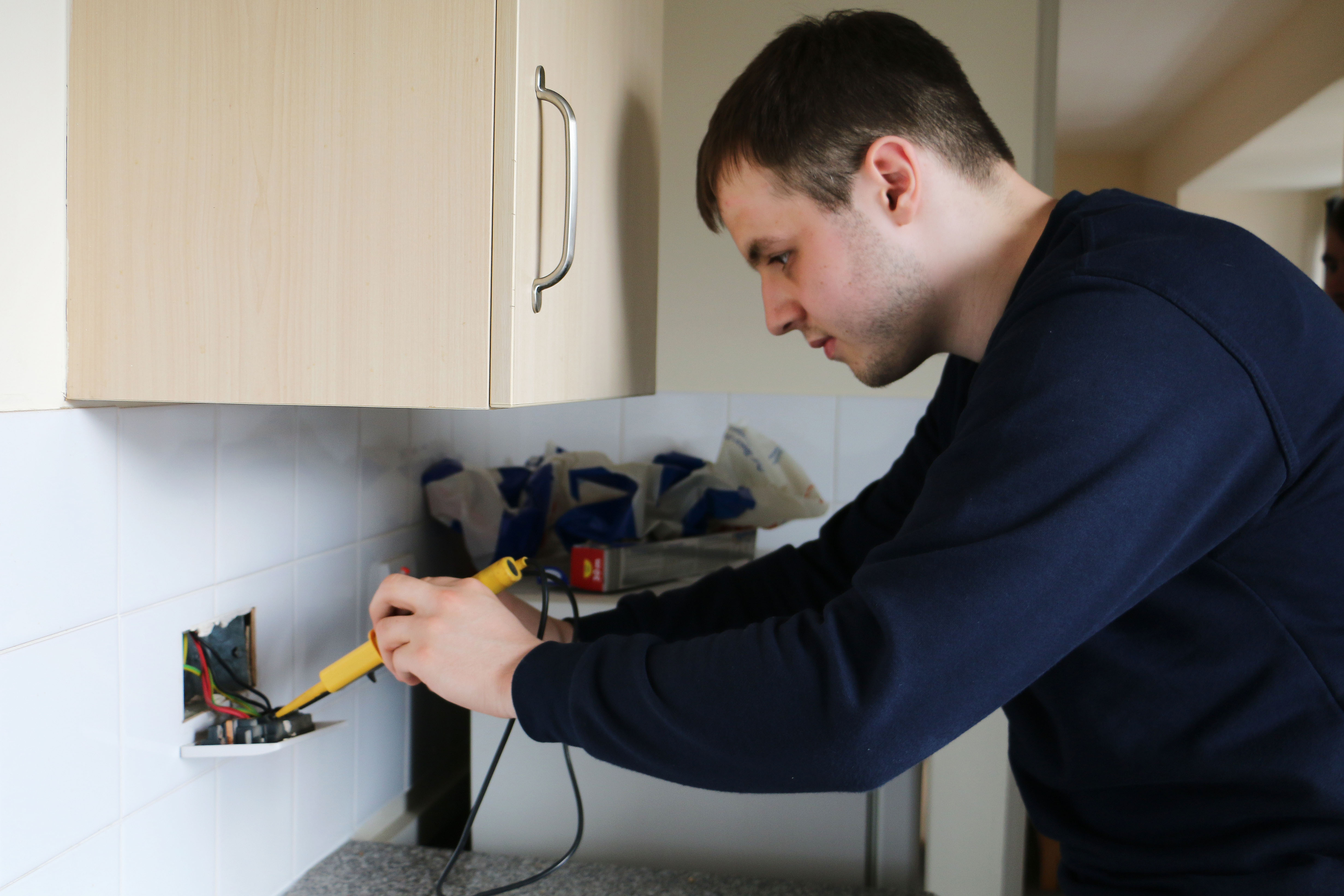 Head of Hillcrest Maintenance, Graeme Keillor, added: "Offering work placements gives people the chance to get a real insight into the working day of a trade. We have a long history of providing employment opportunities to young people and this is not the first time we have supported the 'Get Into Electrical' scheme.
"Last year Hillcrest launched a three-stage apprenticeship and training initiative to aid youth employment. School pupils are given work experience with us at stage one, at stage two we recruit a number of pre-apprenticeship roles with successful applicants starting their four-year apprenticeships with us at stage three."