Hillcrest Maintenance tradespeople undertake naloxone training in bid to reduce drug deaths
Staff from across Hillcrest Maintenance received training last week to learn how to administer naloxone, which temporarily reverses the effects of an opioid overdose, as part of a campaign to reduce drug deaths.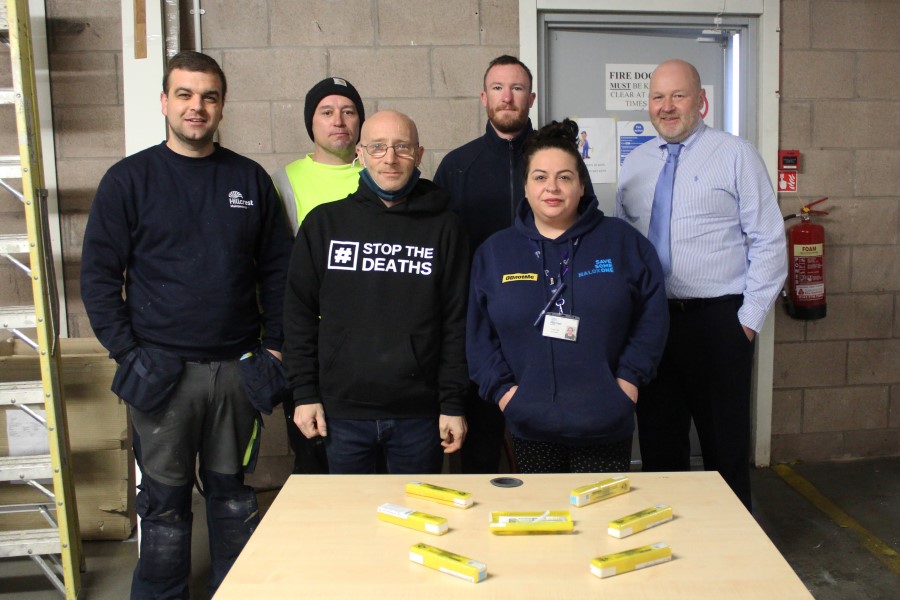 The sessions, facilitated by staff from Hillcrest Futures' harm reduction service, were delivered at Hillcrest Maintenance's head office in Tom Johnston Road, Dundee.
After seeing staff from other areas of Hillcrest take part in the training, Hillcrest Maintenance employee Dean Wilson thought it would be beneficial for the trades staff too.
He explained: "Our trades teams come into contact with people who use drugs on a regular basis and are therefore likely to come across a situation where a tenant, or someone in our communities, has overdosed.
"After speaking to colleagues and contacting our harm reduction service, the training was set up and the uptake has been great so far. Now that I have completed it myself, I feel much better equipped to help in an emergency situation and potentially save someone's life."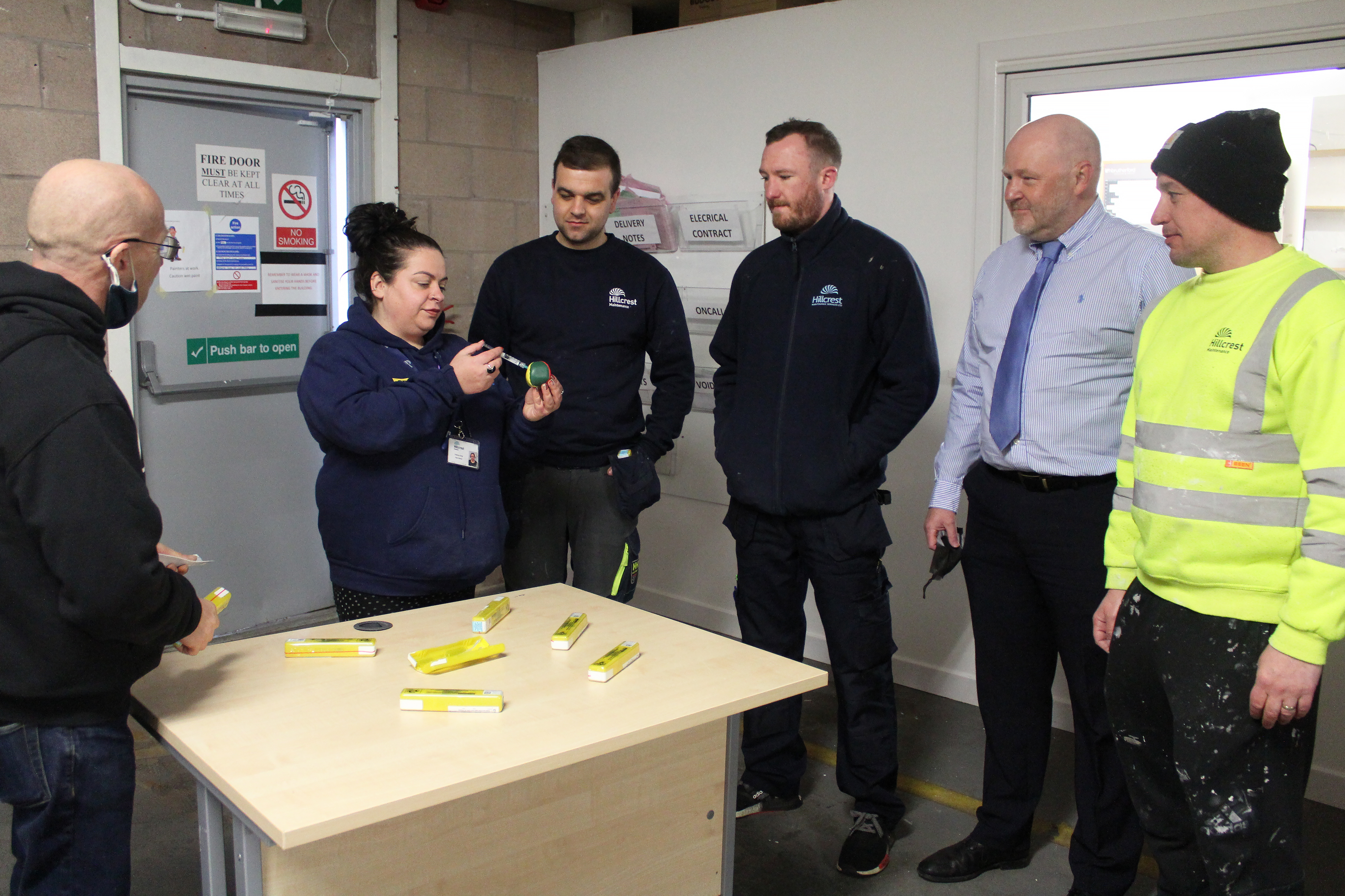 The voluntary training taught attendees how to spot the signs and symptoms of an opioid overdose, as well as how to administer naloxone safely. Since taking part, all 31 participants have volunteered to carry naloxone.
Bob Jack, head of Hillcrest Maintenance, also participated in the session, he added: "It has been tremendous to see the enthusiasm from our staff for this initiative. The training itself was extremely informative and straightforward.
"I support anything that will upskill our staff and now plan to roll out the training to our trades teams in Edinburgh."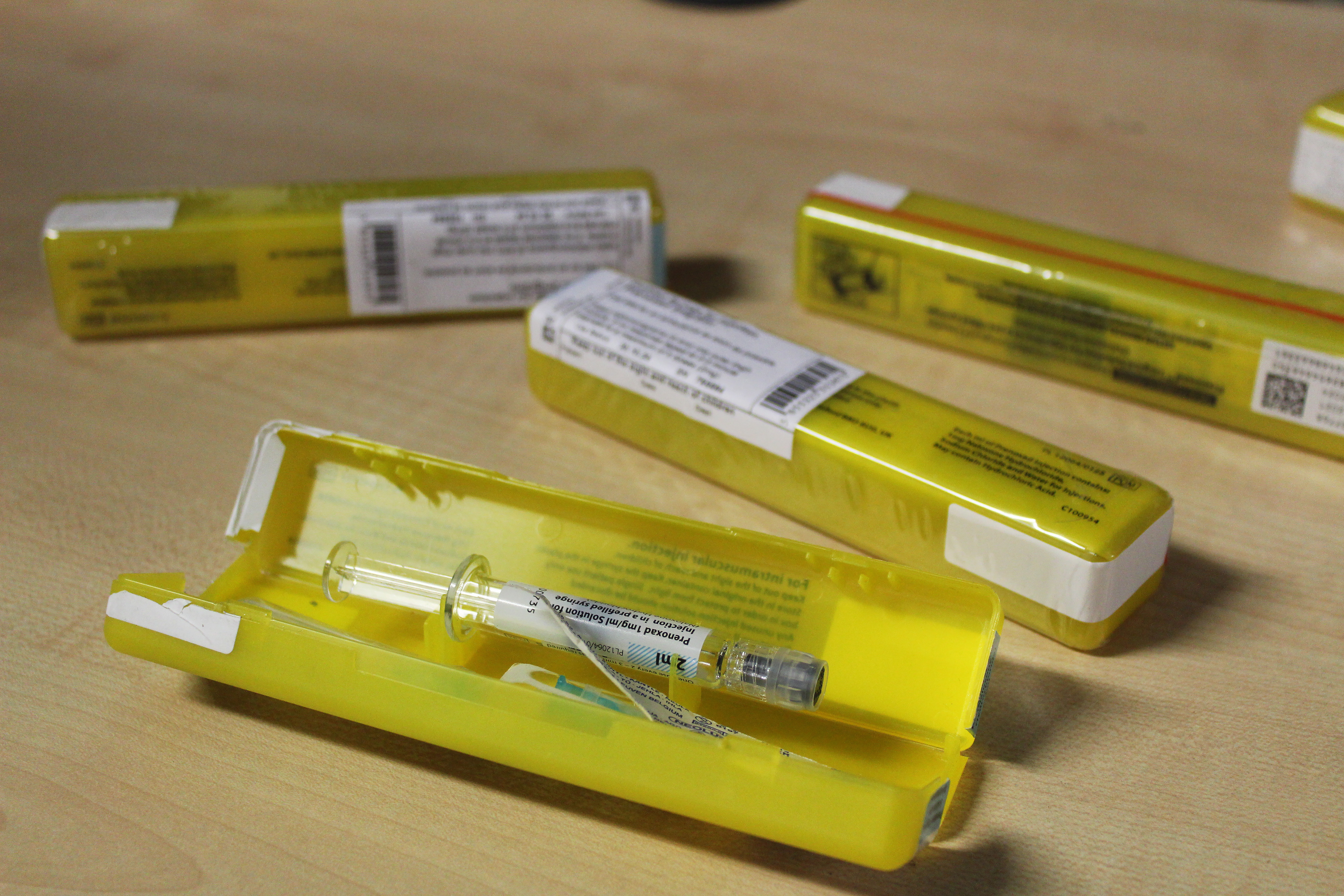 Hillcrest Futures' managing director, Joy Dunlop, commented: "We're pleased that the uptake on both the training and carrying naloxone has been high. This demonstrates that people want to educate themselves and play a part in reducing drug deaths.
"Ultimately we hope this initiative will help combat stigma and break down the barriers surrounding overdose and naloxone. Our free training is open to anyone and only takes around 30 minutes to complete.
"Hillcrest Futures provides services to people who have drug and alcohol dependencies, as well as provide support for their families. We recognise that people need different support at different times and we offer a range of services to help people whatever stage they are at. This includes harm reduction as well as recovery services."