Hillcrest reveals bold new brand overhaul
After almost a year in the making, Hillcrest has today unveiled a bold new brand and big changes following extensive consultation with tenants, service users and staff.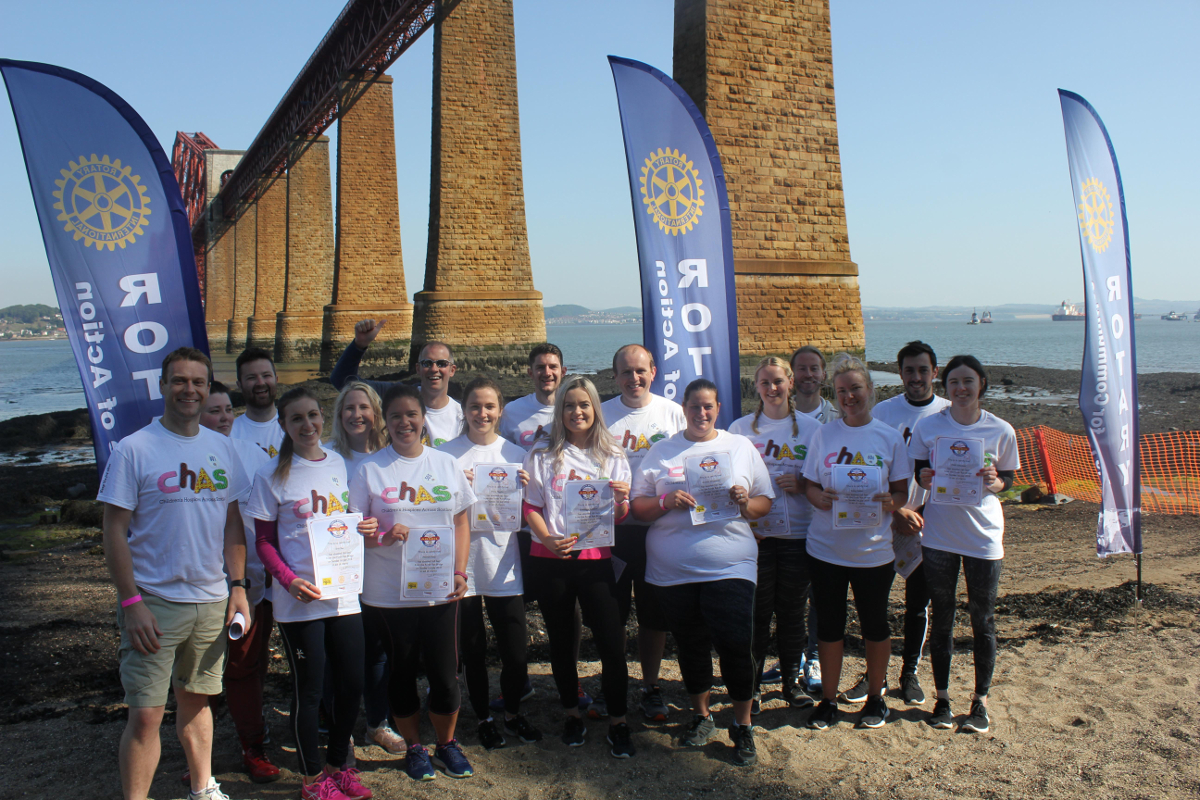 The new brand, reinforced by a fresh palette of vibrant colours and new logos, has been rolled out across all of Hillcrest's companies. Working with external creative design agency Flock Creative, the new brand has been developed to reflect the key points highlighted throughout the research conducted.
One of the most common views fed back stated that the company names were felt to have little relevance, while another collective view expressed that the current brand appeared quite corporate and dated.
With further feedback expressing that some of the companies could benefit from being visually tied closer together the aim of the rebrand was to make Hillcrest's overall image more vibrant, streamlined and easier to understand.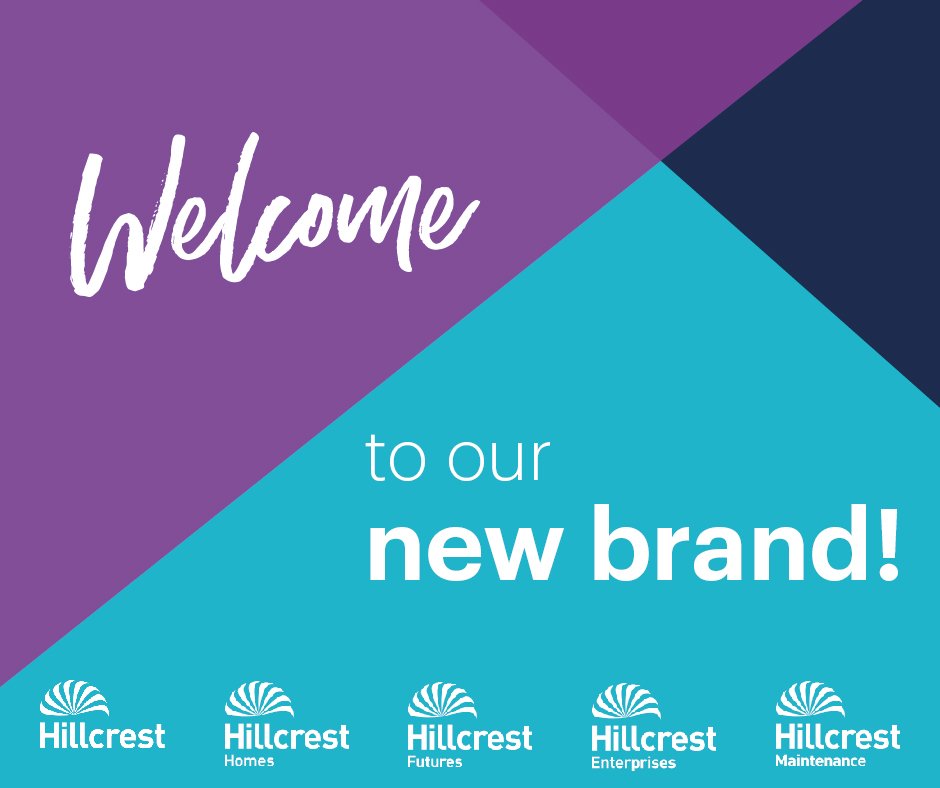 The rebrand also seeks to highlight Hillcrest's strength in connection between its companies, and to encourage them to work even more closely to make its tenants and service users' experiences even better.
As well as a completely new visual look and feel, Hillcrest's companies have had a logo refresh, with all of them now carrying a consistent appearance.
Hillcrest Housing Association has now become Hillcrest Homes, Gowrie Care has now become Hillcrest Futures and Hillcrest Maintenance Service has been simplified to Hillcrest Maintenance.
The refreshed line up also joins a brand new venture. Launched on April 1 this year, Hillcrest Enterprises was born through a merger between the former Northern Housing Company and Hillcrest Enterprises Limited.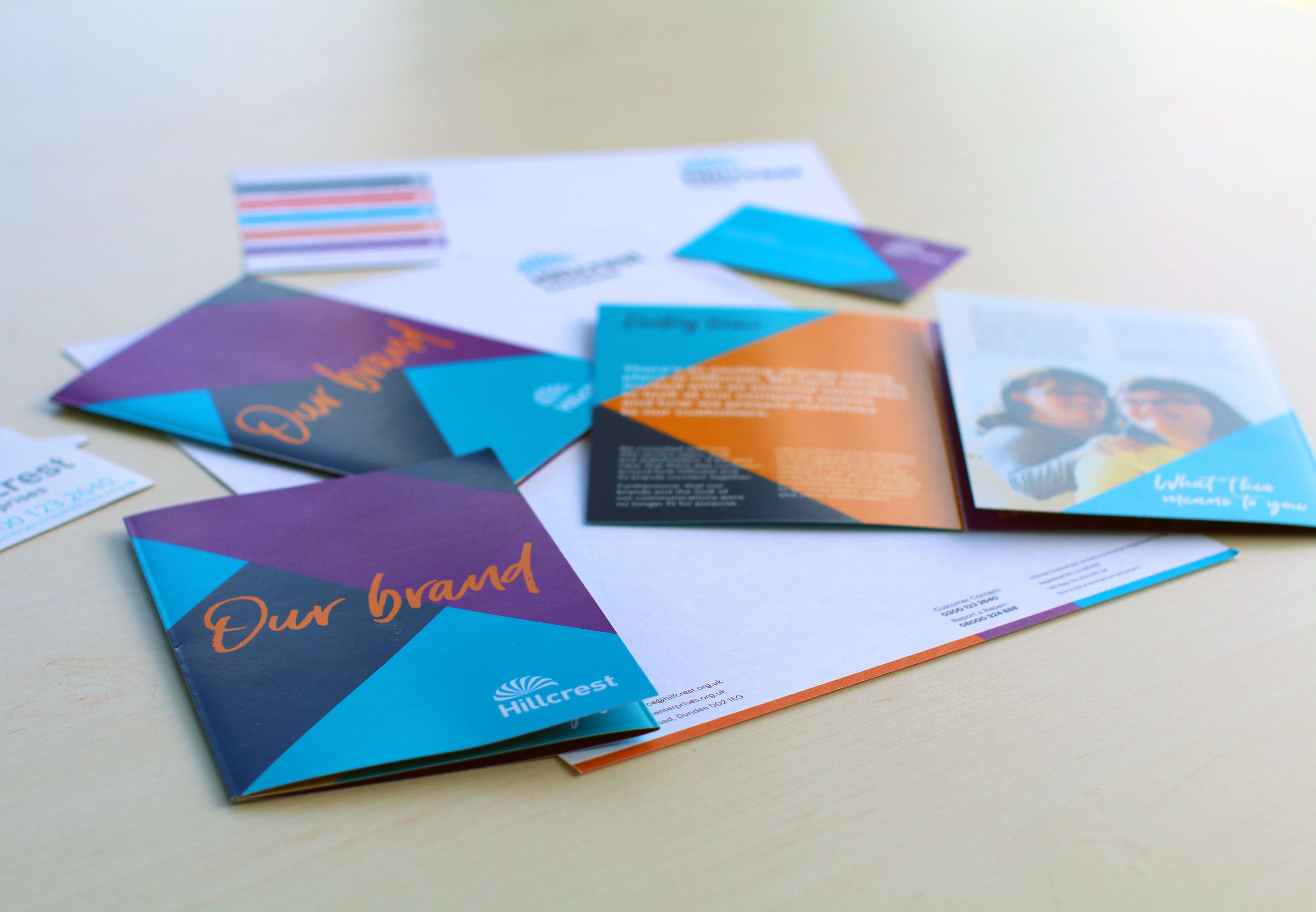 The new company has already hit the ground running with a fresh look, new ideas and new offerings in the private rent market while building on Northern Housing Company's offering of mid-market rent properties.
Hillcrest chief executive, Angela Linton, said: "Our rebrand, which has been the culmination of almost a year of hard work by our staff and external consultants marks an exciting time for us at Hillcrest. These are big changes coming in, but as a company we are always eager to stay ahead of the curve and developing our offering.
"This new brand has been built from extensive feedback from everyone involved with Hillcrest – our tenants, service-users and of course our staff, and we hope our vibrant new look will help carry us even further on our upwards trajectory."