Hillcrest secures £85,000 recovery funding boost for Dundee community groups
Hillcrest Homes has been awarded £85,000 from the Communities Recovery Fund, with the cash helping support a wide range of people, charities and community groups in the city of Dundee.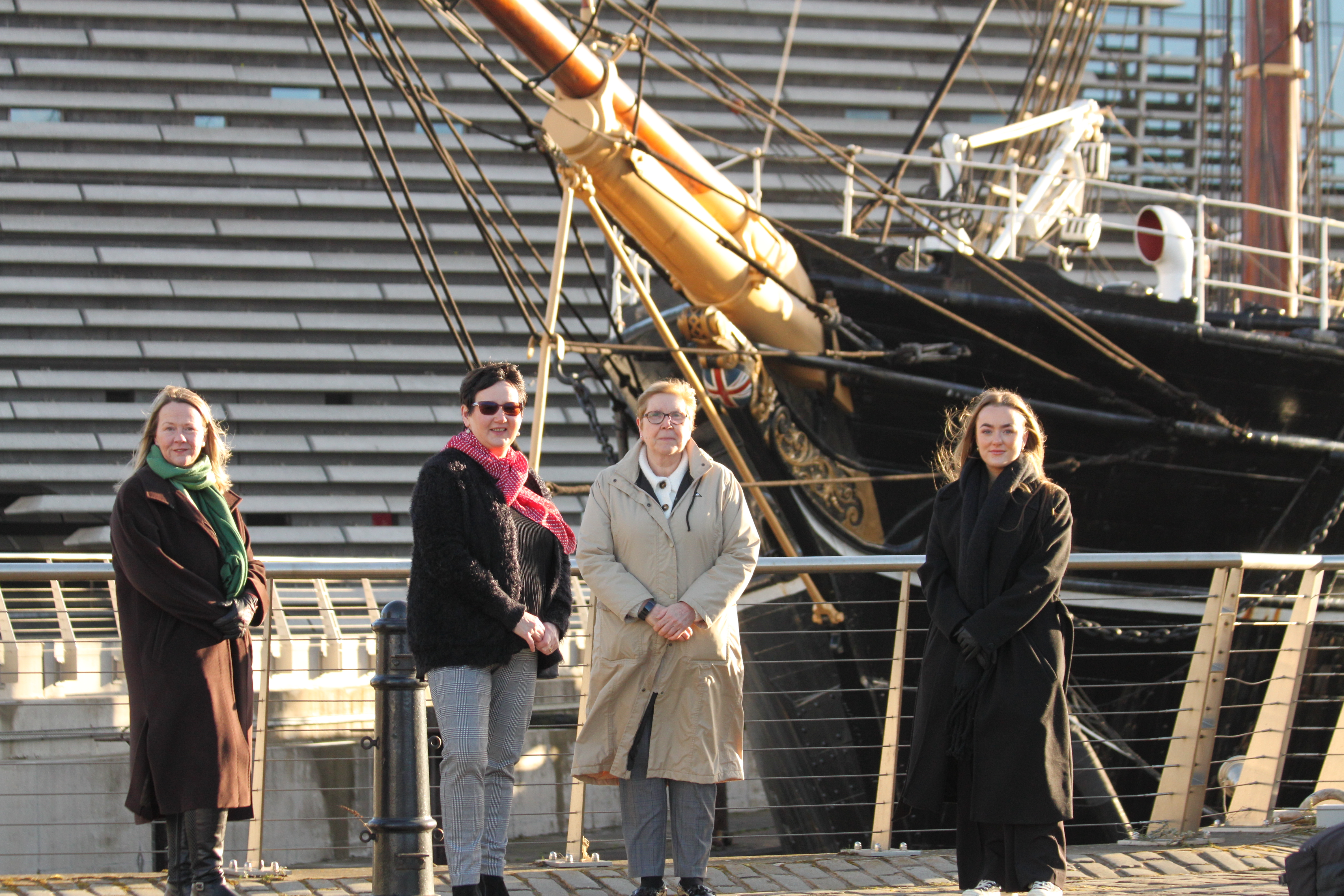 Hillcrest Homes is managing the distribution of the funding through their extensive network of partner organisations who work directly with those struggling most in the city.
With the Covid-19 pandemic bringing challenges such as reduced or lost incomes, spikes in mental health and domestic abuse and increased difficulty accessing support services, this valuable funding is fuelling a multi-organisational drive in the city to tackle these issues.
Some of the organisations set to receive funds include social care provider Crossreach, children's charity Barnardo's, mental health support service Wellbeing Works, counselling service Insight Counselling and Hillcrest's own care and support service, Hillcrest Futures.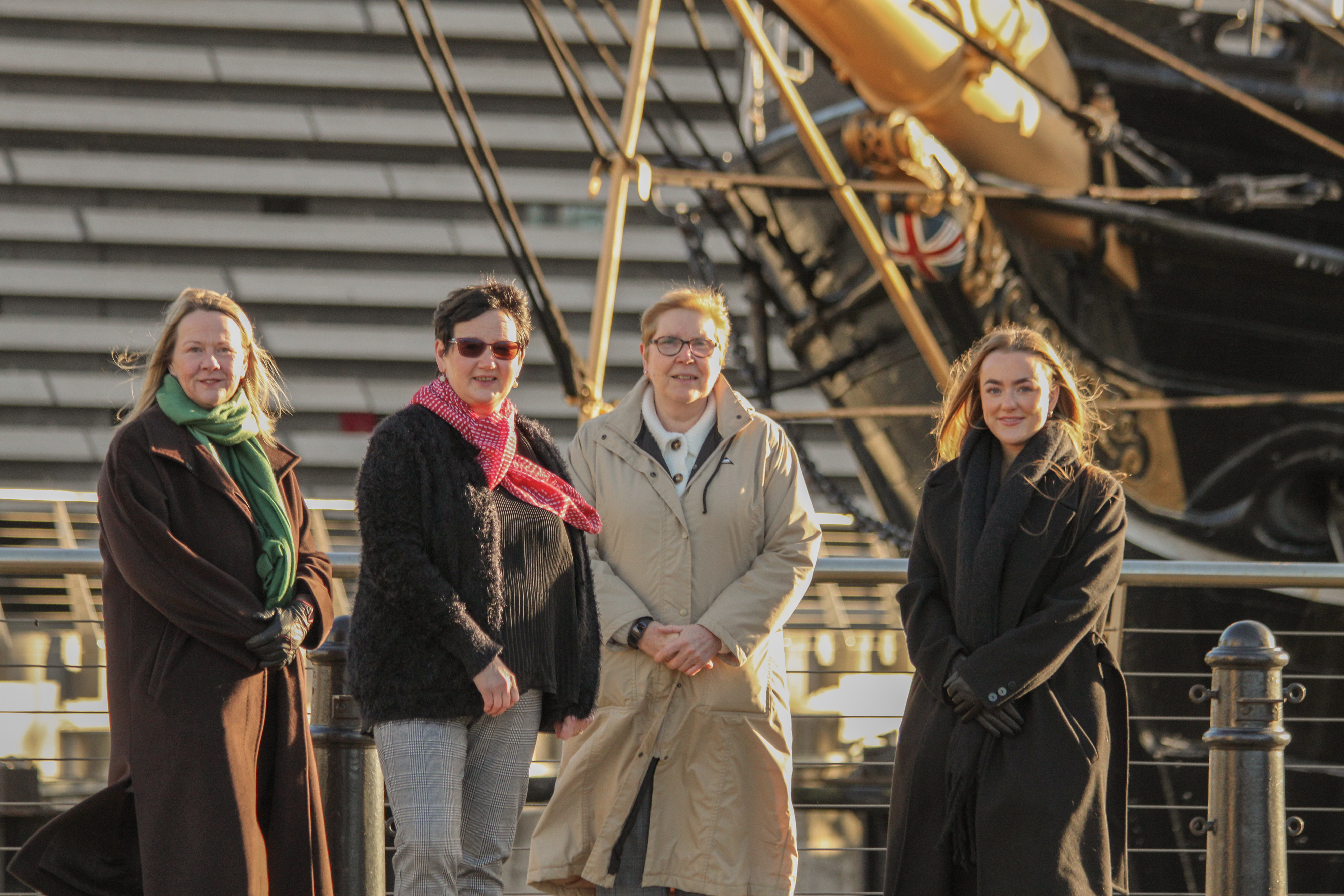 The Communities Recovery Fund is intended to help drive recovery throughout local communities from the Covid-19 pandemic, and the cash secured by Hillcrest is expected to support 1,456 individuals in Dundee.
This welcome boost follows a previous successful bid of £175,000 secured by Hillcrest Homes in partnership with Abertay Housing Association, which provided funding for essential support services in the midst of the pandemic.
Hillcrest chief executive Angela Linton, said: "We're delighted to have been successful in securing this money, which is directly helping a variety of people and areas of the community in the wake of the Covid-19 pandemic.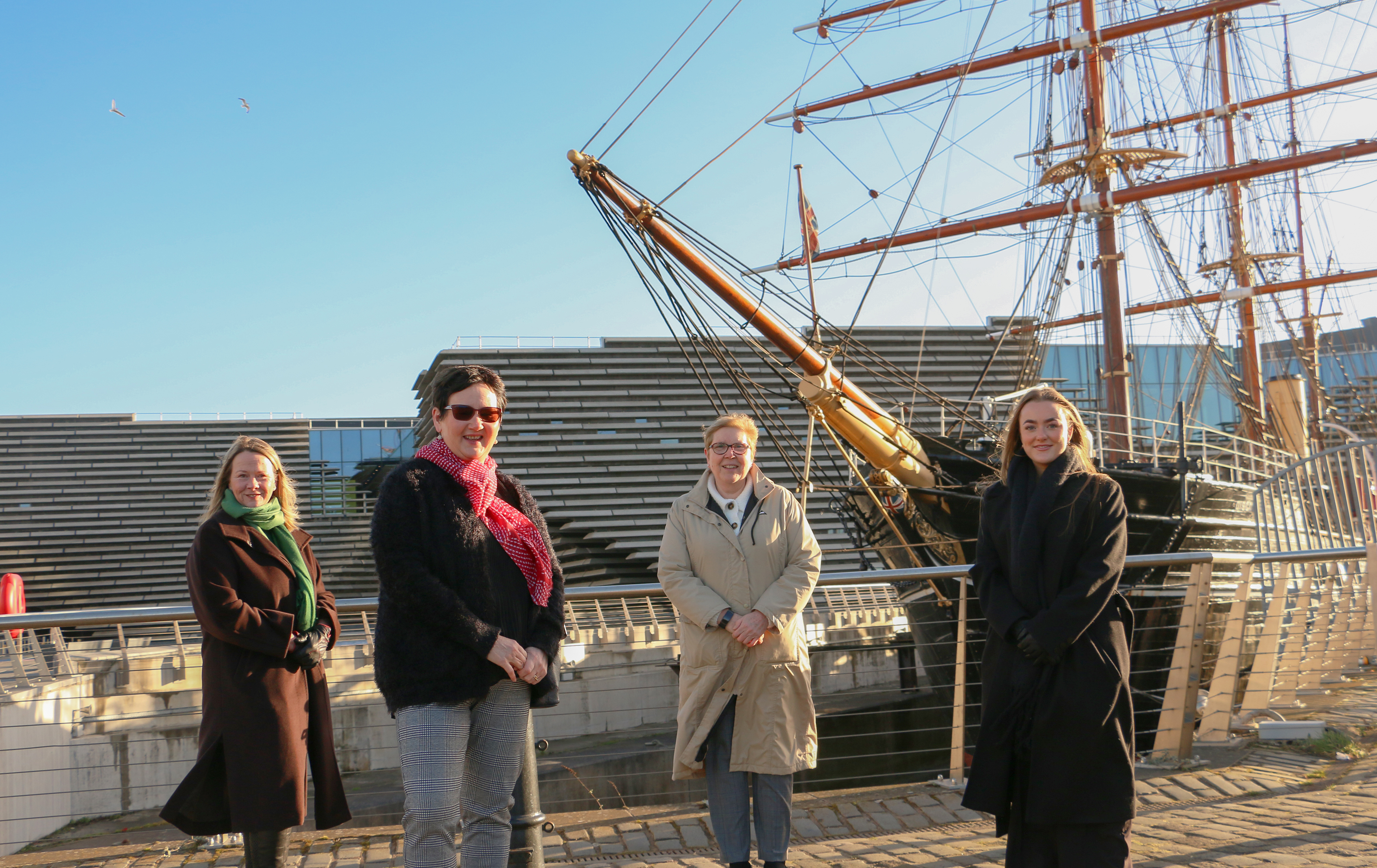 "The pandemic and associated lockdowns impacted a great number of people in many ways, and often it has been the most vulnerable that have been hit the hardest.
"Through our network of partner organisations, this money can directly benefit the people who need it most, and will give invaluable support services a welcome boost to the great work they already do."
Insight Counselling clinical manager Georgie Evans added: "Thanks to the Communities Recovery Fund grant, Insight has able to deliver two new services to our clients.
"One is a Recovery Toolbox, which provides clients with support over and above their regular counselling sessions, and can be offered prior to their sessions starting, or after they have completed their sessions.
"The second is our Person Bereaved by Suicide drop-in, which provides a responsive service to a very vulnerable client group."