Hillcrest showcases positive side of drug and alcohol recovery
Hillcrest Futures held an event to showcase recovery and well-being activities on offer across Dundee to help alleviate the city's high number of drug related deaths.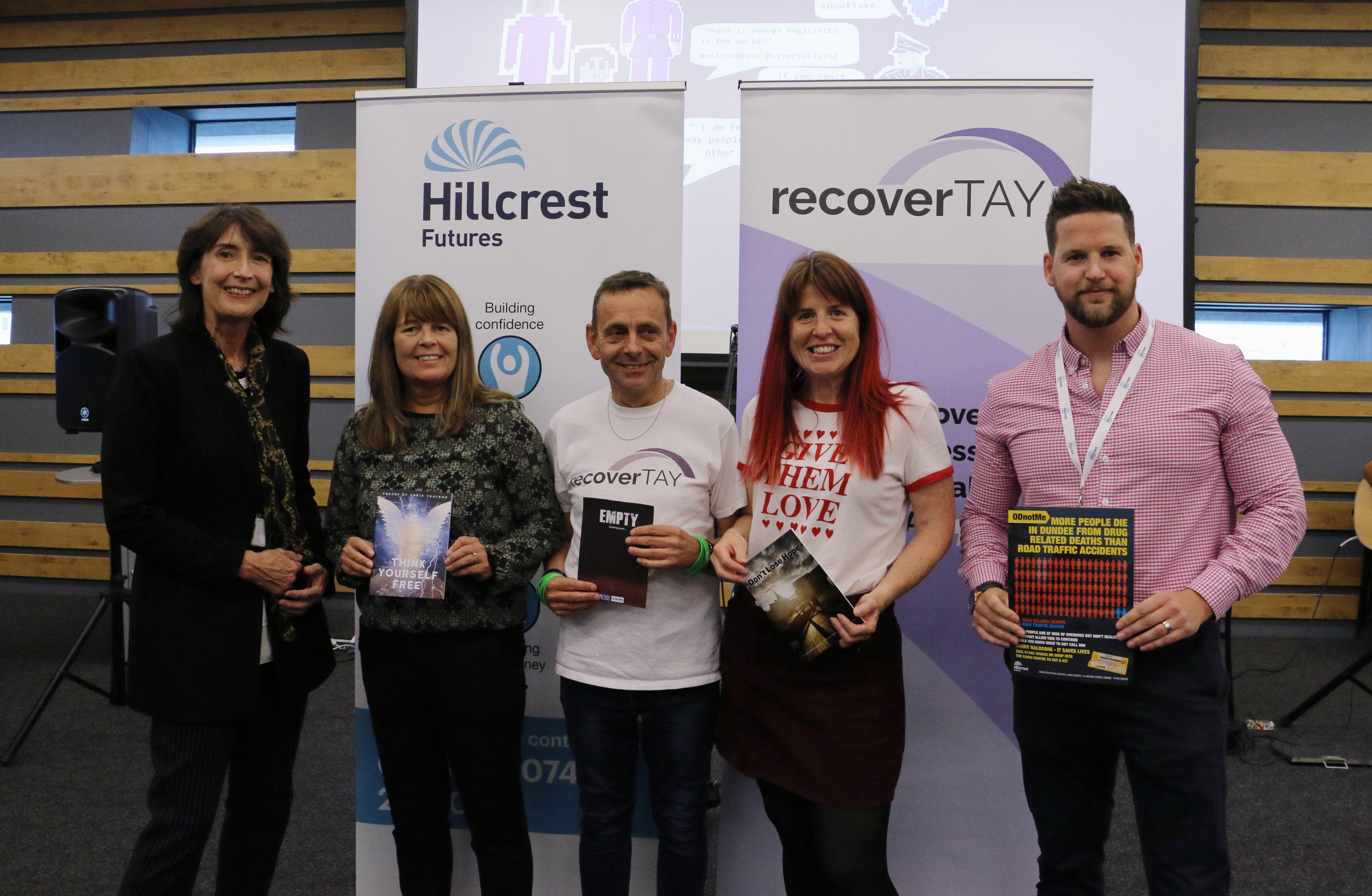 Hosted in partnership with Just Bee Productions and RecoverTAY, the Inclusive City event at the V&A Dundee aimed to show how the wider community can have a positive impact on people struggling with drug, alcohol and mental health issues by supporting those in recovery to feel part of the community through social gatherings and creative workshops.
Attendees had the opportunity to find out more about the drug and alcohol services offered by the charities, and poetry and art work created by people with lived experience of substance use were also exhibited.
Joy Dunlop, managing director of Hillcrest Futures, said: "We wanted to hold an event to show people who have struggled with substance use in a positive light. It is an opportunity to showcase their strength and creative abilities, as well as challenging the stigma that is often directed at these individuals.
"Feeling part of a community can have a significant positive effect on someone's recovery journey. We regularly host a range of social activities including monthly DRYve nights; an open mic event that gives people the opportunity to express themselves. Creative activities help people feel less marginalised, improve self-esteem and provide hope."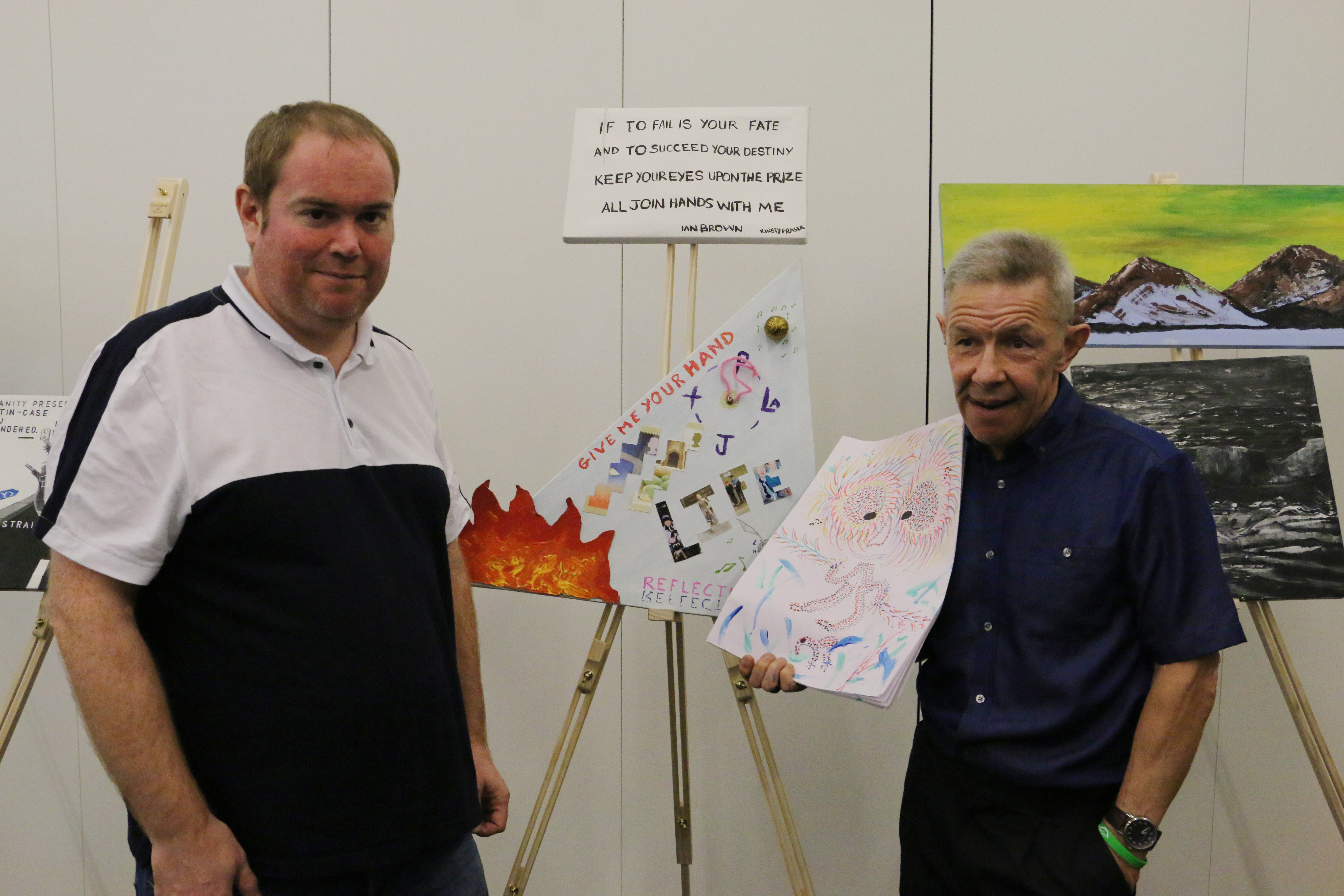 A client of Hillcrest Futures who attended the event said: "In the past I have felt unable to access community facilities as I believed I would not be made to feel welcome. It was really great to go to the V&A. I never thought that this was a place for me to go to, however I was made to feel welcome."
One of the campaigns on display was ODnotMe. The campaign launched by Hillcrest Futures last year aims to reduce drug related deaths in Scotland by raising awareness of the use and distribution of Naloxone, an overdose reversal medication.
To receive free Naloxone training and pick up a kit drop into Hillcrest Futures' office at the Cairn Centre, 12 Rattray Street, Dundee. Posters promoting the campaign are also available to collect for display.