Holyrood warned of increased risk of homelessness due to lack of COVID-19 safety net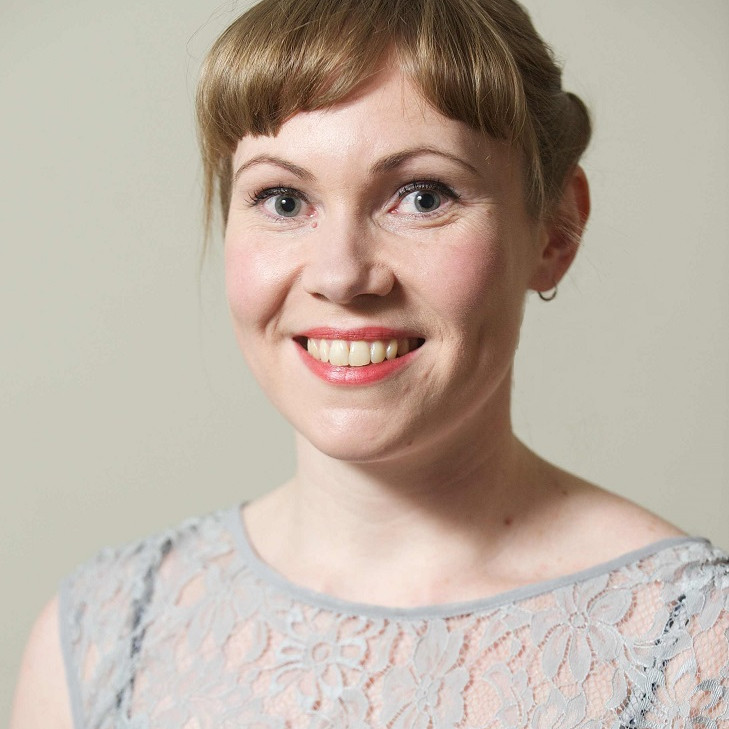 CIH Scotland has raised concerns about the increased risk of eviction and homelessness as the UK Government's job retention scheme comes to a close at the end of October.
Responding to the Scottish Parliament's social security committee's call for evidence on the impact of COVID-19 and what more can be done to support people in Scotland, the organisation offered a number of recommended actions for governments on both sides of the border to ease the burden for those most at risk.
Commenting on the response, Ashley Campbell, policy and practice manager at CIH Scotland, said: "Thousands of people across Scotland have found themselves on reduced earnings or unemployed because of COVID-19 and many will have had no experience of accessing support through the benefit system. The UK Government has already acknowledged that its safety net is not adequate for the vast majority of people by increasing the standard allowance for Universal Credit by £20 per week and increasing allowances for private renters.
"While these concessions are welcome, we'd like the UK Government to confirm that these increased allowances will not be reversed. We'd also like to see further changes to the UK benefit system including removing the five week wait, the two child limit and overall benefit cap from Universal Credit, abolishing the 'bedroom tax' and treating young people the same as any other person who needs support by removing the shared accommodation rate and paying the same rates for those who are out of work. Rent, bills and food are not cheaper for under 25s so it makes no sense that their benefit payments should be lower.
"We think there are also some immediate and simple steps that the Scottish Government can take to support people who have been affected by COVID-19. More funding could be made available for existing support schemes such as discretionary housing payments and the Scottish welfare fund and guidance for crisis grants can easily be revised to allow more people to access short term help without having to take out a loan that they may struggle to pay back."