Home builders encouraged by finance secretary's comments on anticipated first sectors to return to work
Scotland's home building industry has welcomed comments from finance secretary Kate Forbes on which sectors she anticipates being first back to work once the lockdown is ended.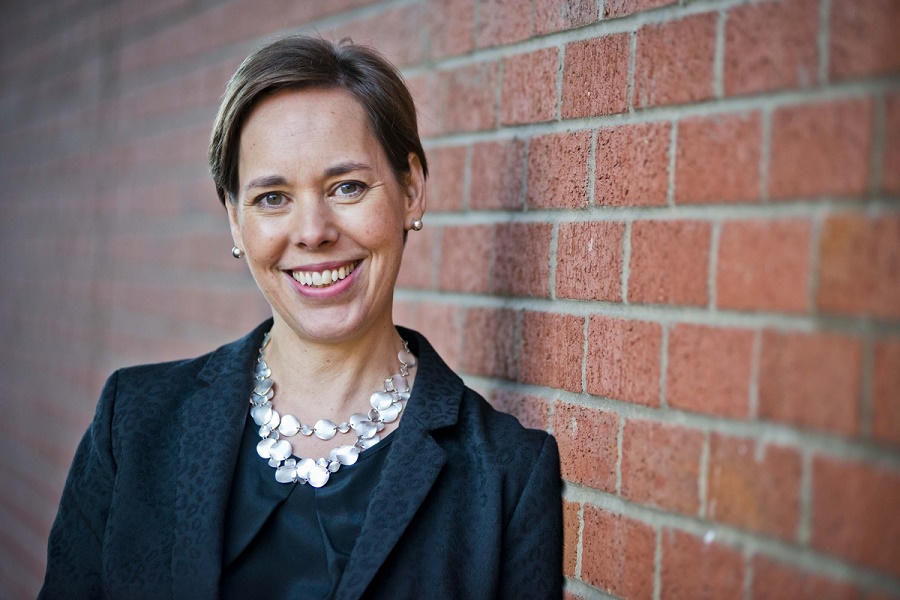 Talking to the BBC earlier this week, Ms Forbes referenced construction and manufacturing need, saying that "… government will play a role in investing in infrastructure and suchlike, particularly in our housebuilding programme…".
Homes for Scotland chief executive, Nicola Barclay, said: "In this current health emergency, and with us all confined to our homes, it is clear why the basic requirement of a home is so fundamental to our mental health and our social wellbeing. Good progress was being made in addressing the undersupply of housing in Scotland until the shutdown, forced by the real health risks surrounding the spread of the coronavirus.
"Whilst the consequences of the eventual fallout cannot currently be quantified, being largely dependent on the duration of current restrictions, given the experience of the 2008 downturn there can be no doubt about the seriousness of the impact on social wellbeing as well as business and the wider economy."
Last week the Fraser of Allander Institute warned that Scotland's GDP could contract by around 20-25% if the government-imposed coronavirus restrictions remain in place for three months. The impact on Scotland's construction sector could be as high as 40-50%.
Ms Barclay believes housebuilders have a key role in kick-starting Scotland's economic recovery.
"Swift and significant intervention will be required to remobilise the country and home building has a major part to play in kick-starting the economy in terms of employment and contributing to public finances, she added.
"It is encouraging to hear the cabinet secretary's recognition of the importance our sector has to play in getting the country back on its feet.
"Public health is, and must continue to be, the top priority but we must also plan ahead for coming out the other side of this crisis when it is considered safe for home building activity to recommence.
"An important part of this is considering site operating procedures so we can satisfy ourselves that sites can be opened with safe distancing core to a carefully managed approach to ensure that workers and visitors are effectively protected. The current and creative use of online tools to process consents and secure forward reservations will allow the industry to respond quickly when we return to some semblance of normality. This pragmatism reflects the nature of our ongoing discussions with the Scottish Government as we seek to find solutions to the many challenges before us.
"Going forward, we will continue to work with all stakeholders to ensure that we can get back to doing what we do best - delivering more homes for Scotland."
Read all of our articles relating to COVID-19 here.