Home Fix Scotland obtains Living Wage accreditation
Home Fix Scotland (HFS) has received Living Wage Accreditation as a standalone company within the RCH Group.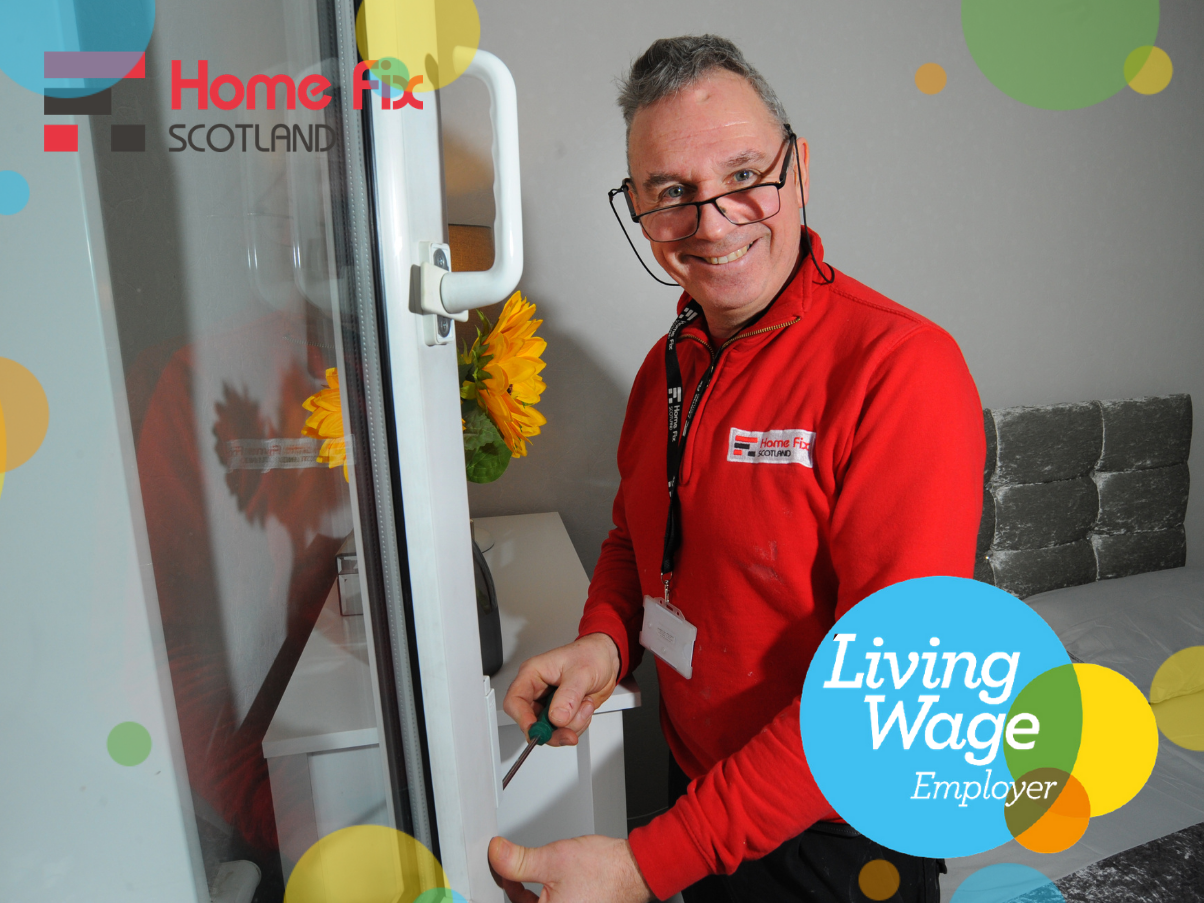 Over the last two years, HFS has followed the principle of being a Living Wage Employer by adopting the same approach as River Clyde Homes.
This accreditation recognises the hard work that has been undertaken to support our staff.
Having the accreditation enables the firm to work closely with its supply chain to ensure they adopt the same principles or to achieve the accreditation for themselves.
Mark Robson, managing director at Home Fix Scotland, said: "We are delighted to announce that HFS has been successful in its bid to become an accredited Living Wage Employer. Ensuring that our staff are fairly rewarded remains central to our business practice. We also believe we have a moral responsibility to work within our supply chains to ensure that those we do business with are aligned to our principles."