Home Group and Riverside among top employers for LGBT staff
Housing organisations have been named among the best LGBT employers in the UK by lesbian, gay, bi and trans equality charity Stonewall.
Home Group was placed 17th overall in the annual Top 100 LGBT-inclusive Employers list followed by Riverside Group – the second highest performing housing organisation in the list at number 26.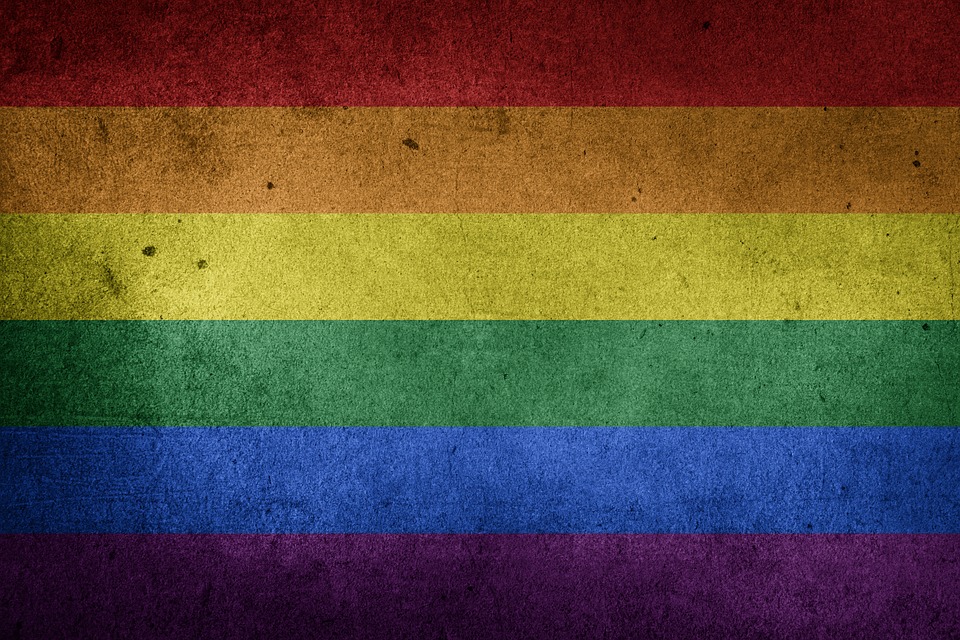 Home Group was also the highest climber in the sector, racing up 58 positions in this year's list.
Nottingham City Homes returns to Top 100 at 44, and Your Homes Newcastle comes in at 77.
Susan Fulton, director of people at Home Group, said: "We're working hard to keep improving our ranking in the Stonewall Top Employer index because we firmly believe that every one of our colleagues should feel accepted and encouraged to be themselves, and to be celebrated for that.
"In recent years, we've established powerful support networks for LGBT+ colleagues, and set up an allies network which has gone from strength to strength.
"Our 'role models' and 'life swap' programmes encourage people to share their stories and to support others to be more knowledgeable about the challenges that LGBT people face in the workplace. Our annual diversity conference aims to celebrate, educate and promote.
She added: "We've always recognised the strength that diversity brings to our Home Group team – we are so proud that our colleagues are passionate about inclusion, equality and acceptance whether that's in health, society as a whole or as individuals."
John Glenton, Riverside's executive director of care and support and executive sponsor of its LGBT staff group, said: "We're delighted the progress we have made in the last year has been recognised once again and are thrilled to have continued to climb up Stonewall's Top 100 Employers list.
"Our achievements over the last six years have helped us to continually improve our approach and demonstrate our ongoing commitments to LGBT colleagues and customers. It has also given us the chance to showcase the positive steps we've made to become a more trans-inclusive workplace."
He added: "Being a truly inclusive employer and service provider is the right thing to do, but it's important to remember the business benefits. Colleagues who are able to be themselves tend to perform better and are more engaged.
"We're looking forward to building on this year's success and continuing to strive to create a culture where customers and colleagues feel comfortable enough to be able to be their genuine selves in a truly inclusive workplace."
Homeless charity St Mungo's also featured at number 42 while Joseph Rowntree Foundation/Joseph Rowntree Housing Trust was 67th.
Darren Towers, Stonewall's executive director, said: "All these housing organisations who have made this year's Top 100 Employers list have done a wonderful job.
"LGBT-inclusive employers play a crucial role in changing society by using their power and influence to protect and support LGBT people.
"With so many organisations displaying such a strong commitment to LGBT equality, we are one step closer to creating a world where all lesbian, gay, bi and trans employees are welcomed and accepted without exception."