Home Group chosen to lead redevelopment of Glasgow Meat Market
Home Group has been chosen to lead the redevelopment of the original Glasgow Meat Market.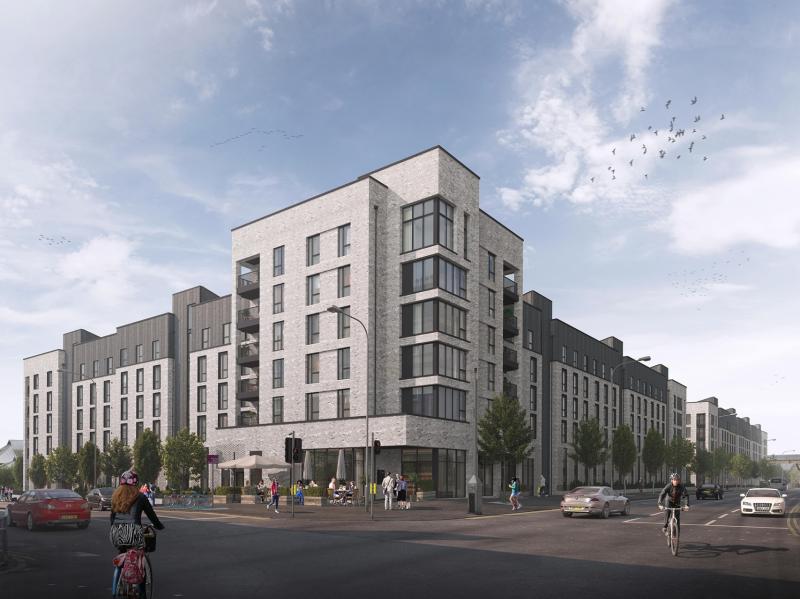 Home Group in Scotland will work in partnership with Glasgow City Council to deliver 240 homes for affordable rent on the historic site.
The Glasgow Meat Market was established in 1879 and covers six acres. It initially housed an inn, sheds and accommodation for sheep, bullocks and other livestock. The Meat Market was one of the last remaining markets in the country and closed in the 1980s.
The well-known landmark has been left untouched for over 10 years and Home Group was hand-picked by Glasgow City Council to develop bespoke, modern homes and a sympathetic redevelopment of the site.
Stuart Dixon, head of development for Home Group in Scotland, said: "We are really proud to have built up such a strong partnership with Glasgow City Council and are delighted to be chosen to redevelop this iconic site. We intend to put family at the heart of these new homes and create an area for them to flourish. All homes will be bright, spacious and built to the highest modern standards while reflecting the historic look of the surrounding Glasgow tenements."
Home Group will deliver 250 new homes alongside community uses, a hotel and commercial space. The redevelopment is due to be completed in Spring 2024.
Councillor Kenny McLean, city convenor for neighbourhoods, housing and public realm from Glasgow City Council, added: "These 252 new homes will bring new life to part of Glasgow's historic Meat Market, a further sign of the development taking place in this part of the city. The homes to be built on the Meat Market site are part of a massive regeneration project in the area which will further strengthen the links between the city centre and the East End."
The Meat Market project is the latest development from Home Group in Glasgow.
The housing association created the stunning Muirskeith development in the Southside, which was shortlisted for the Homes for Scotland Awards and the Scottish Home Awards in 2019, and the iconic Flemish inspired flats in Ashtree Road in Pollokshaws, which recently won both the Editor's Choice and the Best Housing Project Award at the AJ Architect Awards.