Home Group issues £350m in secured bonds to fund build programme
Home Group has secured a £350 million bond issue to fund the development of new homes.
Priced at an effective fixed rate of 3.24%, the 24-year bond is one of the lowest overall rates achieved in recent comparable housing association transactions.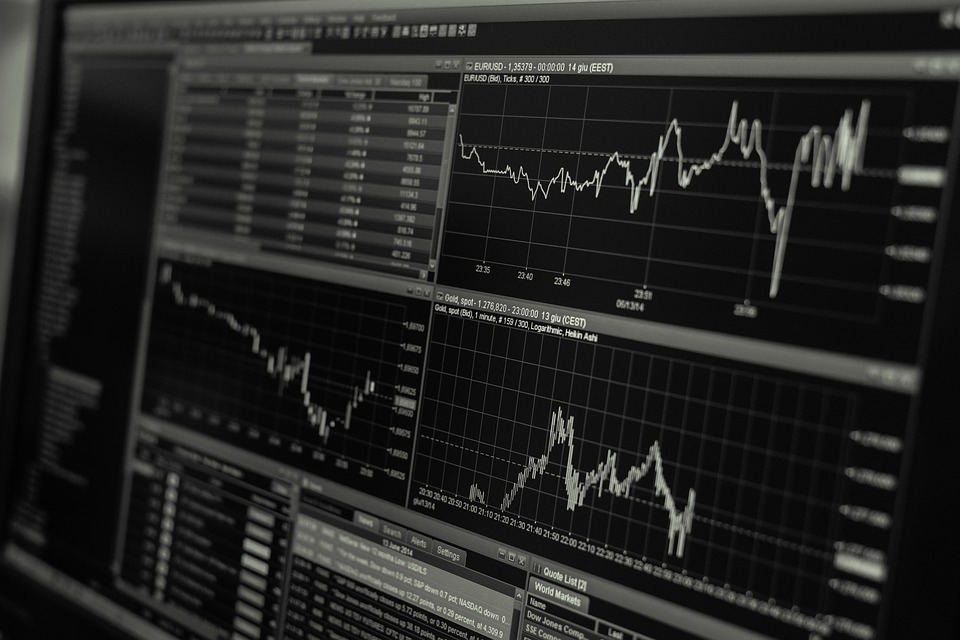 The bond is structured as £250m to be received from investors now with an option for a further £100m at a future point and will support Home Group's aim to build homes for social and affordable rent, shared ownership, homes in the supported area and for outright sale.
Investor feedback on the deal, which was over oversubscribed two and half times, was said to be "extremely positive", with many citing Home Group's strong management and governance record and geographic diversification.
Investor roadshows were held in London and Edinburgh last week.
Mark Henderson, Home Group's chief executive, said: "This is a great deal, and a one that reaffirms Home Group's strength as an organisation.
"The deal will go a long way in helping us to achieve our mission to build homes, aspirations and independence. It will also support our target of delivering 10,000 homes by 2022."
Treasury advisor Centrus supported Home Group to arrange the deal.
Jonathan Clarke, managing director at Centrus, said: "This transaction is the culmination of six months' work on strategy and long-term funding at this level is a great outcome for Home's management team and tenants."