Home Group named in top ten best workplaces for third year in a row
Home Group in Scotland has been ranked amongst the top ten best places to work in the UK, for the third year running.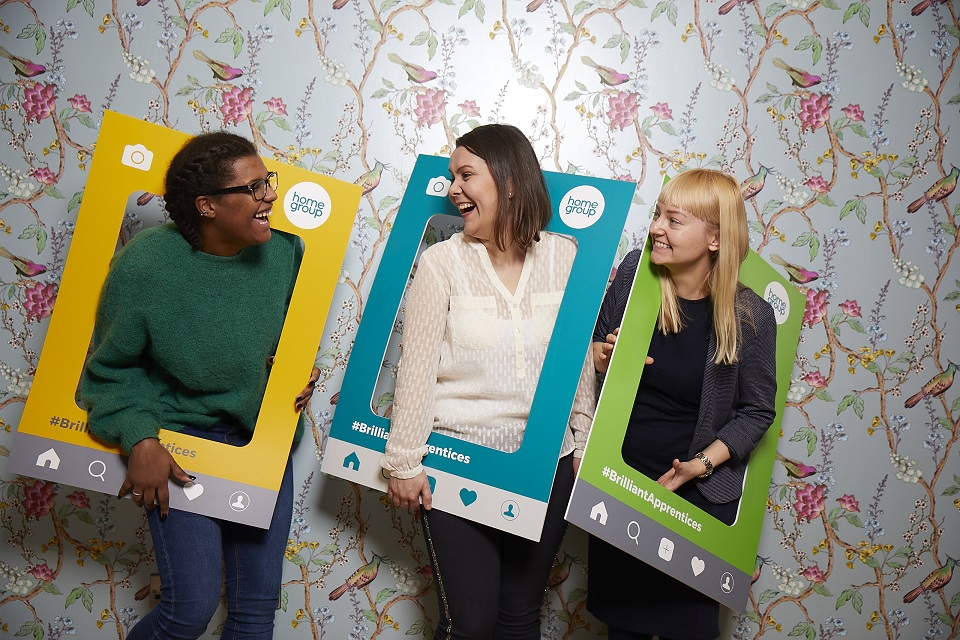 The national provider of housing, health and care has been placed 7th in the UK's Best Workplaces, as part of the 2021 Great Places to Work survey.
Home Group's position in the super large organisation category also makes it the top performing housing association in the UK.
Mark Henderson, chief executive of Home Group, said: "To be ranked in the top ten for a third-year running is an achievement for which we should all be extremely proud.
"What makes this accolade extra-special is that it doesn't come from a judging panel, or a well written submission, it comes from our colleagues.
"I didn't think I could be prouder to work with an amazing group of people. But this past year, living and working through such extremely challenging times, has proved me wrong.
"I've been blown away by the extraordinary lengths' colleagues have gone to in-order-to support each other, and particularly our customers through the pandemic. They have put aside their concerns to ensure our customers and their communities have had the support they needed. I can't thank them enough.
"But what I can do is ensure they have all the support they need from Home Group.
"We'll enjoy today's announcement that's for sure, but we won't become complacent – we never do – as there is always room for improvement. We want to keep finding ways to enhance Home Group's offer, to both new and existing colleagues, by learning from the results and continuing to improve our wonderful organisation."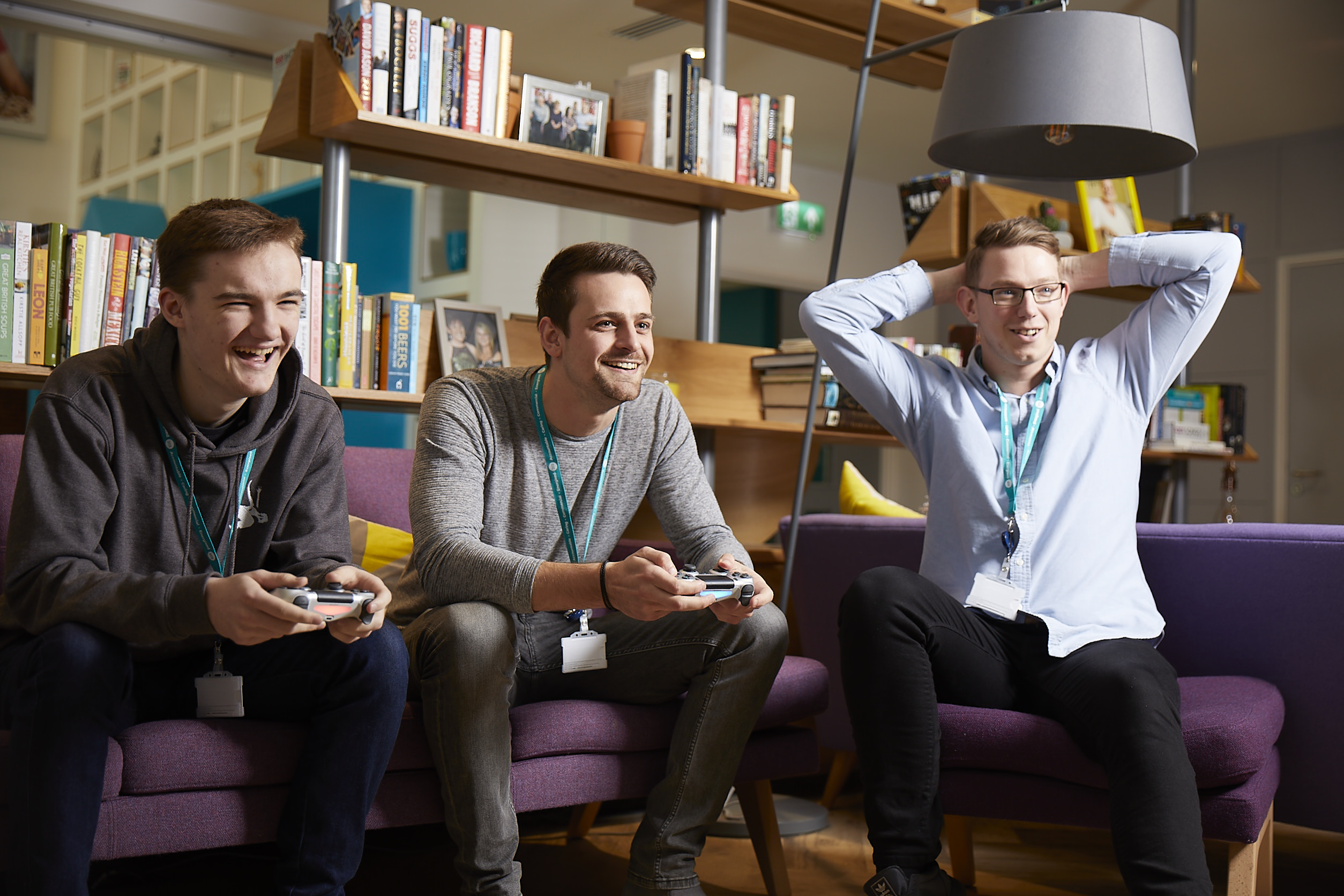 The awards recognise the best super large, large, medium and small workplaces in the UK, with Home Group named in the Super Large category for business with over 1,000 employees.
As well as finishing top in Scotland and in its sector, the Edinburgh-based group were also named the highest placed charitable organisation in this year's awards. They were also given Laureate status, which means they've been on the list for five years in row.
The Best Workplaces awards were created by Great Place to Work, an international organisation represented in over 50 countries worldwide. Operating in the UK since 2000, their aim is to help businesses create high performing workplaces where employees feel valued and trusted.
Representing the most prestigious recognition of employer success, the awards are backed by over 30 years of global research. They provide a unique insight into the people practices that create an organisation's workplace culture.
Find out more and view the full 2021 results here.