Home Group named one of UK's best workplaces for women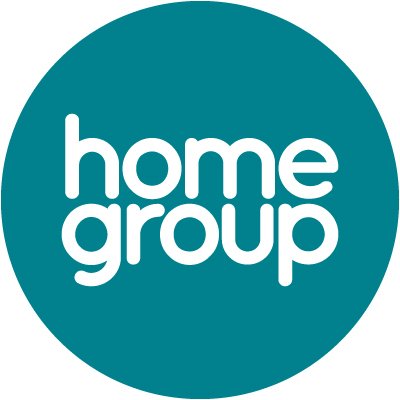 Home Group, one of the UK's largest housing associations, has been ranked among the top 10 workplaces for women for the third year running.
Home Group in Scotland has been placed 6th in the UK's Best Workplaces for Women Awards 2020.
Ranked alongside global companies such as Hilton and Gap, Home Group's position also makes them the top-performing housing association in the UK and highest performing organisation in Scotland.
Mark Henderson, chief executive of Home Group, said: "We're delighted with such an amazing result, especially as these awards attract more and more entries each year. We've worked extremely hard to make Home Group a place where everybody is able to be themselves and feel valued.
"No more so than over the last few months have I seen the value of colleagues who feel respected in the workplace. Everyone has gone to extraordinary lengths in-order-to support each other and our customers, despite the challenging times they find themselves in as individuals.
"We'll enjoy today, but we certainly won't become complacent. There's still work to be done and we want to keep learning and improving our wonderful organisation. We all know at Home Group how great it is to work here, but even so it's fantastic to see our efforts recognised today as one of the best workplaces for women."
The awards recognise the best super large, large, medium and small workplaces in the UK, with Home Group named in the super large category for business with over 1,000 employees.
As well as finishing top in their sector, Home Group were also named the highest placed charitable organisation in this year's awards. This latest success follows on from being named in Stonewall's Top 100 Employers Index for 2020 and ranked among the top 10 places to work in the UK, both for the second year running.
The benefits of working at Home Group include enhanced holidays and maternity leave, time off for volunteering, flexible working hours and awards to celebrate employee successes and achievements.
Best Workplaces awards were created by Great Place to Work, an international organisation represented in over 50 countries worldwide. Operating in the UK since 2000, their aim is to help businesses create high performing workplaces where employees feel valued and trusted.